Well, this is awkward!
Cast your minds back to 2010 and you might remember Cheryl  taking 17-year-old mini-me Cher Lloyd under her wing on The X Factor.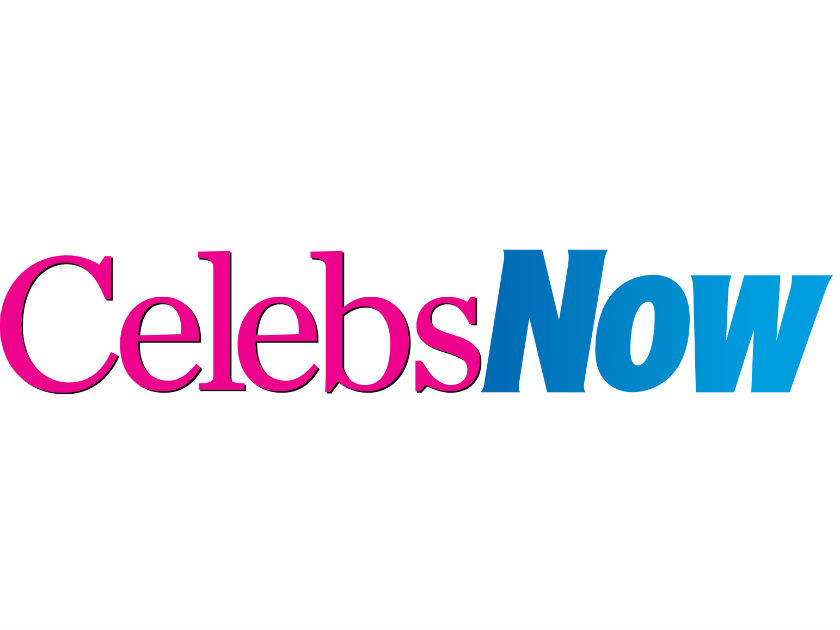 Well, eight years on and a lot has happened since then! Not only have both stars now had babies, but they've also been locked in a war of words.
More: Cheryl makes THIS big career move ahead of musical comeback
It all started back in 2012 when Cher made a pretty savage quip about her former mentor's singing, saying she would only perform with 35-year-old Chez 'if she sings live with me'.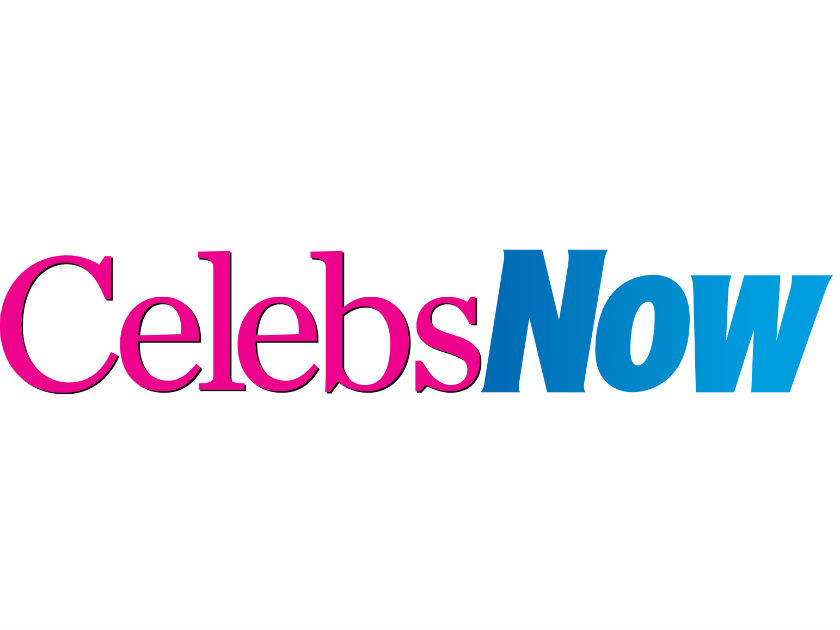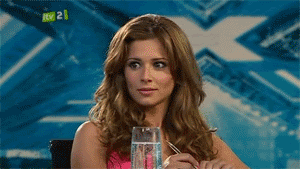 But not one to take the criticism lying down, Girls Aloud singer Cheryl then hit back on Twitter at the time, writing: 'Be careful who you kick on your way up. They kick you twice as hard on your way back down.. #unappreciationisugly.'
And it looks like there's still a little bit of awkwardness between the former rivals as Cher appeared to physically cringe when her audition tape was shown on Good Morning Britain.
As the clip was played – which shows Chez branding it her 'favourite audition yet' – 25-year-old Cher looked away from the camera and tilted her head to the side.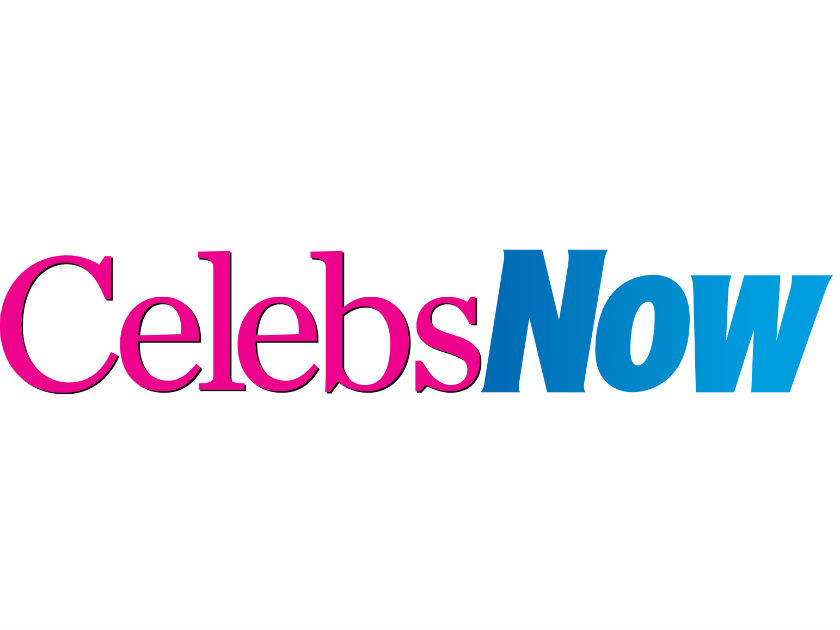 Despite the uncomfortable moment, it looks like these two singers have put their differences aside following the birth of Cheryl's first son Bear with ex Liam Payne.
As co-host Susanna Reid asked: 'How is your relationship with Cheryl now? Are you still in touch?'
She replied: 'I think being in the industry you are so busy we exchanged little messages on Twitter. She's had a baby, I've had a baby and we share a lot of things in common.
'For me I just want to say thank you to her for giving me the biggest and best opportunity ever. I owe that to her. '
Meanwhile, Cher has just moved back to the UK from LA this year following the birth of her five-month-old daughter Delilah-Rae.
Speaking about becoming a mum for the first time, she said: 'My life has been turned upside down in the best possible way. She's an absolute angel.'