Simon Cowell's girlfriend Lauren Silverman is giving Cheryl the support she needs
Cast your mind back to The X Factor final for a moment. It was the week that Cheryl Fernandez-Versini's weight plummeted to an all-time low and fans were genuinely disturbed by her 'skeletal' appearance. The same week saw Cheryl's marriage to husband Jean-Bernard being questioned after Now revealed that he'd only been to one live X Factor show this series. And it was also the week that Simon Cowell's girlfriend Lauren Silverman took Cheryl firmly under her wing.
Lauren's been fan-girling Cheryl for a while, describing her in one interview as 'really cool'. But their friendship's stepped up a gear and Now understands that Lauren's been helping Cheryl, 32, to cope with what's undoubtedly a difficult time in her life. As our exclusive pictures show, during the X Factor final Lauren, 38, was by Cheryl's side at every ad break, taking advantage of husband Simon's legendary cigarette breaks to hug and cosy up to her.
GET THE LATEST ON CHERYL IN CELEBRITY NEWS
Why has Cheryl been hiding her ring finger?
'The second the cameras stopped rolling Lauren would be in Simon's seat offering comfort,' reveals our insider, who sat behind the pair throughout the show. 'Whatever she was whispering seemed serious.
'At one point she was physically holding Cheryl. They were inseparable. While the other judges were chatting to the audience, Lauren and Cheryl only really interacted
with each other.'
The pair have been friendly for a while – when Lauren first moved to the UK she dubbed Cheryl her 'Yellow Pages' for all the help she'd given, adding that she'd been amazing and made her feel so welcome. She and Simon even went on double dates with Cheryl and JB, 35.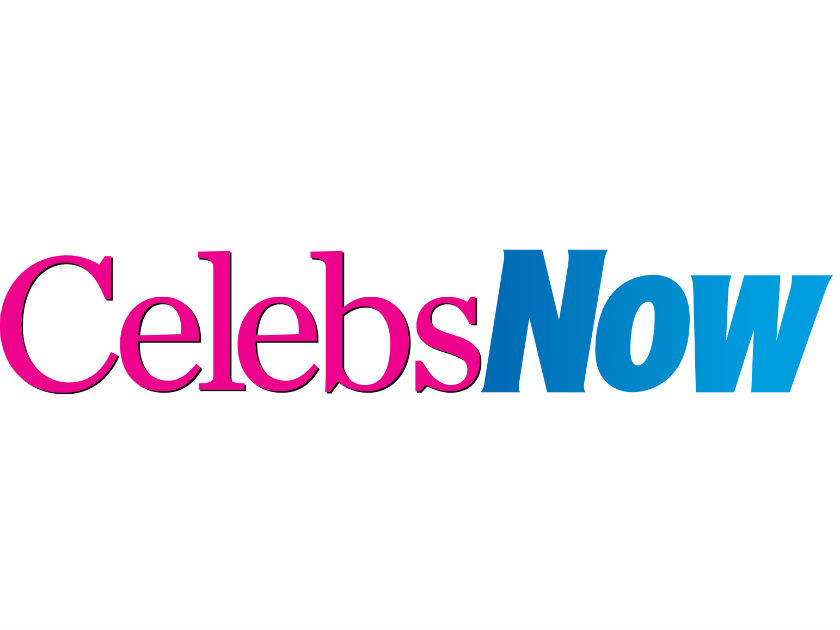 Our well-placed source tells us: 'Lauren's like a rock to Cheryl at the moment. It's a hard time for her and she's been helping as much as possible. Simon and Cheryl are very close and he asked Lauren to lend some support, which she has done.
'They've all been friends for a while, hanging out in each other's dressing rooms and socialising after work, but it's quite a surprise how close they've become.
I think everyone's hoping Lauren can give Cheryl the help she needs. Cheryl does
open up to her a lot more than anybody else in the business – she's seen the pressure that Lauren's had to deal with in her relationship with Simon.'