Has Cheryl been acting frosty?!
After catapulting herself back into the spotlight, following a four-year hiatus from pop, Cheryl has been talk of the town.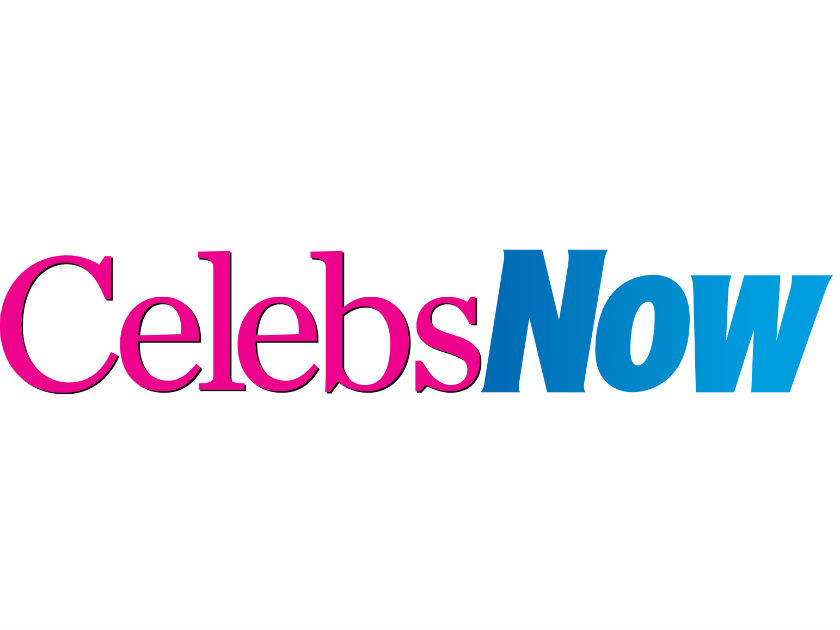 Having spent some time away from the charts, becoming a mother to one-year-old Bear in the meantime, the 35-year-old has officially kick-started her music career all over again.
More: Little Mix fans beg Cheryl to 'join the band' as the girls cuddle up for sizzling hot snap
Bringing with her bags of choreography, sexy on-stage dances and plenty of Cheryl magic, the former Girls Aloud star has made one hell of a splash.
Over the weekend, Chezza took to the stage at Hits Radio Live in Manchester for the very first live gig following her music break.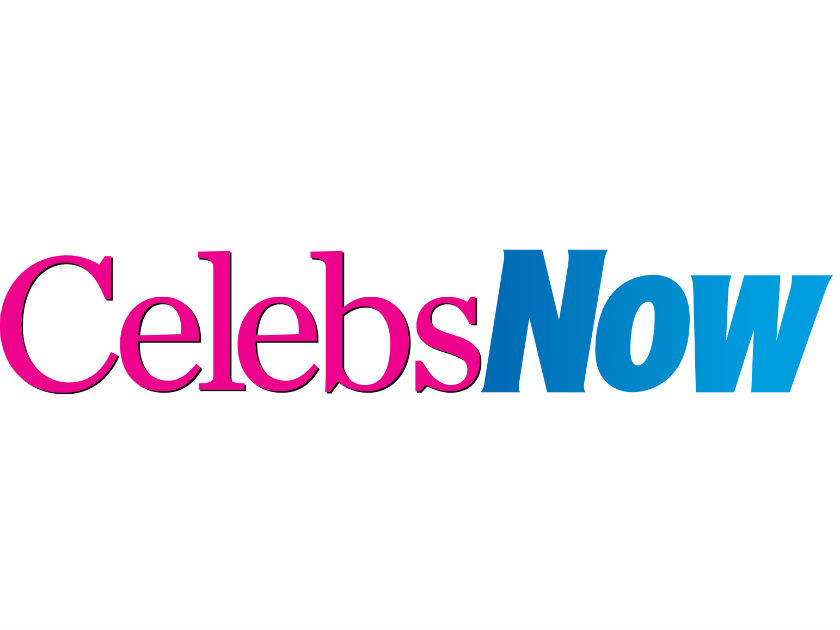 Having received rave reviews from audience members, the Newcastle native undoubtedly found herself on cloud nine following the set.
However, recent speculation surrounding the much-loved Geordie babe has alluded to some less-than-humble backstage behaviour.
According to an insider at the show, Chez reportedly arrived at the show in diva mode – requesting corridors and surrounding areas remained empty when she was passing through.
'Cheryl did a great job on her Instagram profile of making it look like she was the most accessible A-lister ever, posting pictures with Mabel and showing videos of her goofing about dancing in her dressing room,' the source shared.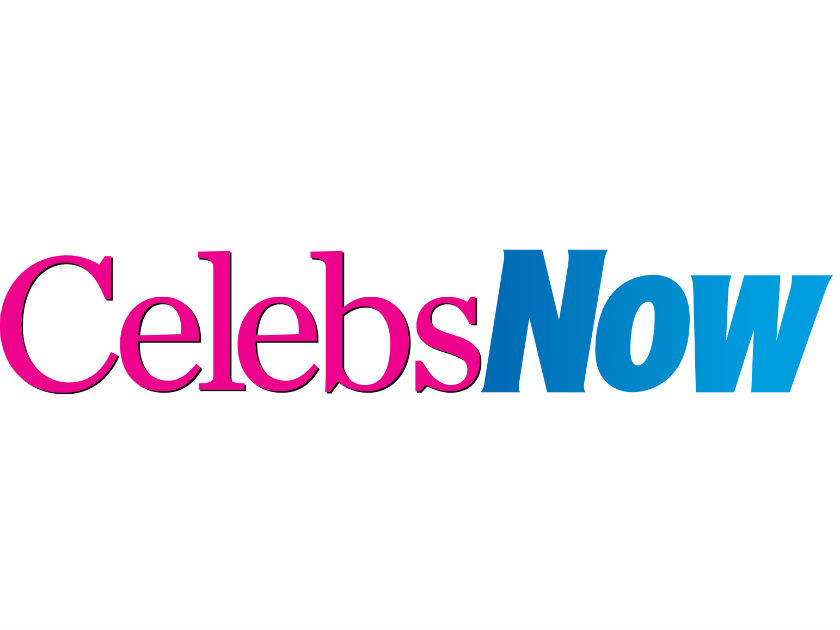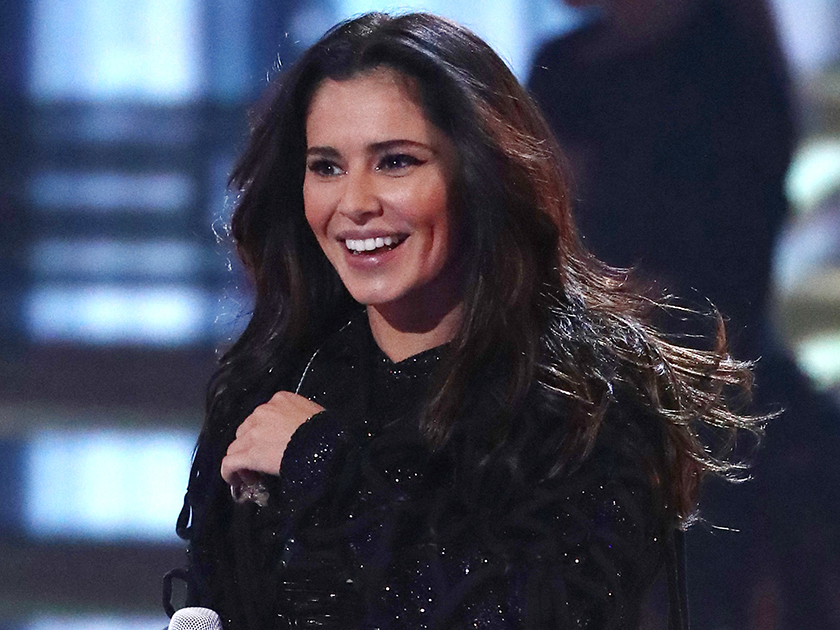 'But the reality could not have been more different. Cheryl had everyone clear her dressing room and the corridors and surrounding areas whenever she was near.'
Continuing, they added: 'She only posed with Mabel, who is a singer like herself, for a photo while that was happening.
'She did very little other Press either, except for the photocall and quick chat with Hits Radio's Sarah-Jane Crawford.'
However, a representative has addressed the frosty behaviour from Chezza – slamming claims of any 'diva' behaviour.
Speaking with CelebsNow, Chezza's reps have rubbished the allegations – sharing: 'This story is completely inaccurate and isn't true.'
Taking to Instagram, the former Girls Aloud star beamed ear-to-ear as she posed with the Little Mix ladies and fellow artist Mabel.
'WASABI @littlemix So lovely to see you gorgeous girl @mabel,' she captioned the shots.