We still love 'ya, Chez!
After catapulting herself back into the limelight following a four year pop hiatus, there has been a *lot* of talk surrounding the one-and-only Cheryl.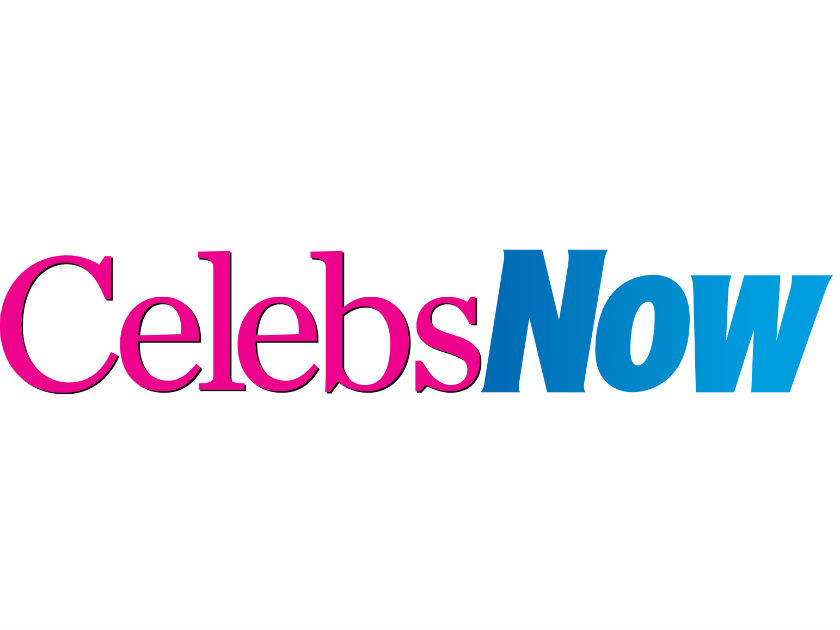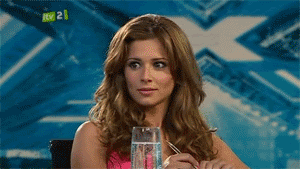 Having spent some time away from her showbiz duties, welcoming one-year-old son Bear with former beau Liam Payne, the 35-year-old is back – and she's armed with the all-singing, all-dancing track Love Made Me Do It.
More: Cheryl supported by fans as she shares sassy new snap after X Factor controversy: 'Ignore the haters!'
However, despite our own delight at Chezza's long-awaited return, the former Girls Aloud star has been subject to some criticism – with a number of people calling her out for 'ripping off' a classic Eighties hit.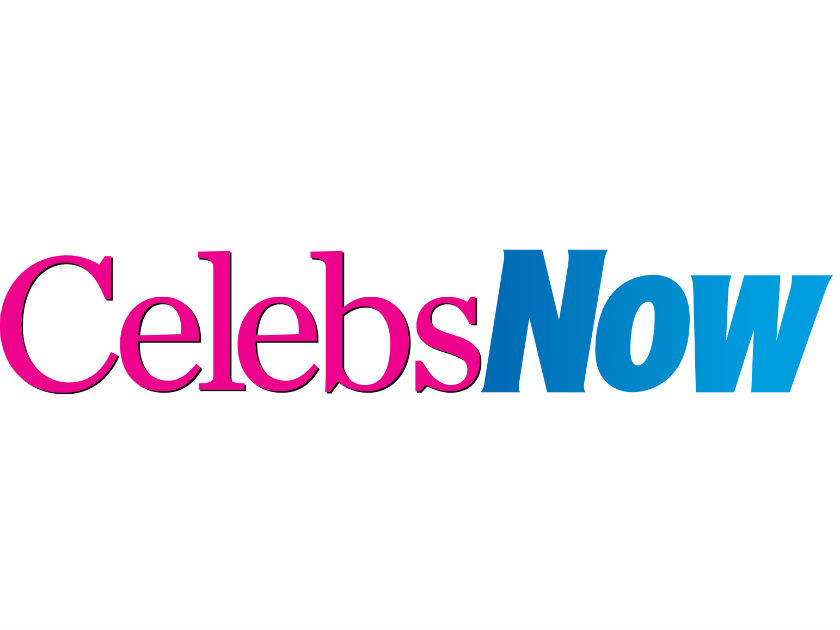 Chez's comeback tune has been likened to Paul Young's classic hit Love Of The Common People – and Chez is claimed to be 'quite embarrassed' by the speculation.
According to The Sun, music insiders have noted that Cheryl's tune sounds 'remarkably' similar to the 1982 song, causing accusations of a rip-off began circulating.
A source said: 'It's been a big talking point in the music world how Cheryl's song has huge similarities to Love Of The Common People. When you play both the songs' verses side by side they're nearly identical and have the same rhythm and feel to it.'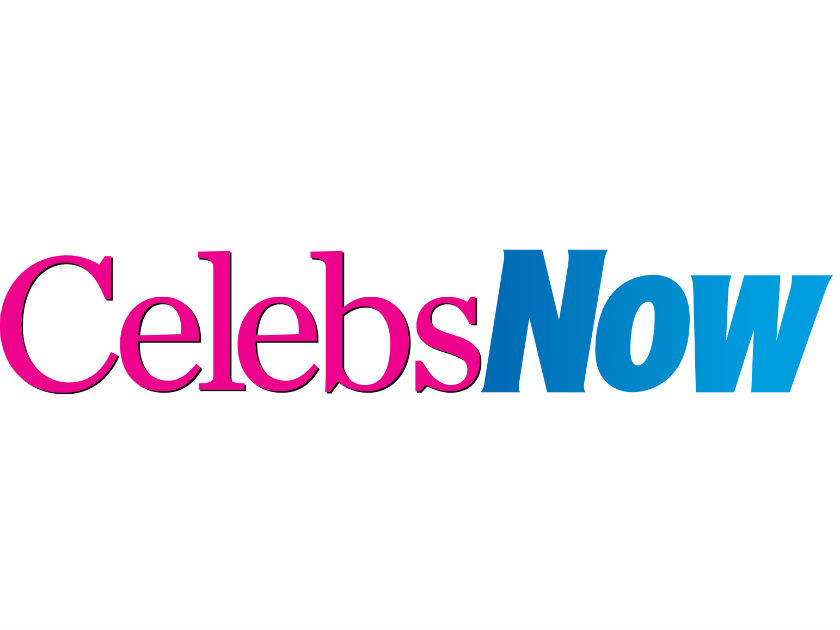 The music insider then claimed: 'It's quite embarrassing for Cheryl, especially given she's trying to portray herself as an innovative songwriter.'
Cheryl is listed as one of seven other songwriters who penned the song, including BFFL and former bandmate Nicola Roberts and singer Natasha Bedingfield.
However, whilst Chez has received a great deal of scrutiny for her highly publicised industry return, the mother-of-one is thankfully managing to rise above it all.
After penning a seething message dispelling claims that she had been 'rewatching her X Factor performance', Chez shared another of her regular sassy posts yesterday.
Looking chic in a black structured tuxedo two-piece, Chezza gave fans a cheeky look from over-the-top of her cat-eye sunglasses.
'Oh hey hunz 😎,' she captioned the sizzlin' clip.
Keep doing you, Chezza!