The singer has been straight-talking about men, motherhood and that tattoo
Cheryl's eagerly anticipated comeback is finally here, and this time around she's not holding back.
Appearing on the podcast Table Manners With Jessie Ware to talk about her new song Love Made Me Do It, Cheryl, 35, spilled the beans on everything from Liam Payne to her giant 
rose tattoo.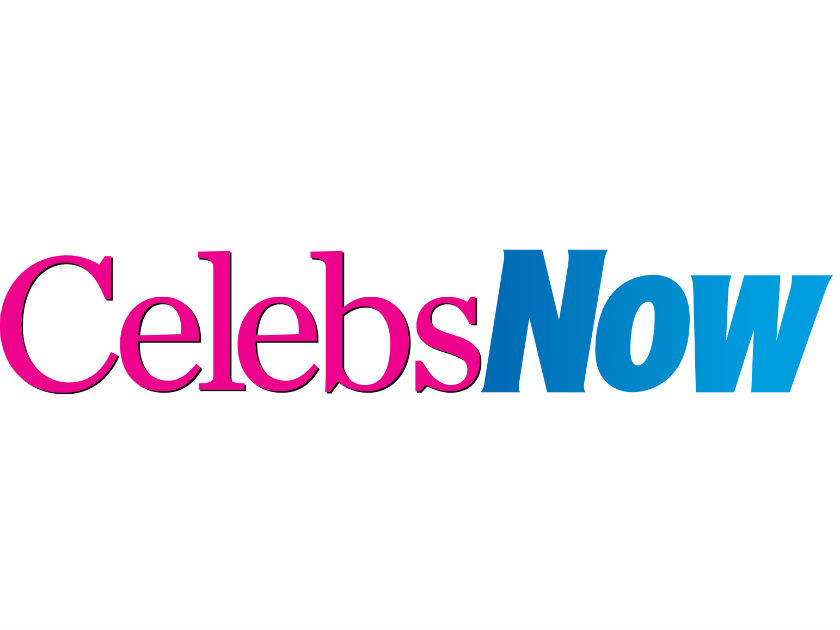 Now mum to Bear, 18 months old, it's obvious the Geordie singer isn't taking any crap. Here's what the no-nonsense pop star revealed…
No nannies
Despite having enough money to hire full-time help, Cheryl chose not to when Bear was born, revealing she was doing it her way.
READ: This Morning's Rochelle Humes addresses pregnancy speculation following VERY suggestive message
'I refused to get help until he was 16 months, it didn't feel natural for me, I had such a luxury in time.' She was tough on news outlets discussing him, too. 'I sent letters saying please respect his privacy… I want him to have his childhood like I did.'
Ditching the dating scene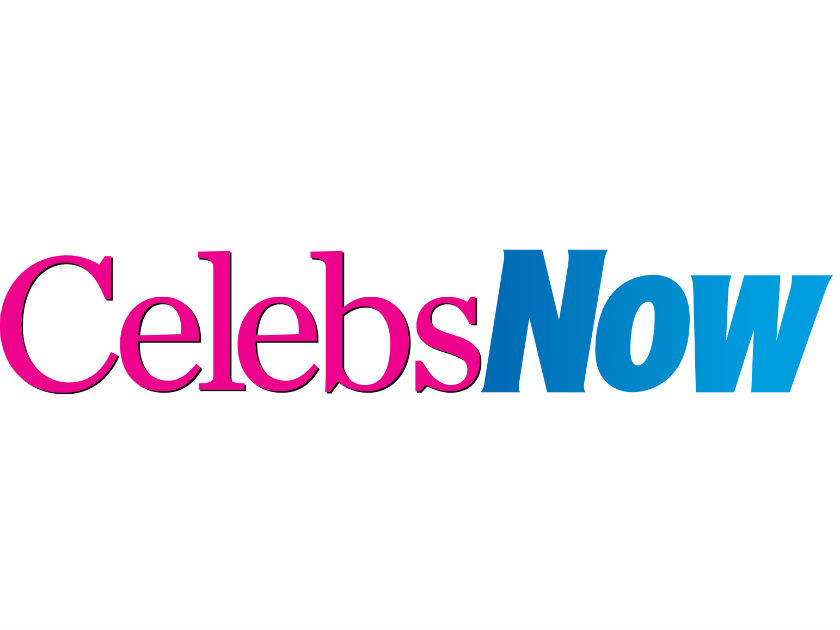 Having split from Liam Payne in July, Cheryl doesn't sound like she's too cut up about it. In the podcast, host and singer Jessie admitted 'shoving' Liam, 25, out of the way at an awards bash, Cheryl laughed, saying, 'That's good.'
And she's no longer dating, too. 'That area's just stopped, it's the end. I've got the man in my life now, I do, I'm good.'
Plus, when Liam being photographed with women was mentioned, she replied,
'I couldn't give a f**k.'
End of the inkings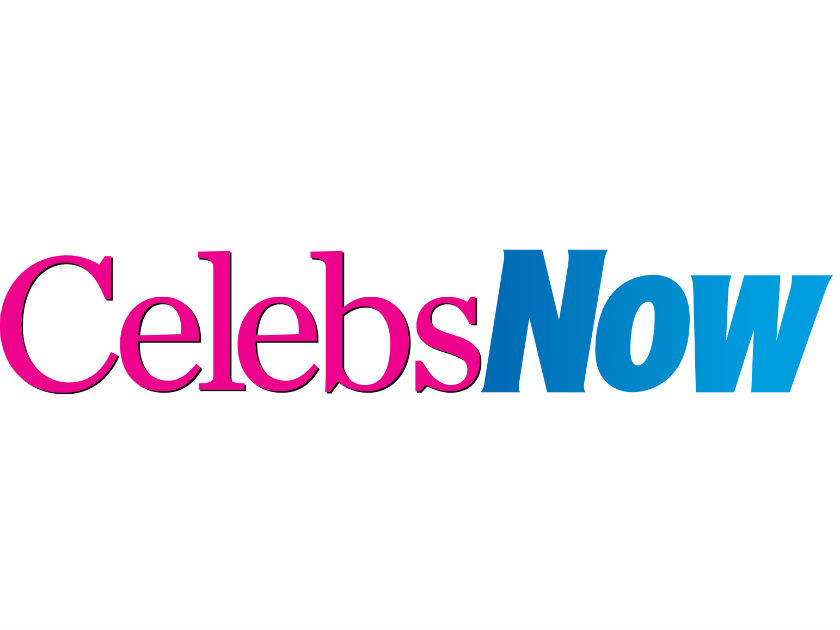 Defiant Cheryl isn't expressing any regret over her tattoos, either – especially her giant rose inking, said to cost £12,000.
'I was having a moment, I'd been really sick… and you just feel like life's short and you want to experience everything.'
Admitting she took painkillers afterwards to sleep, she said she was 'done' with getting more.
Super-Gran Joan
Making it clear Bear and mum Joan Callaghan come first, Cheryl revealed her mother often travels to her Surrey mansion to babysit.
'I make her travel across the country a lot, bless her – she lives in Newcastle. Or [Liam's] parents come down. I would like her to live with me but she will not… she doesn't love London, she's a proper Geordie.'