Will former couple Cheryl and Ashley Cole be California dreaming once again?
The City of Angels has been the focal point of countless dreams and Cheryl Fernandez-Versini and Ashley Cole are no exception.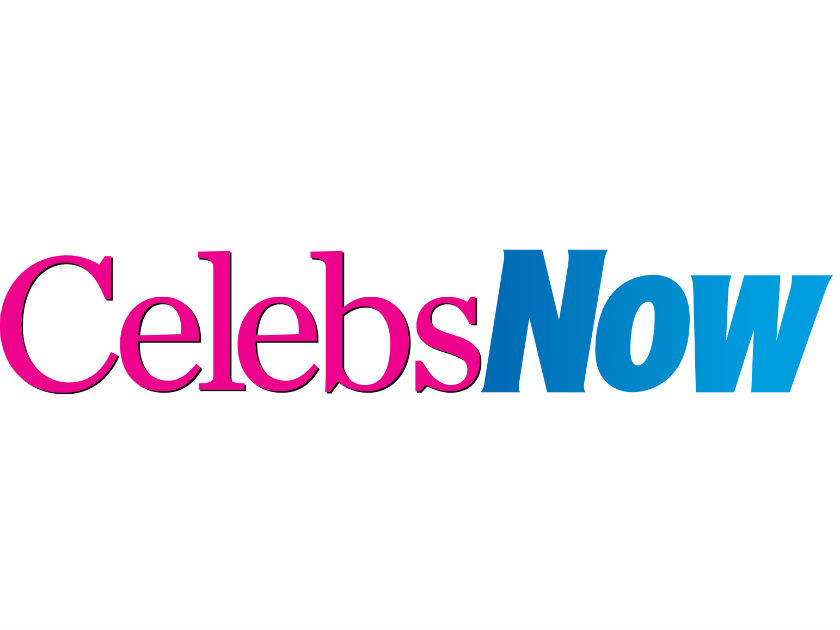 During their six-year relationship, the pair would often discuss moving to LA once Ashley's football career was over. While Cheryl had dreams of building a singing and acting career, Ashley, who hated being in the public eye, craved the anonymity that would come from living in a country where soccer's still a niche sport.
Together, they pored over real-estate magazines and websites, dreaming of the house they would buy in the Hollywood Hills, and talked of bringing up children there. Because of Ashley's infidelity, it was a wish that never came to fruition. But separation did nothing to dim their mutual love of LA. Ashley  holidayed there every summer, renting a house for two months at a time. Meanwhile, Cheryl was pursuing her showbiz ambitions. She linked up with Will.i.am, spending time at his sprawling Los Feliz mansion. Business-minded Cheryl also bought herself a condo in Capital City (the entertainment hub of LA) and even when her US X Factor dream turned sour, she made a decent return by renting it out to Paula Abdul.
Throughout this time Cheryl continued to spend a large chunk of time in LA every year, usually in the spring when her workload eased off. Fast forward to 2016 and Ashley, 35, has just moved to the city, having been signed by LA Galaxy, famously David Beckham's former club. Interestingly, he was offered more money to go and play in China, but opted to go to LA.
CHERYL: 'SHE'S NOTABLE HAPPIER SINCE THE SPLIT'
The scene is set, then, for an emotional reunion. Young, free and expecting? Life, however, is not that simple. Cheryl, 32, is busy seeking a divorce from second husband Jean- Bernard Fernandez-Versini, 34, while Ashley has struggled to maintain a long-term relationship, let alone marry. That hasn't held him back on the fatherhood front – his first child is due in a matter of weeks. Sharon Canu, the Italian model he met while playing for his previous club AS Roma, is so heavily pregnant that flying 6,000 miles to LA to give birth is impractical.
So while Ashley's looking for a house with room for a state-of-the-art nursery, nobody knows when the baby – let alone its mother – will be there to see it. To date, Sharon's relationship with Ashley has been low-key, in contrast to his life with Cheryl, and they've only been photographed together once.
In practical terms, the pair aren't living together and there's some question over whether she'll move to the US once the baby arrives, too.
A source close to Ashley, tells Now: 'She wants to be with her family and Ashley's not sure
she'll make the move.' The news that Ashley was going to be a father would have been a massive blow to Cheryl.
In 2010, she admitted that coming to terms with the fact they would never have children together was what hit her hardest about their split. 'It's the broken plans you've made that are the hardest to get over,' she revealed. 'Ashley and I would talk all the time about starting a family.' How, then, can their friendship be salvaged from the wreckage? Now can reveal that when Ashley learnt he was to be a dad, he contacted Cheryl, although her initial response is understood to have been icy.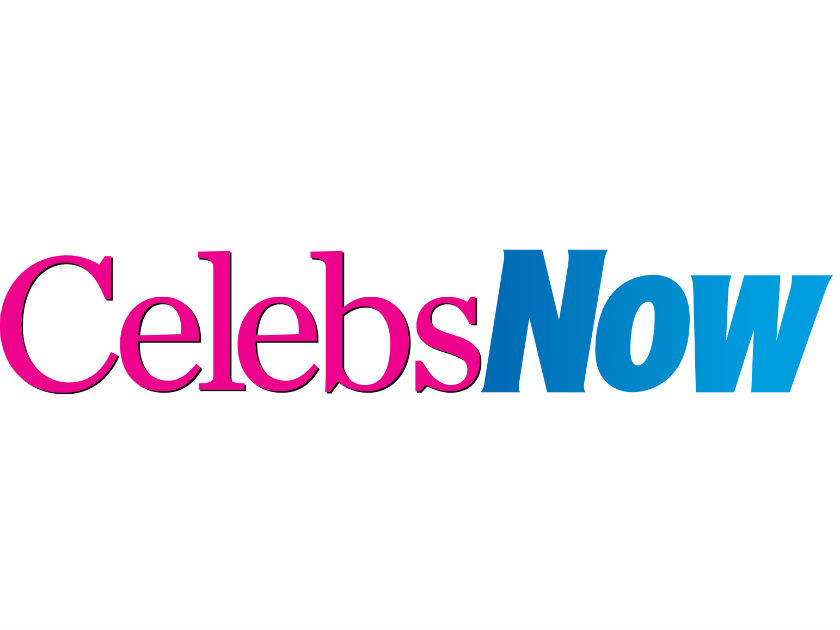 Given what we know now – that she was trying to salvage her imploding marriage – this is hardly surprising. Since the split became public, Ashley has become an unlikely source of support for Cheryl. 'The difference now is that Ashley's no longer the big, evil guy stamping on her heart,' says our insider. 'He's matured and Cheryl's happy just to have him in her life again, one way or another.' In fact, Now understands that the pair have been messaging each other a lot and have already made plans to meet up in Los Angeles.
His move Ashley is having his fleet of cars shipped over to the US and is looking for a home in an area that happens to be a stone's throw – an 11-minute drive, in fact – from Century City, where Cheryl has her £3.5 million condo. How convenient. Her move Cheryl has a wide circle of friends in LA. She's earmarked 2016 as a 'comeback year' and is writing music. With this likely to be the final year for the current incarnation of The X Factor, there's a sense of 'now or never' about
the recording process. Cheryl is certain that putting a smile back on her face will help her to bounce back from the issues that have seen her shed an alarming amount of weight.
'If it isn't a laugh, it isn't worth doing,' is her motto and nowhere, in Cheryl's view, is it easier to have fun than in sunny LA. And if that fun includes a man you've considered your soul  mate – whether as friends or who knows what? – then it's a win-win situation. Making plans? For both Cheryl and Ashley, this is a new chapter. No longer afraid to look towards a future without familiar crutches (in his case football, in hers, the comforting embrace of the Simon Cowell juggernaut), the world is their oyster. And the fact remains that they both want the same things
out of life: travel, adventure, love and contentment. Both are looking for the right collaborators to help them move forward and both harbour ambitions to move into the management side of the music industry – in Ashley's case, mainly as a financier. Last, and by no means least, they've both found a way of reassessing their past. Issues that might once have seemed like a millstone around their necks have lost their significance.
For Ashley, fatherhood has shown him there can always be new beginnings, regardless of what's gone before. For Cheryl, renewed heartbreak has taught her that barely anything can be taken
at face value. The people she saw as her saviours proved to be anything but, while the supposed villains of the past have only served to make her stronger. We've been here before – not least five years ago when, to everyone's surprise, Cheryl invited Ashley to her 28th birthday party. That was a false start, but the seeds were sown for a more long-term rapprochement. Today, they're on better terms than they've been in years. Both older, wiser and infinitely more resilient, who can predict what will come next? In the end, it all seems to depend on one question: do you believe
in fairytales?
VIDEO: SEE CHERYL'S CHANGING FACE OVER TIME