As split rumours spiral, Cheryl fears she'll end up alone again…
Rumours Cheryl and Liam Payne are 'set to split' have been sky-high over the past couple of weeks.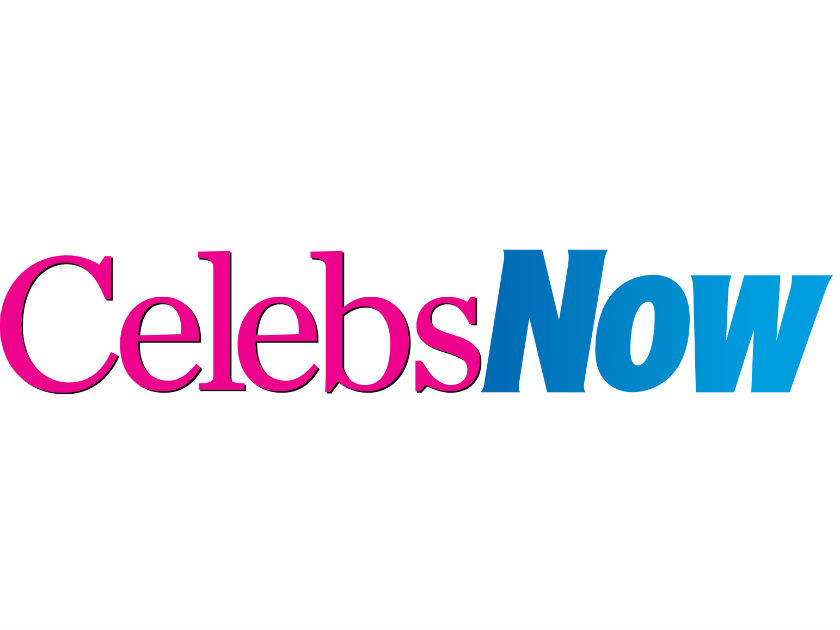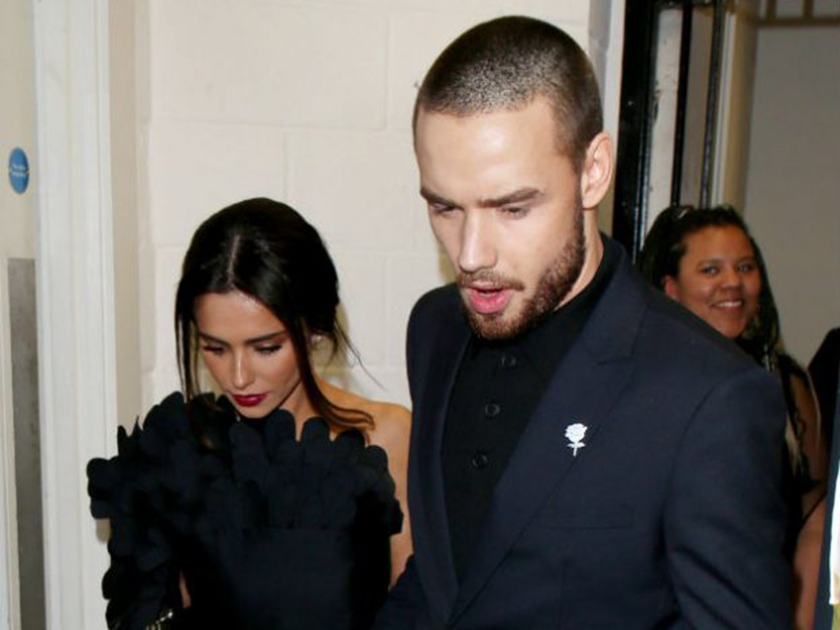 But despite their PDAs and Cheryl furiously hitting back, we're told their two-year relationship may 'already be over,' with the former Girls Aloud singer, 34, said to be desperately hanging on for baby son Bear's sake, and because of fears she'll end 
up alone again.
READ: Katie Price praised for INCREDIBLE throwback snap as she pays tribute to terminally ill mum
A well-placed source tells Now exclusively, 'Cheryl and Liam are having a tough time right now. Of course, their main priority 
is Bear and making sure his life is as stable as possible.
'Whatever happens, Liam has assured Cheryl she and Bear can have the house they live in – 
it's their son's home and neither want to disrupt that.'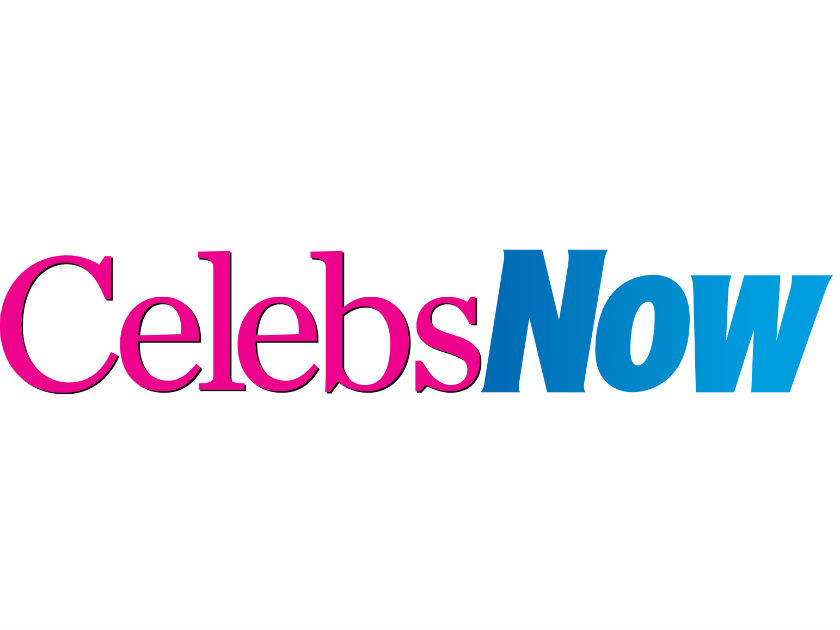 The news comes after Liam, 24, returned home 
to Surrey, ahead 
of Bear's first 
birthday on 22 March.
While many expected Liam – who was away for a week filming a music video in Miami – to be excited about coming home to his family, it appeared the singer was missing the States, as he complained about the weather in England in an Instagram video.
Filming snowflakes in his back garden, the former One Direction star could be heard groaning, before saying, 'It's definitely not Miami.'
Meanwhile, Cheryl – who was born and raised in Newcastle upon Tyne – seemed to bask in one of 
Bear's first snow experiences, sharing a funny quote which read, 'Weather warning: Southerners are urged not 
to travel unless absolutely necessary. Northerners, you 
will need your big coat.'
Our source continues, 'Liam made a big song and dance about giving up filming his video in Miami to spend Bear's first birthday with the family.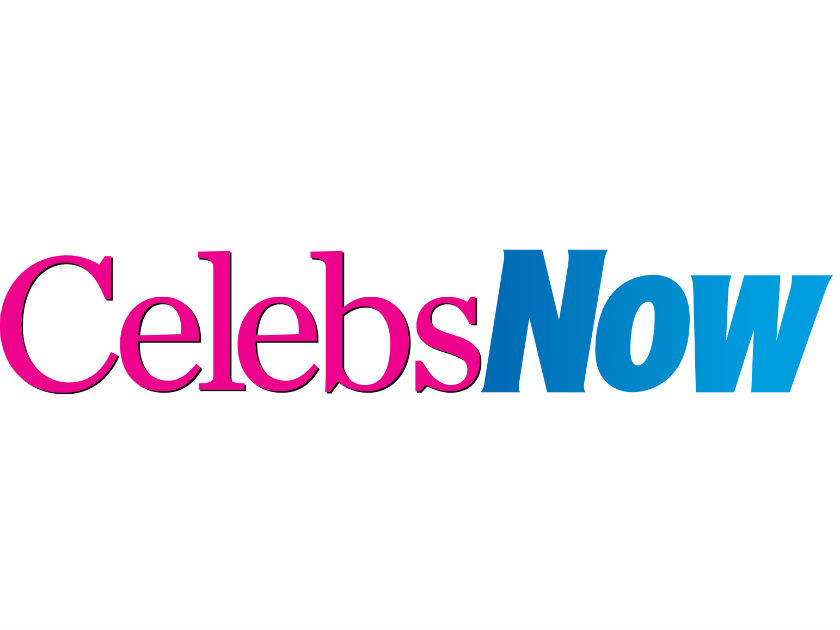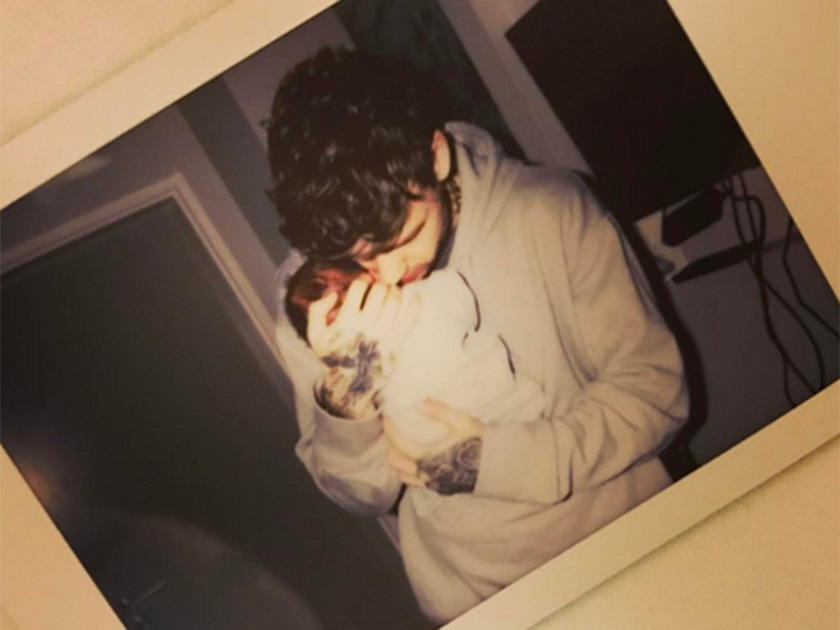 'But a man in love and 
a thrilled father would be expected to talk about his excitement and anticipation 
[at seeing] his family – not 
the weather.'
While there's no denying the freezing temperatures must have been a shock for Liam – who earlier that week was pictured prancing around on 
a balcony in his undies – this isn't the first time the Strip That Down singer has been accused of wanting to be elsewhere.
Just last month, it was reported he'd stayed in a budget hotel, instead of going home to the £5.1 million mansion he shares with Cheryl.
Following the BRIT Awards, where the couple put on 
a very amorous display, posing for photos and doing joint interviews, it's believed 
Liam chose to bed down at 
a £69-a-night Heathrow airport hotel, before flying out – despite their home being a 30-minute drive from the airport.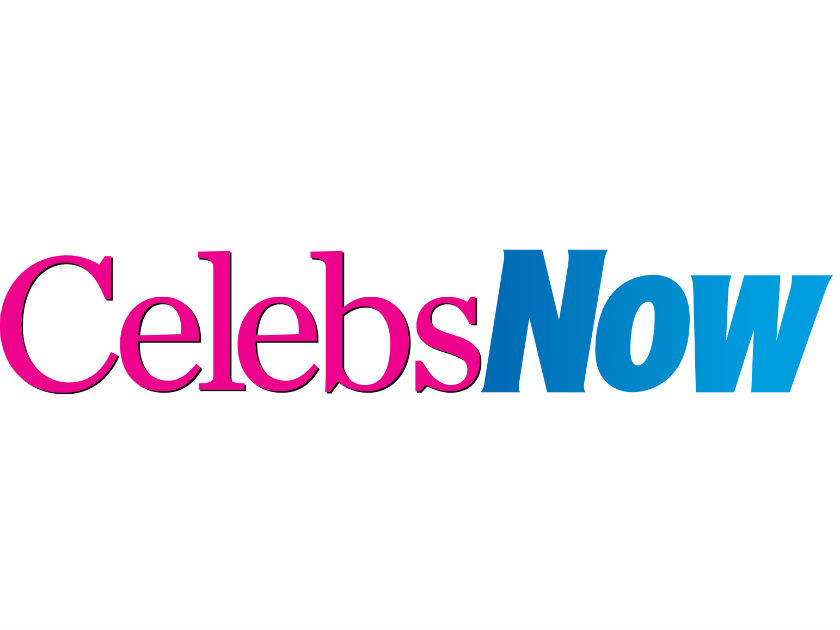 The unusual move didn't go unnoticed by fans, with one slamming, 'He will be a good dad, but everyone can see he's over you [Cheryl].'
And Liam showed that he is 
a good father – something our insider tells us is a worry for the musician – by going shopping for his son the moment he touched down in the US .
'Liam is very concerned both with being a good dad, and how he'll be perceived as a father, should the relationship break down,' the insider says.
But, as the whispers continue, our source tells us Cheryl, who only recently rubbished the claims as 'ludicrous' – a rarity for the usually low-key star – 
is working hard at protecting their 'public perception'.
'It's all about image now. Cheryl's devastated people might think she's the woman who can never keep a man,' the insider continues.
'Liam's long absences and work commitments are exactly the same as her first husband Ashley Cole's – and while no-one is suggesting Liam is 
up to mischief like Ashley was, she's often left wondering why her men don't seem to want to spend time with her.'
The Heartbreaker singer, we're told, is taking drastic measures to repair their romance – including moving her mum Joan out of the house, so Liam wants to be there more.
But our source fears it may 
be 'a little too late', adding, 'At this point, if it's going to work, there's a lot of talking and working things through to 
be done – and their schedules could be against them.'
So is history about to repeat itself for Chezza?