What would happen if the couple called time on their romance...
With their relationship under scrutiny, Cheryl's mind has no doubt turned to the one-year-old son she shares with Liam Payne – and what will happen if they call time on their relationship
With Liam Payne pursuing a solo career which takes him away from his family, the 24-year-old is weighing up his options.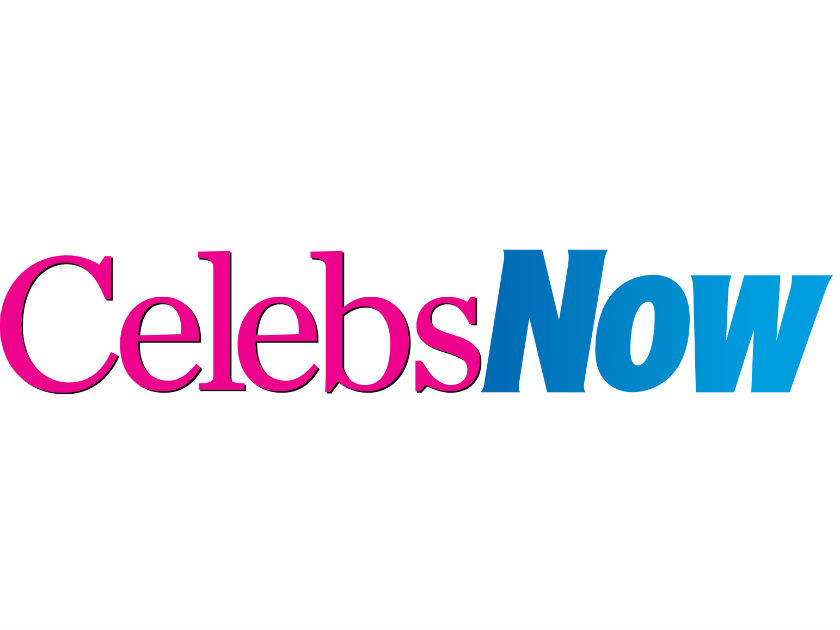 'Nobody knows what's going on with Cheryl and Liam,' an insider revealed. 'His career is sky-rocketing and it's often hard for Liam to split his time evenly.'
Although they put on a united front at the BRIT Awards in February, it's rumoured the relationship is under so much pressure that Liam has sought legal advice on how a split could impact their shared assets.
Their son, Bear – who turned one this week – is, of course, Cheryl and Liam's most valuable shared asset, and it's thought the Fight for this Love singer would battle for full custody if it came to it.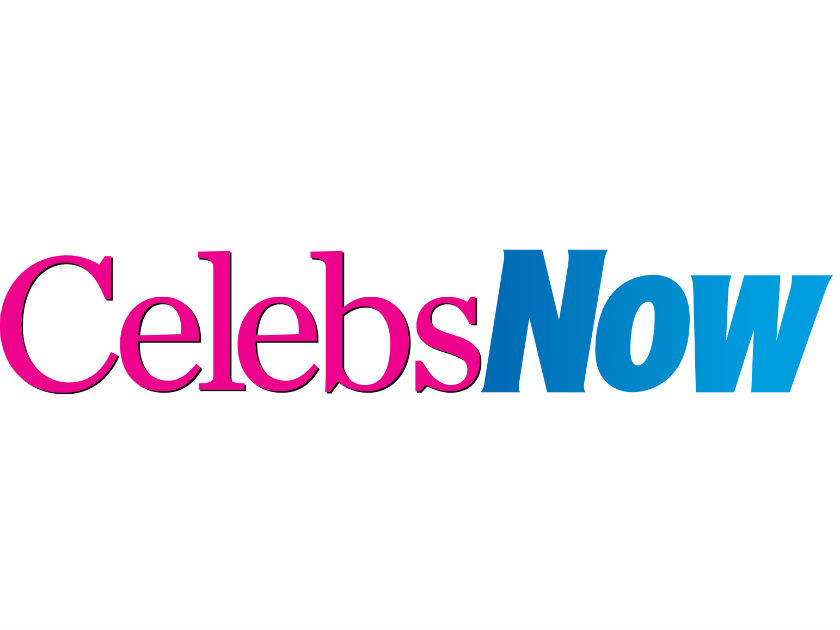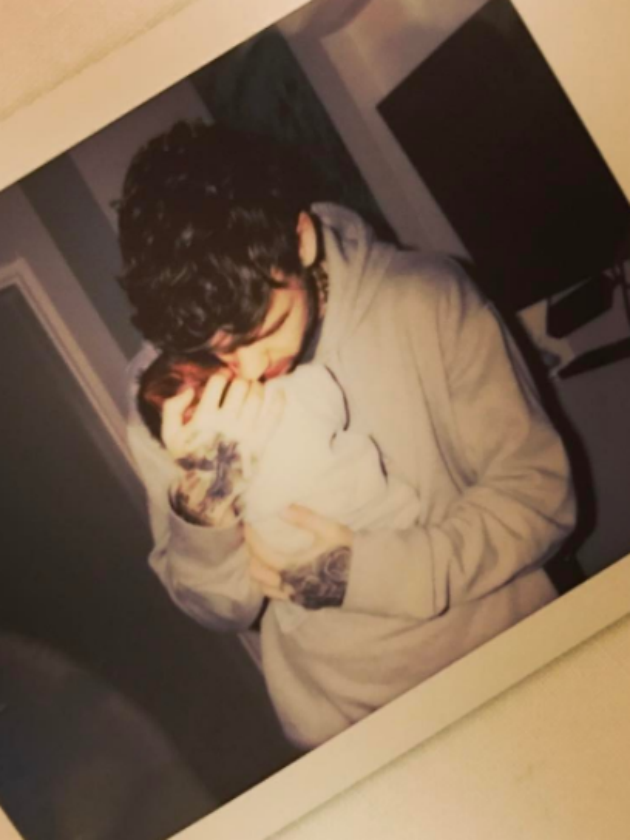 After all, Cheryl, 34, has done most of the parenting for the past year, while Liam has toured the world promoting his music.
READ MORE: INSIDE CHERYL'S BIG 2018 COMEBACK
In fact, just five weeks after baby Bear arrived, Liam flew to LA to hit the party circuit (for work purposes) – leaving Cheryl to care for the tot.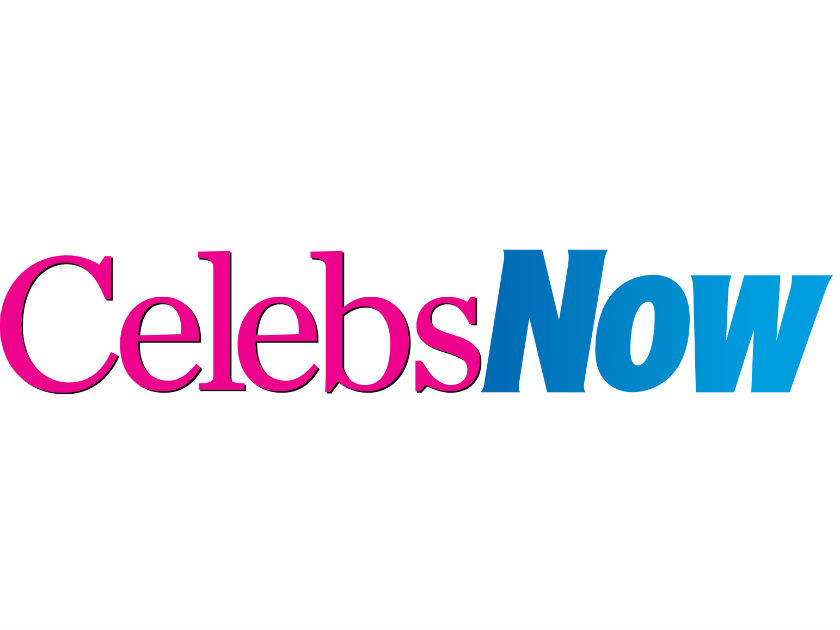 Fans expressed their sympathy for Cheryl, saying, '[It's so sad] when I see Liam putting out new music and Cheryl is just at home taking care of their little one.'
Following weeks of speculation that their relationship was nothing more than a publicity stunt, the One Direction star gave an insight into their world.
He told ES Magazine: 'The funniest thing was a week before we were getting married. The next week we're splitting up.
'And the thing for me is, I just like to think we're somewhere in the middle. You know, we have our struggles — like of course I'm not gonna sit here and say that everything's absolutely fine and dandy, because of course you go through different things, and that's what a relationship is.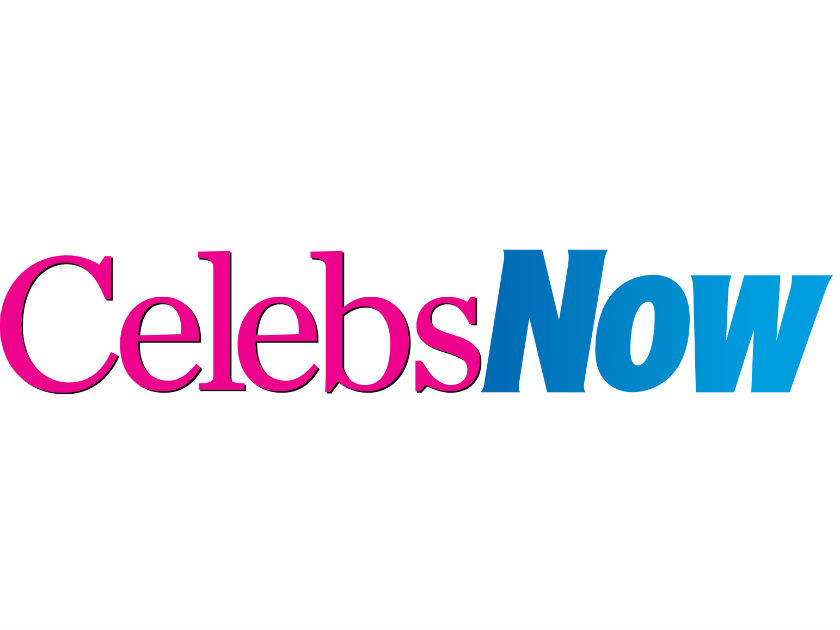 'But we go through them together as a family and that's the most important thing for me.'