As the couple remains defiant, Judi James looks at what the pictures say
All eyes were on Cheryl and Liam Payne at this year's Brit Awards, following reports of their possible split.
However, the couple put on a very loved up display with kisses, smiles and loving stares galore.
Despite their date night display, fans wondered if they had amped up their happiness for the cameras – which Cheryl later slammed as 'ludicrous'.
The couple first met when Liam auditioned on The X Factor at the age of 14, while Cheryl was part of the judging panel.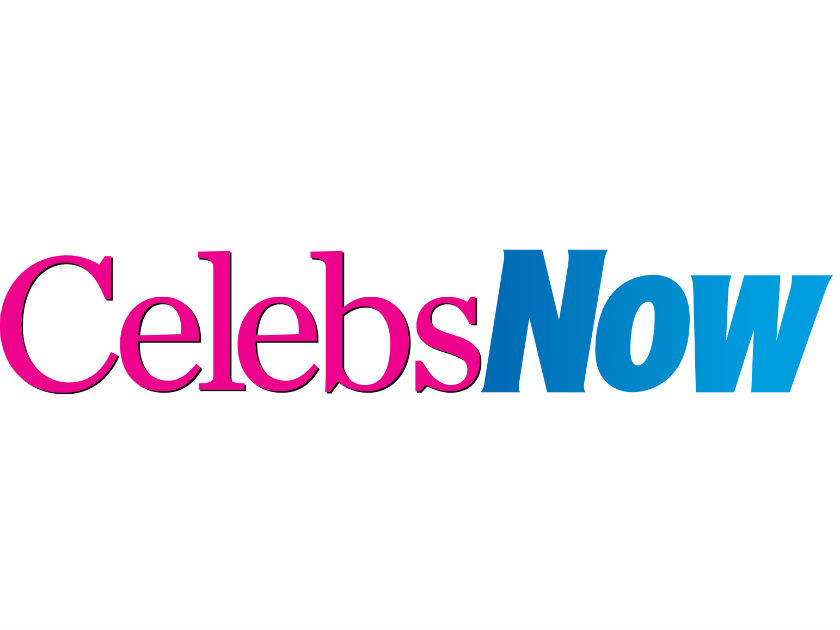 However, the pair then began their relationship in 2016, and welcomed their first child together – a son named Bear – in March last year.
READ: Michelle Keegan hints she's happier than ever despite reports of 'trouble' with Mark Wright
Cheryl has been out of the spotlight for the majority of last year to care for the couple's son, but it seems as though this year Chez is determined to make her comeback bigger and better than ever.
We saw her return to our screens last year on The X Factor, alongside pal Simon Cowell. She has also admitted that she has new music in the works, with Naughty Boy admitting that it will be 'very personal'.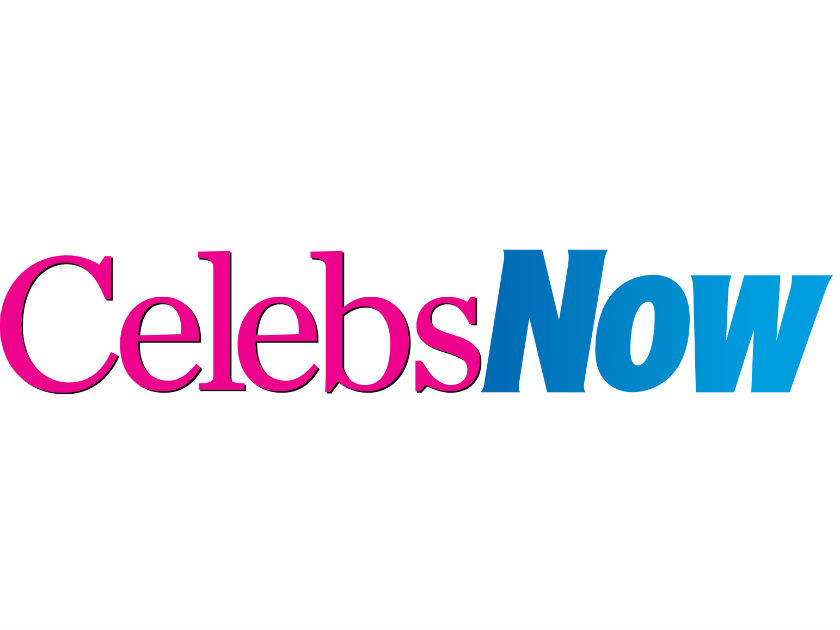 Hmm, we wonder if Liam will feature on her tracks.
But, with claims that her relationship is on the rocks and that a split is on the cards, Cheryl and Liam have put on a united front to prove that they're stronger than ever two years into their relationship.
And, we asked body language expert Judi James what these snaps are really saying…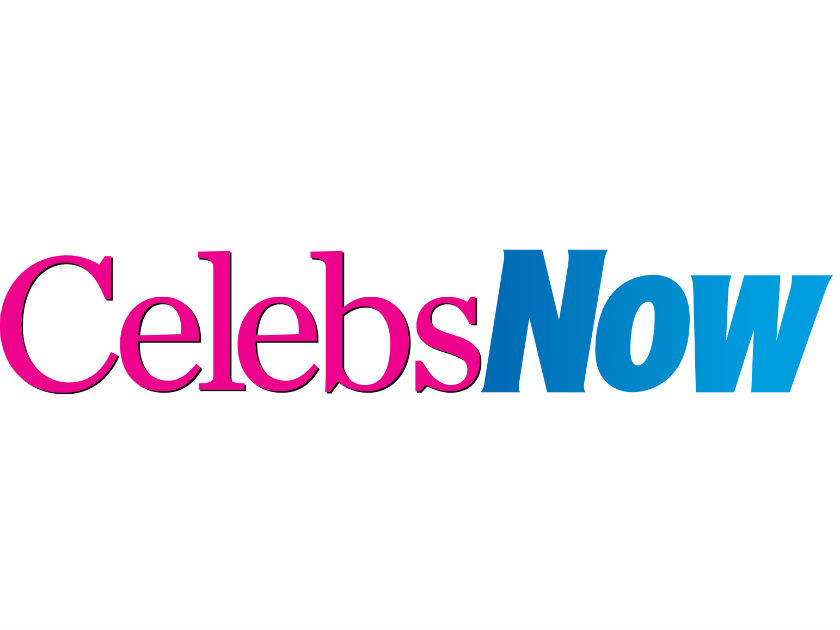 Strong and determined
This intense-looking eye-gaze from Cheryl is like a strong tie-sign – a form of non-verbal signalling that can be used with or instead of the spoken word. This suggests strength and determination from Cheryl, and even some encouragement for an often shy-looking Liam.
Credit: FilmMagic