Reports claim Cheryl, 32, and Liam Payne, 22, are secret lovers!
We were the first celebrity news site to tell you about their MEGA flirting on Wednesday night at the BRITs, but now we can report that Cheryl and Liam Payne are also getting it on!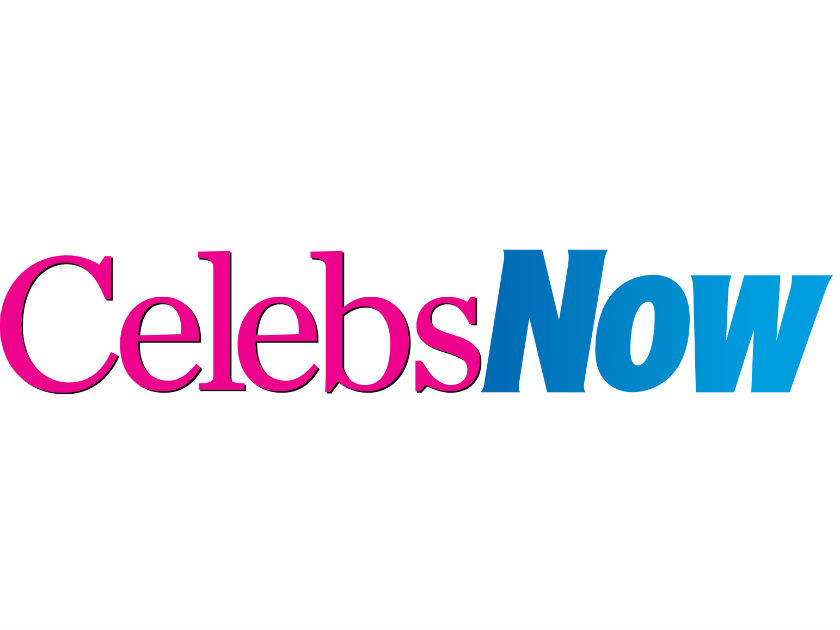 Yes, we know, this is juicy goss, right?
According to The Sun a spicy, hot romance between Cheryl and Liam began last December after the X Factor judge decided to divorce her husband of 19 months, Jean-Bernard, 35.
READ ABOUT LIAM AND CHERYL'S FLIRTING AT THE BRITS
Liam, 22, has told friends he is 'madly in love' with 32-year-old Cheryl and a friend of the pair added that, 'this is the real deal!
'Cheryl and Liam are in a relationship. It was unexpected but they've both made each other incredibly happy,' a friend of the 1D star told the newspaper.
'Their relationship developed very quickly in December after the X Factor final where One Direction gave their final performance before starting their hiatus.'
In fact, this 'real-deal' romance has apparently got so serious that Liam had a tribute to Cheryl's rose bum tattoo inked on his hand last month.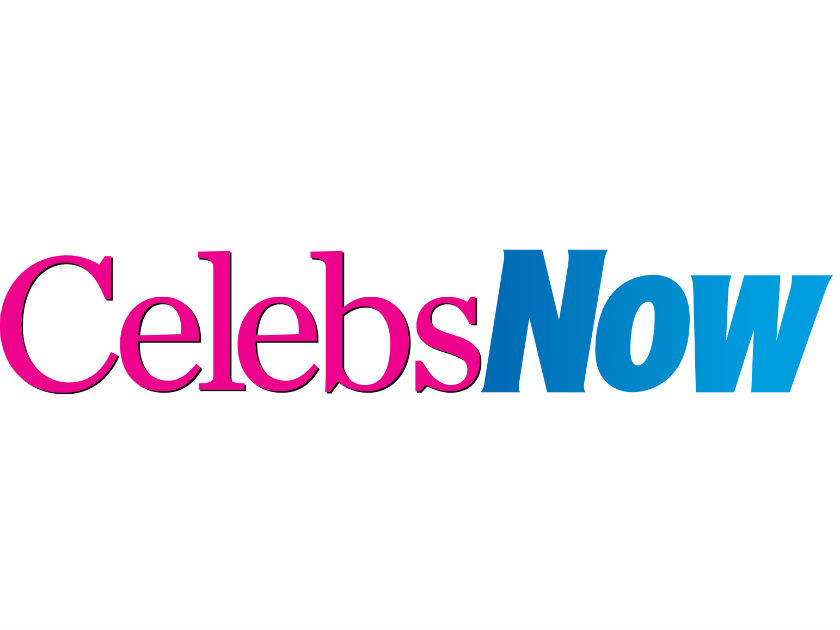 It looks pretty similar, doesn't it?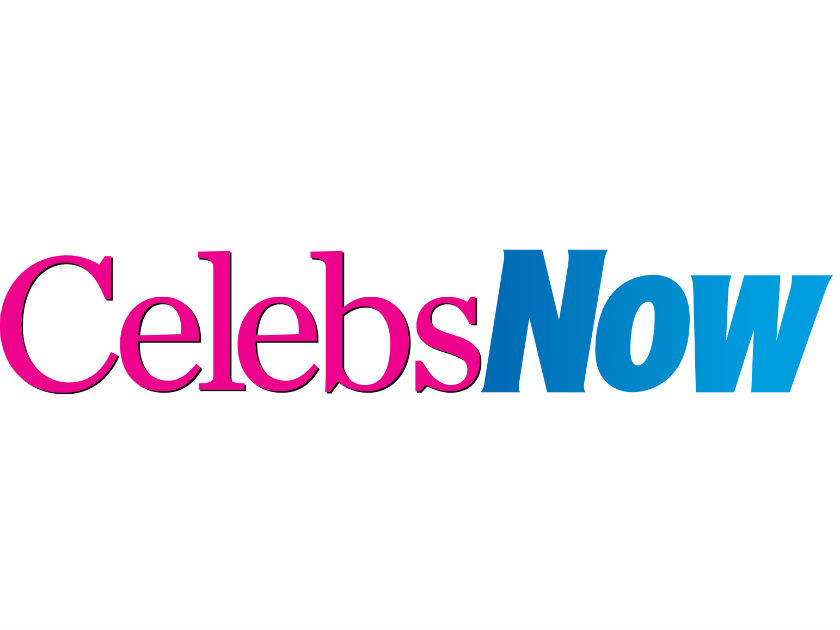 Well, we all know nothing says 'true love' quite like a tat, does it?
As you will probably remember, the One Direction heartthrob first met Cheryl on The X Factor when he auditioned for the show when he was just 14. The pair then met again when Liam returned to audition for the ITV talent show when he was 17.
Just LOOK at how much Cheryl smiles!
The pair have remained firm friends since those good ol' days and that flirty, banter-type relationship has been around for AGES.
Cheryl nominated Liam to the Ice Bucket challenge back in 2014. FLIRT ALERT!
We think they make quite a cute pair – what do you think?
Tweet us @celebsnow.
Lydia Southern/ @lydiasouthern