The 'pregnant' star has achieved a big goal
Congratulations are in order for Cheryl as she announces some incredible news – her charitable trust will be opening its very own centre this Summer!
The former Girls Aloud star, who is heavily rumoured to be expecting a baby with boyfriend Liam Payne, has been a very involved in charity work in recent years, particularly to do with children. Her foundation, Cheryl's Trust, aims to increase the support available to young people in need, or lacking in opportunities.
It's a very worthwhile cause – and happily, her hard work has been rewarded with a dedicated centre for her work in her home town of Newcastle.
More: 'Has Cheryl's baby arrived?' Fans get VERY excited after Sarah Harding shares THIS 
Read: All the Latest Celebrity News  
Though she's been on a very noticeable social media diet since early 2016, Cheryl, 33, was keen to share her news with her fans on multiple platforms.
'I am so happy and excited to tell you all that after a 5 year relationship with @PrincesTrust and a 2 year mission along with Cheryl's Trust we have finally found a centre in the heart of Newcastle that will be opened this summer! Part of me is still pinching myself!' she wrote in an excited note posted to Twitter and Instagram on Thursday (16th February).
The former X Factor judge then concluded her passionate message by thanking all who have helped her to reach this goal:
'I wanted to say a personal thank you to each and every one of you that got involved and donated money and items/your time over the years to help me get this off the ground.
'Thank you thank you thank you! And for your continued love and support, I am eternally grateful. Here's to changing lives. I love you.'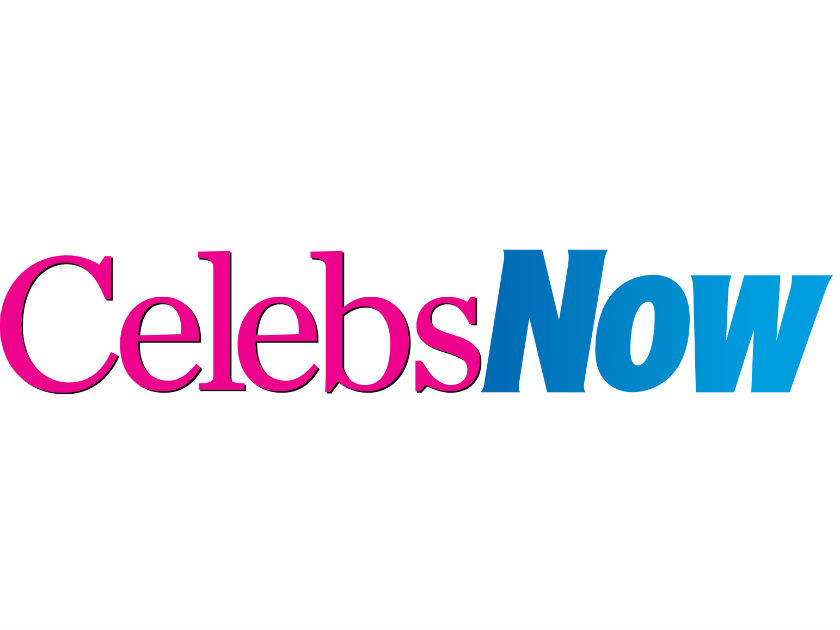 Many of Cheryl's public engagements in recent months (since the beginnings of those pregnancy rumours) have been limited to promotion of her charity – so it is clear that this is a project that she holds dear to her heart.
And her fans have wasted no time in congratulating her for the achievement: one fan writes 'that is amazing babe, you're so kind – we love you!' while another has taken the opportunity to tell her of the great effects her trust will have:
'This is amazing! You've worked so hard to make it happen! I am so proud of you! So many lives are gonna change because of you.'
Talk about using your powers of influence for good! Well done, Chez!
From the X Factor, to possible parenthood – look how far Liam Payne and Cheryl's relationship has come…