Simon Cowell has signed Cheryl up for one-off appearance on the ITV singing competition
She might not be on the panel this year but Cheryl's not ready to hang up her X Factor cap  just yet. Now can exclusively reveal she's set to be Simon Cowell's guest at Judges' Houses.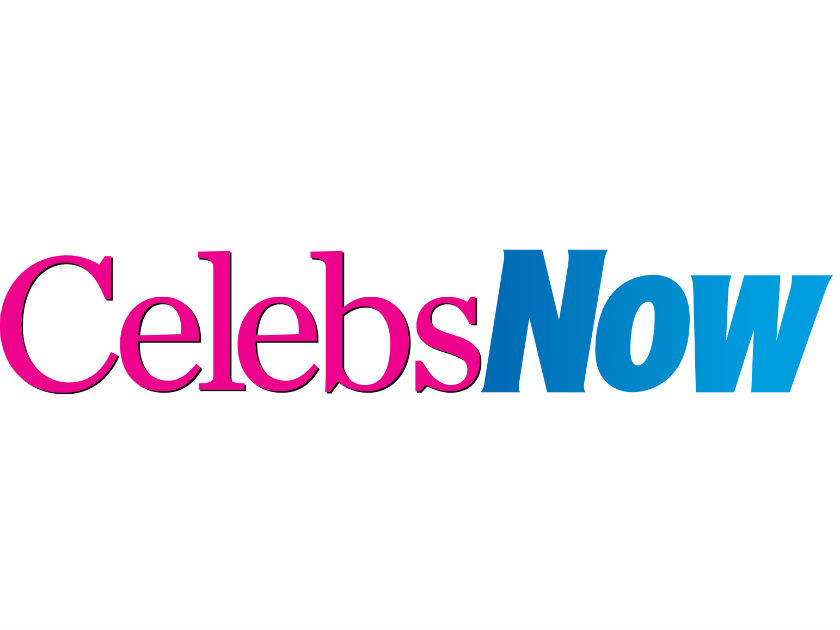 Cheryl, 33, is said to be busy working on new music – although there's no release date yet – but after her last single Only Human failed to make it into the Top 100 on its release last March, our insider reveals: 'She's starting to question her future as a solo artist.
'And with boyfriend Liam [Payne] slow to come out of "retirement" to work with her, her options seem rather limited. The X Factor is one way to keep her name in the frame while she figures out what to do.'
READ MORE CELEBRITY NEWS AND GOSSIP
Cheryl is expected to join Simon, 56, in Barbados, while Sharon Osbourne's Judge's House will be filmed in LA. Insiders have told us Nicole Scherzinger will be in Ibiza while Louis Walsh will probably head to Dublin. Our source adds: 'Cheryl wants to return to The X Factor in a guest role as she's unsure she has the appetite to forge on with her solo career.'
Despite reports that the show will go head to head with the second series of BBC drama Poldark, The X Factor already looks set to be a hit thanks to all the drama.
READ ALL THE LATEST X FACTOR NEWS
The best series have been when judges have issues with each other and there are a lot of strong-willed, outspoken people on this year's panel. And there's the issue of who gets paid what. Nicole, 38, getting a reported £125k more than Sharon, 63, hasn't gone down well.
'Simon's also annoyed Gary Barlow is getting in on the TV act with BBC show Let It Shine, which is recruiting talent for a stage show based around Take That's music,' reveals our source.
But what will happen to Simon's trusty fave Sinitta? Can we cope without her leafy exploits? Our source assures us she's promised some 'creative input'. Phew!