Want to keep tabs on the arrival of baby Chiam? Here's how...
The much-anticipated birth of Cheryl and Liam Payne's baby is arguably the most talked about pregnancy in celeb history.
So far it has been shrouded in secrecy – save the picture that Cheryl agreed to be released of her looking heavily pregnant and nearing the end of her nine-month term.
So, given that she has stepped out of the limelight – how will she let her soldiers know about the safe arrival?
MORE: Ooh! Pregnant Cheryl 'moves out of her home' ahead of welcoming baby with Liam Payne
A source tells Now that, despite big money offers, Cheryl is keen to be in control of the announcement.
'Cheryl wants to be the one in the driving seat when it comes to any baby news and she doesn't want ANYONE to know before she decides that they should know!' the source said.
'She has been offered loads of money but she just isn't interested – she wants to do it her way. At the moment she is planning to let people know via her social media accounts'.
Let the obsessive refreshing of Cheryl's Instagram and Twitter pages to hear the news first begin!
Let's be honest, Cheryl, 33, whose baby daddy is 23 year-old One Direction star Liam, doesn't exactly need to worry about where he next meal is coming from and seems more interested in the announcement coming directly from herself and on her terms.
Our source adds: 'She isn't interested in the big cash offers and hasn't been the whole way through her pregnancy. She wants to make sure her fans hear straight from the horse's mouth. Cheryl loves her fans and knows that they are a big part of any success that she has had. She doesn't want to be seen to be cashing in on a birth'.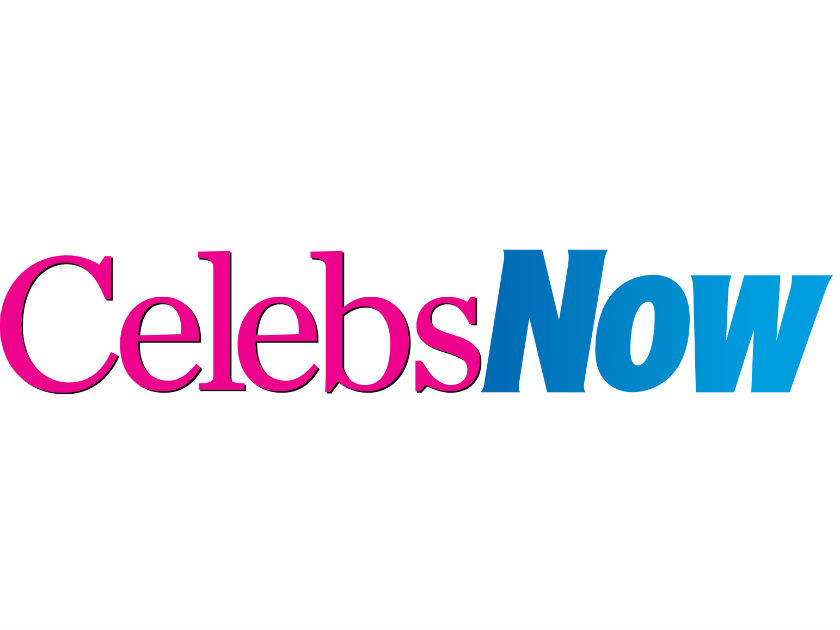 It's perhaps a big u-turn for someone who started their career on reality television, went on to marry premiership footballer Ashley Cole and enjoyed all the sponsorship deals that went with the status (remember that cringe-worthy National Lottery picture?).
But our source says that having a baby for Cheryl is something she wants to keep as low-key as possible, telling us: 'This is why there's been the blackout and why she is so intent on being the one to let everyone know… She's a woman on a mission – a mission to make sure that her news is broken to the world by her'.