Liam Payne's girlfriend has got something to say...
Cheryl has made her fans very happy by returning to Twitter – and she's also set the record straight about reports surrounding her post-baby body regime.
The singer – who has been keeping a low profile after welcoming son Bear with boyfriend Liam Payne in March – hit the social media site on Thursday evening to reply to a message from RuPaul's Drag Race star Michelle Visage.
Cheryl just gave Liam Payne THE best Father's Day present
Michelle commented on a story claiming that Cheryl, 33, has taken up 'private boxing lessons to shift her baby weight' by writing: 'why don't we just allow @CherylOfficial to be a new mum and enjoy the time without focusing on her body?'
Chezza clearly wanted to set the record straight and denied the rumours in her response to Michelle.
'…That coupled with the fact it is completey made up 😂🙈 ,' the Girls Aloud star Tweeted. 'hope you're well. Big kiss 😘'
That's that, then! Michelle showed her support for Cheryl after the new mum's Tweet and posted back: 'baby girl, you LIVE your life!
'i am SO happy for you. everything changes when you bring a life into this crazy world! love you lady'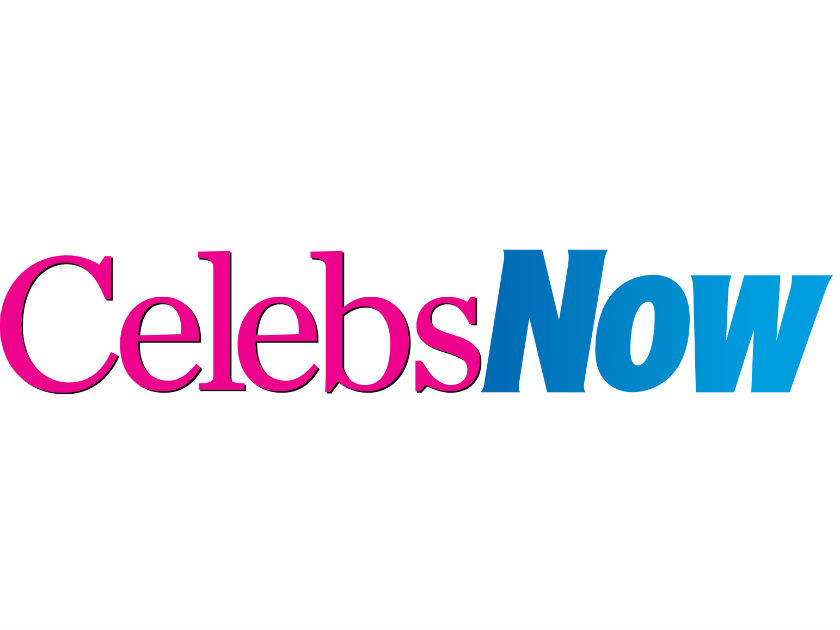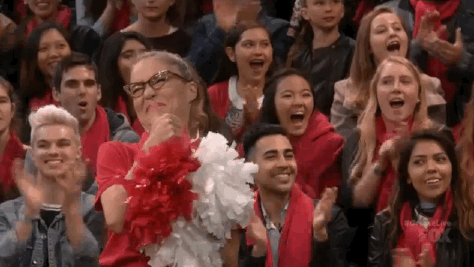 Shortly afterwards Cheryl sent out a second message to say hello to her loyal fanbase.
'Night everyone.. Sending love to you all,' she wrote.
This certainly made her fans happy following Chezza's silence on Twitter and many sent their love back to her and her new little family.
'Hey you!! We miss you, I hope Bear is doing well! Goodnight love you,' one admirer commented, whilst another said: 'I miss ya so much!! I hope you're all well… Goodnight I love you'
It comes after reports alleged that Cheryl had started boxing at home with a personal trainer as she 'didn't want to have people staring at her in the gym or at classes'.
Clearly being a mummy to Bear is her main focus right now though, with Chezza's social media bio still reading: 'Living in a love bubble'
Awww.