Ashley has reportedly sent his ex a VERY emotional message
New mum, Cheryl has an exciting time ahead after she announced the birth of her adorable baby boy with One Direction boyfriend, Liam Payne.
But it looks like the former Girls Aloud star has had a serious blast from the past in the form of none other than ex-hubby, Ashley Cole.
Yup, seven years on from their dramatic split it's been reported that Ashley has got in contact with his former wife to congratulate her on becoming a mum!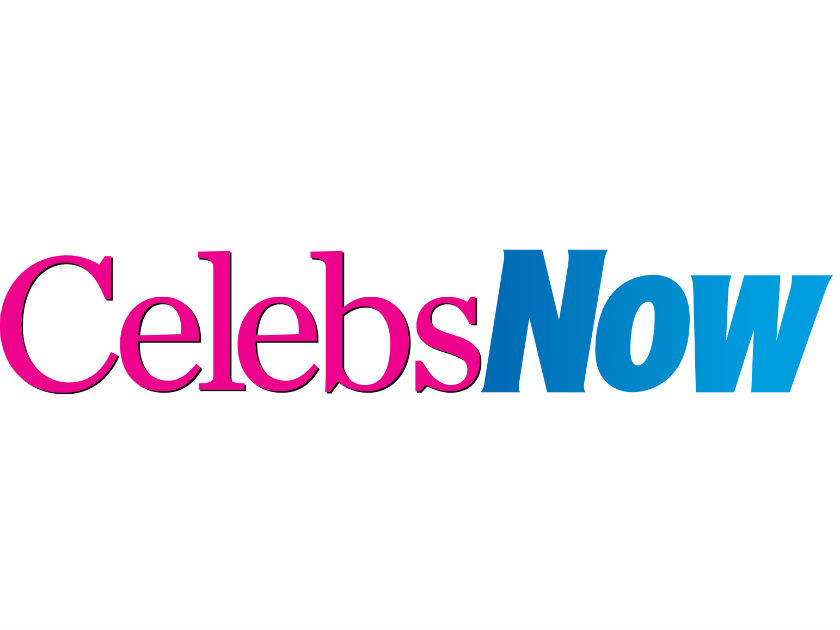 The 33-year-old is said to have received a message from her former partner telling the singer that she would make an 'amazing mum'.
Read: All the Latest Celebrity News
'[He] wished Cheryl and Liam only happiness in their future,' a source told Closer magazine.

'He told Cheryl how lucky her son is to have her and he always knew she'd make an amazing mum.'

How sweet is that?
And it turns out Chez was also touched by the emotional well-wishes, as the source added: '[Ashley's] message brought [Cheryl] to tears and she admitted it finally felt like closure for their relationship.'
Cheryl got together with footie player, Ashley, 36, back in 2004 and the pair tied the knot after two years of dating – giving the star her infamous stage name 'Cheryl Cole'.
More: 'She's been broody for years': Cheryl's pal Sarah Harding reveals why becoming a mum was her 'ultimate goal'
However the pair split in 2010 after multiple allegations of Ashley's infidelity and the former England player now lives in LA with his girlfriend Sharon Canu and their son, who was born in February last year.
AW, it looks like the former couple are both in a good place.
Meanwhile following the birth on their son on March 22nd, reports have suggested that Chiam have been considering tying the knot – but it seems as though they have differing ideas about the big day.
A source told recently told Closer: 'Because this will be her third marriage (her second was to French businessman  Jean-Bernard Versini), Cheryl doesn't want a circus.
'She'd rather have just close friends and family.
'But, in contrast, Liam would still like a huge celebration. He wants to shout about their wedding from the rooftop.'
Well if you go with the 'huge celebration' – any chance of an invite, guys?