Cheryl has a difficult choice by anyone's reckoning....
One is Cheryl's boyfriend Liam Payne and the other her long-standing friend and former boss Simon Cowell.
But since Liam decided to break away 
from the Cowell juggernaut 
Syco and go solo, signing up 
with rival music label Capitol Records, Simon has made no secret of his feelings, saying: 
'It's a bit annoying, because it's another label who's now got your artist who you worked with for 
so many years.'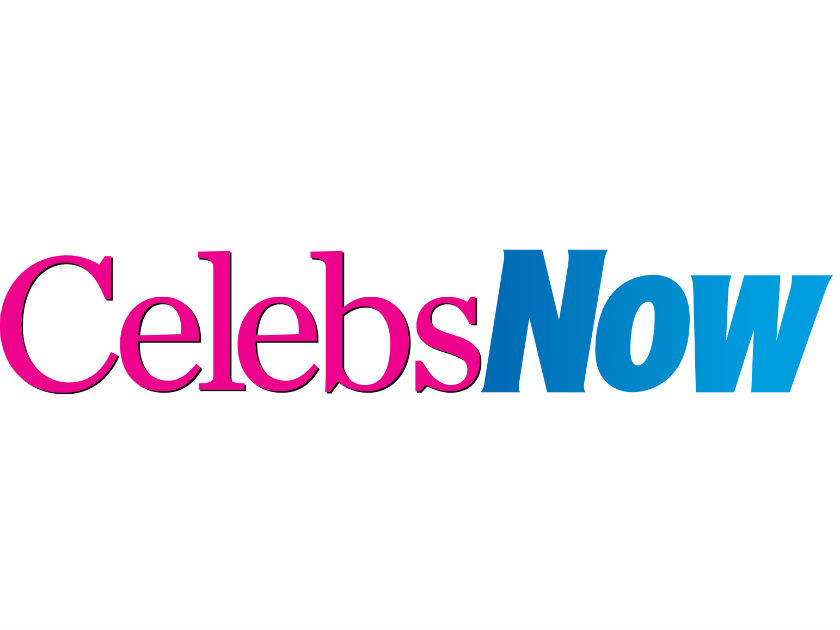 The 56-year-old then went 
on to praise the One Direction lads for loyalty – but failed to mention Liam's name, saying: 'The great thing about all these boys – well, not all 
of them but most of them 
– they're incredibly loyal 
and you don't always 
expect that.' Ouch.
So where does that leave Cheryl? Our insider tells Now: 'She has a dilemma on her hands now that Simon's been so vocal about his feelings.
'In a nutshell, Simon's properly annoyed about Liam's decision to go solo – he sees it as a personal snub. And on the back 
of Cheryl's disastrous marriage to Jean-Bernard Fernandez-Versini, Simon's irked that everyone around her is so rude to him.
READ MORE CELEBRITY NEWS AND GOSSIP
They add: 'It's 
a very delicate situation and is heading in one clear direction: Cheryl may well have to make 
a choice between her romantic relationship and her working relationship with Simon. And if Simon's no longer there for 
her it has huge implications 
for her career.'
Liam's new solo deal signals his intention to move further away from Simon and make his own mark, which puts Cheryl, 33, in an awkward position. She wants 22-year-old Liam's backing for her own solo career, but is still closely linked to the Cowell/X Factor empire.
Our insider explains: 'This is the first time in their relationship we've seen Liam making a stand. He's a dark horse, as Cheryl is belatedly coming to realise.'
As Now reported some months ago, our insider confirms that Cheryl has always hoped that she could work with Liam. 'Cheryl sees the benefit in a global superstar supporting her solo career,' says the insider. 'However, Liam was always adamant that he wanted a break and time out of the limelight.' But it looks like the biggest break of all is going to be from his former boss.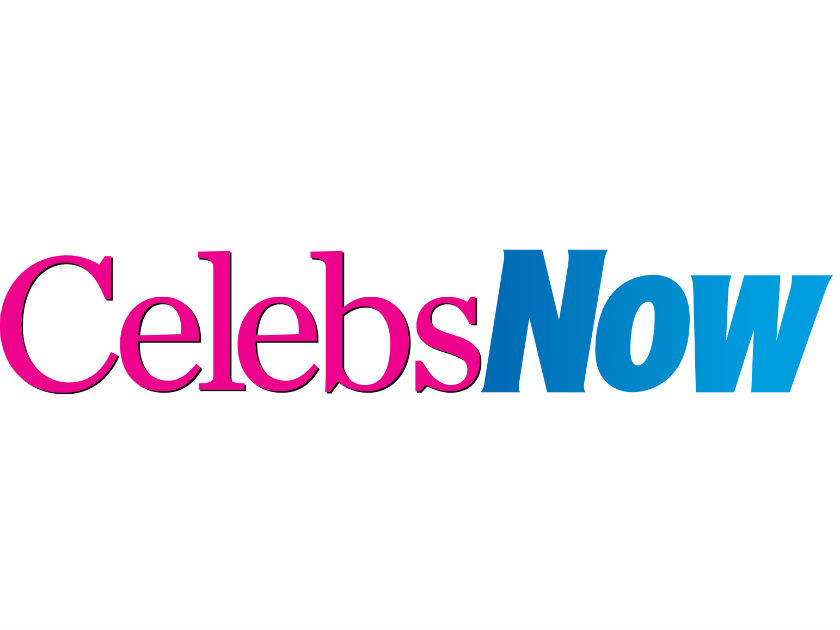 'Simon's livid about Liam going off on 
his own,' says our source. 'It was one thing for Zayn Malik, who 
was always 
a bit of a rebel, to do it but Liam was always the "sensible one". Liam knows what he wants and by doing a deal with Doyen Global [an elite talent management company that looks after stars such as David Beckham and 
Usain Bolt] it's another sign that he's got his eyes on big things over the next couple of years.'
They continue: 'Cheryl's been completely thrown by all of this as she's used to being the centre of attention. Even in the early days with ex-hubby Ashley Cole, he was a big football star but a shy guy.
'As if the age difference wasn't enough of an obstacle for her and Liam, now they have competing ambitions. Not only has Liam overshadowed Cheryl's work – she wouldn't stand a chance in the charts up against his solo material – but he's also gone up against her mentor. For all the talk about standing on her own two feet, 
the truth is Cheryl still relies on Simon. He's always been there for her when she needs a boost.'
And it seems all of this has 
been taking a toll on Cheryl and Liam's relationship.
'There've been some heated discussions,' our insider tells us. 'The honeymoon period is already feeling pretty stretched and now the question is whether they'll survive Liam going back to work. He's ready to come 
out of hibernation and excited about the next chapter 
of his career.'
The big question is whether Cheryl will still be by his side to enjoy it.