Cheryl is BACK! And we're super excited...
She may have been out of the spotlight for a few months, but it looks like Cheryl Cole is about to make a MASSIVE career comeback – and we're so excited.
Yup! We've barely heard a peep out of the former Girls Aloud singer since she welcomed baby Bear with boyfriend, Liam Payne back in March.
And now it looks like Chez is heading back to work with make up brand, L'Oreal.
Read: All the Latest TV news 
Sharing the news on his Instagram Stories, One Direction star Liam gave a sneak peak of his girlfriend's FIRST photo shoot since giving birth.
Posting a snap of Cheryl's dressing gown in the studio, the 23-year-old wrote: 'His and hers #iwantthiskindoftreatmentalso'.
Does this mean they're shooting TOGETHER?!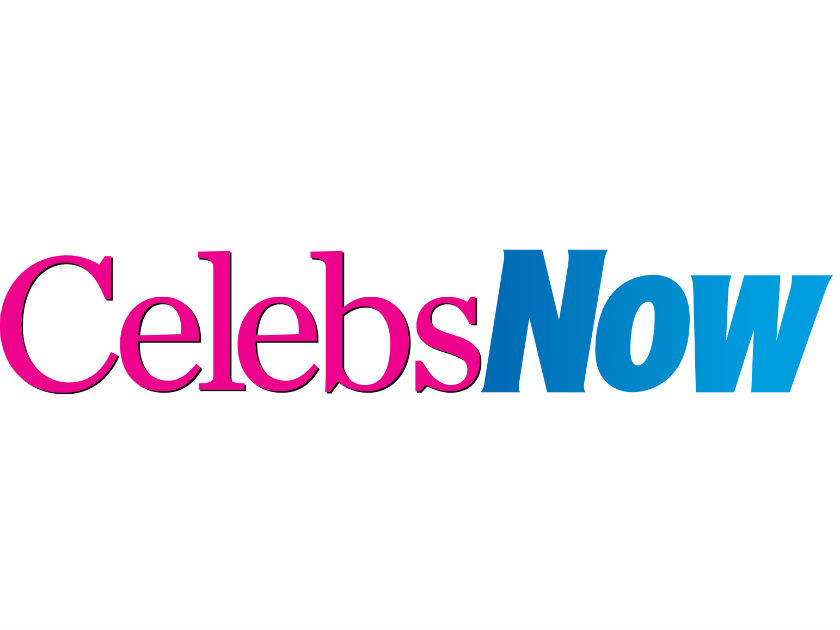 And it didn't take Cheryl herself long to break the exciting news to her fans, as the new mum shared her very own snap from the photo shoot – and we can't get over how amazing she looks.
Giving a smouldering look to the camera, the singer can be seen resting her chin on her hands as her long dark hair blows in the wind.
More: We FINALLY know what Cheryl Cole and Liam Payne's baby Bear looks like!
Posting the image for her 3.5million followers on Instagram, Chez wrote the caption: 'Back at it @lorealmakeup #worthit' along with a cheeky wink emoji.
Obviously the photo has racked up thousands of likes in a matter of minutes, with fans speculating what Cheryl could be working on.
And it turns out the star is back on set to shoot a load of major beauty campaigns, including a shoot for her very own make-up collection.
Unfortunately the exciting range is being kept under wraps for now but it will be hitting our shelves in October this year with a donation of the sales going towards Cheryl's Trust. Aw!
More: Why isn't Cheryl Cole following Liam's family on social media?
L'Oreal themselves have also been teasing the former X Factor star's comeback all day after sharing a pic from the dressing room on Tuesday afternoon.
Keeping Cheryl's identity a mystery, the make-up brand captioned the shot: 'Today we're on set at a top secret spokesmodel shoot in the U.K.'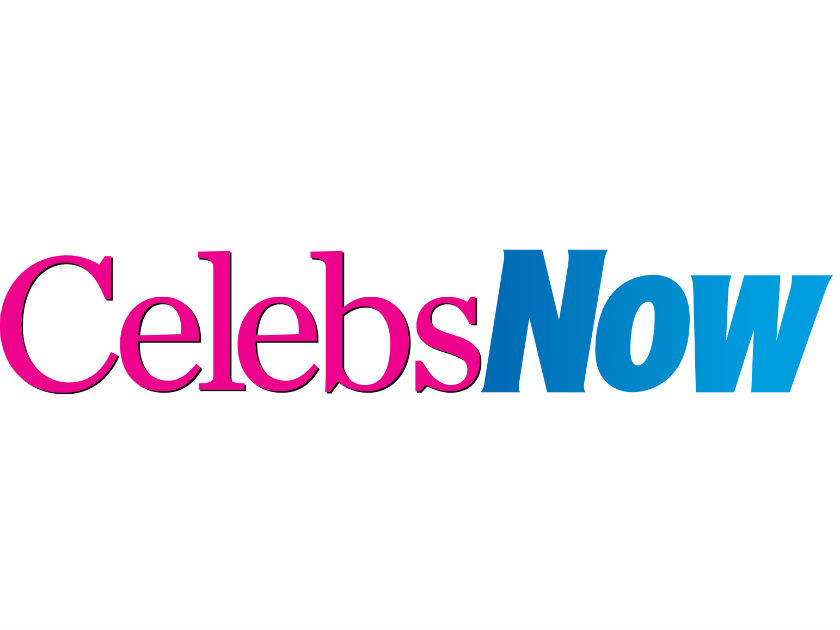 And after asking their followers: 'Can you guess who we're shooting with?' in another post, L'Oreal then revealed the exciting news we've all been waiting for…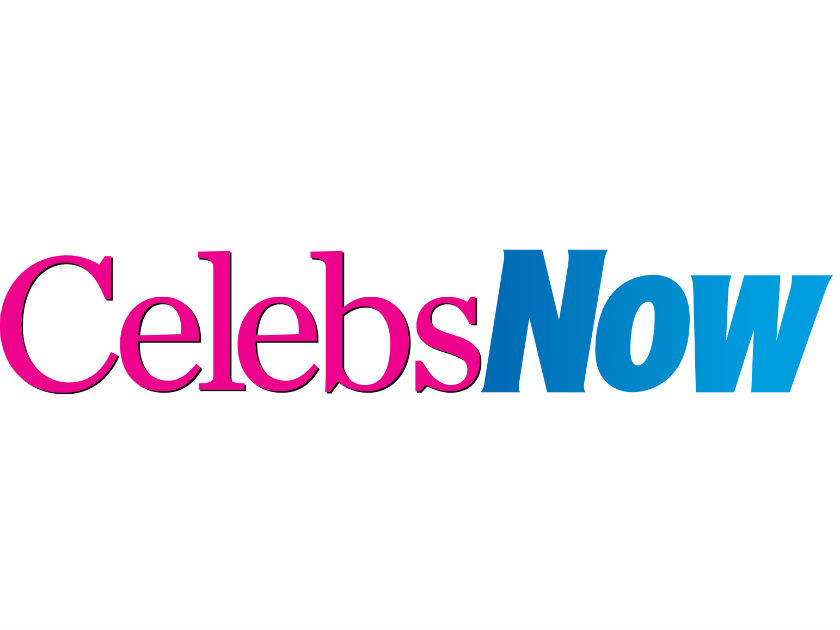 But if all these behind the scenes pics weren't enough for you, the star's PA Lily England treated us to ANOTHER short video clip on Instagram – this time with Cheryl perched on a chair while someone crouches beneath her with a trusty hair dryer in hand.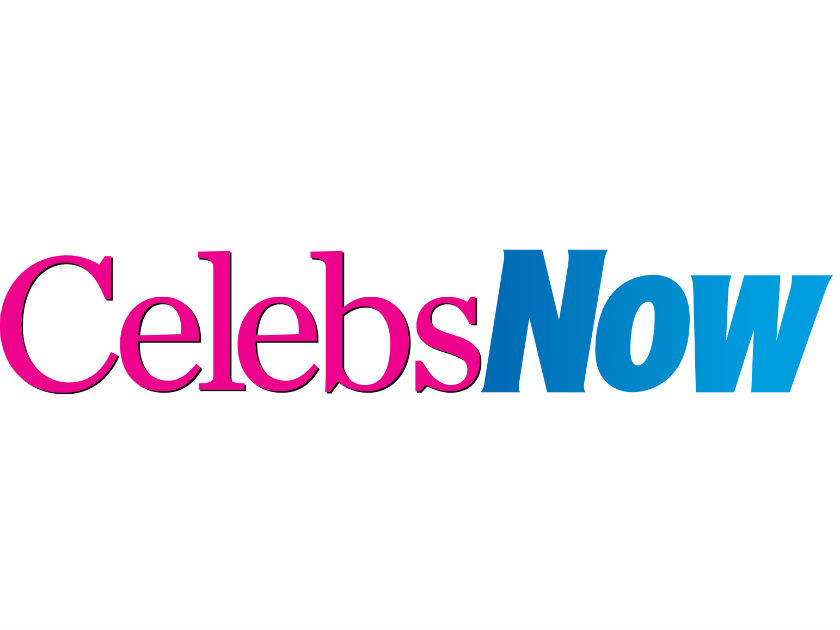 OKAY, after all these amazing photos, we can't WAIT for October.