Girls Aloud star puts on a brave face after showdown with Ashley Cole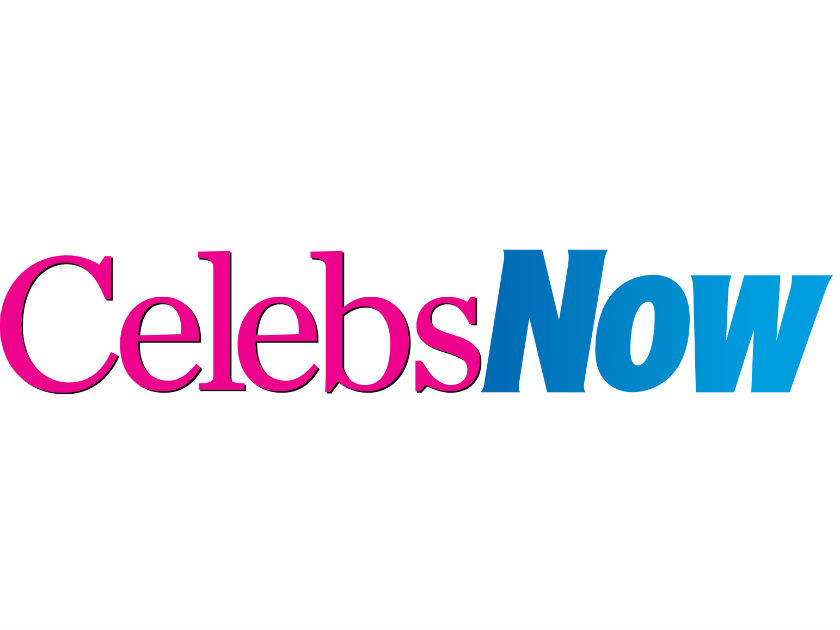 Cheryl Cole arrived at the Brit Awards last night without her wedding ring.

The heartbroken singer – still horrified by claims husband Ashley cheated on her with several blondes – had originally planned not to see to her spouse before the ceremony,

But after flying back from LA yesterday afternoon, she had a change of heart and allowed him an hour of her time, meeting him at the Royal Kensington Gardens Hotel in West London.

'Cole knew this was his last chance, but he still hasn't been forgiven,' an insider tells The Sun. 'Just a couple of hours before the Brits they had a showdown and Cheryl was a wreck.

'All the recovering she has done in the last 3 weeks was blown away by seeing Ashley again.'

Despite her anguish, Cheryl turned up at Earl's Court looking fab in a skimpy yellow frock – and without her wedding band.

Meanwhile, Girls Aloud bandmate Nadine Coyle failed to turn up after reportedly losing her passport, preventing her from flying home with the girls.

The group narrowly missed out on being named Best British Band – the award went to The Arctic Monkeys.


See what all the celebs wore to the Brits in our photo gallery>>
Full list of winners at Brit Awards >>
Cheryl Cole to fly back to UK today>>
SEE VIDEO Cheryl Cole arriving at LAX airport in LA…
http://www.youtube.com/watch?v=Y5b4bsLpNws&rel=1


Cheryl Cole moves out of £6m marital home>>
Ashley Cole didn't wear condom, claims 2nd blonde>>
I slept with Ashley Cole too, claims second blonde>>
Cheryl Cole in shock over husband Ashley's betrayal>>
Ashley Cole cheated on Cheryl Cole with me, claims single mum>>
Cheryl Cole: I love sex with Ashley >>
Cheryl Cole gets 'Mrs Cole' tattoo on her neck>>
Cheryl Cole: I'm glad England lost the football>>
Cheryl Cole: Rebecca Loos peddles bullshit>>
Cheryl Cole calls hubby Ashley 'pathetic'>>
Cheryl Cole: I was in an abusive relationship>>
Cheryl Cole: I hate my body>>
Cheryl Cole: I stopped Ashley's dream coming true>>

Alison Adey