Now discovers 'Bear' name inspo actually dates back to 2012!
When news broke that Liam Payne and Cheryl Cole had named their new baby Bear, we're not going to lie – we, like the internet, had mixed feelings too.
We knew this name was not 
a drill when TV survival star Bear Grylls forced camp Chiam to break their silence on the unusual moniker.
MORE: Inside Cheryl and Liam Payne's family home with baby Bear
But now we know what to call the little bubba, our attention turns to where the name 'seed' was first planted…
Sources claim Liam and Cheryl 'didn't have the name Bear before birth' and that since meeting him seven weeks ago, they 'just felt it suited him'.
Even so, surely a name
 so obscure can't just plucked out of the sky?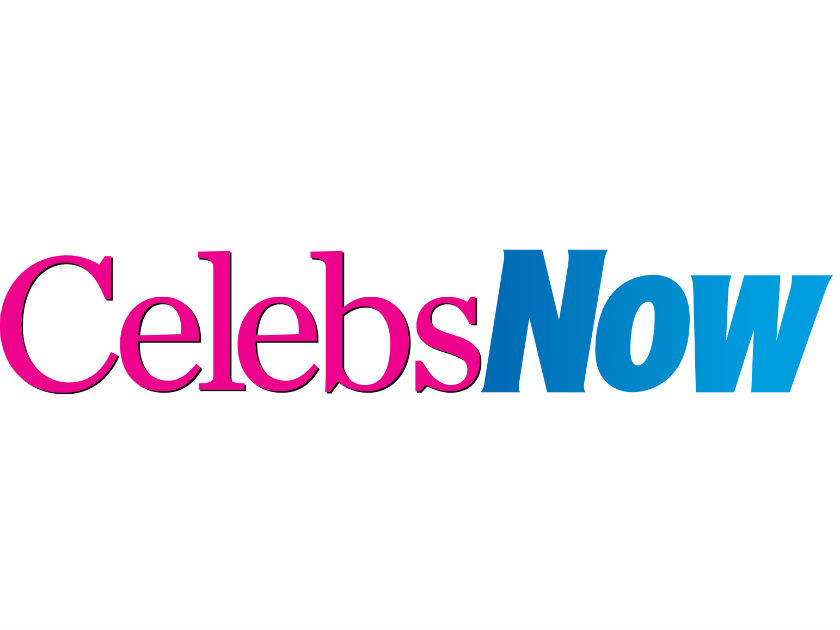 Well, when it comes to name association – either Chiam are having LOLZ at the birthing process, as Bear Payne has a 
(to be in) 'bear pain' ring to it, or they actually love the cuddly animal. Here at Now, we're going with 
the latter, as we discovered their fondness of teddy bears dates back 
to 2012.
On June 3, 2012, Liam tweeted a photo of a teddy bear that was dressed like him, writing: 'It's a teddy bear meee [sic].' And while it is yet to be seen whether his newborn 
son shares any resemblance 
to brown-haired Liam, it's inevitable that this mini-me moment would resonate fondly with him.
MORE: Liam Payne shares funny nap video after celebrating baby Bear with Cheryl
Meanwhile, Cheryl's soldiers will recall that 
a track on her A Million Light's album – released in 2012 – was aptly titled 'Teddy Bear'. Cute. While it's unlikely that the song, which Chezza penned with James 'Jim Beanz' Washington,
is about her beau Liam (she had not long divorced Ashley Cole), it does have some maternal-sounding lyrics: 'You're perfect for me, I'm 
so safe in your arms' and 
the endearing: 'It took a little while to find, but I'm so damn glad you're mine, baby you're my teddy bear.'
But whether the couple got name inspo from Bear Grylls, Stephen Bear or indeed Teddy Bear – we all just can't wait to meet baby Bear Payne…