*Approximately...
Cheryl Cole seems to have done a disappearing act since welcoming her first child, son Bear, in March – and that was after making hardly any public appearances during the pregnancy!
Fans of former Girls Aloud singer Cheryl, 33, have been vocal on Twitter about her lack of outings this year, and it appears she's ready to come out of hiding…
MORE: Liam Payne shares funny video after celebrating baby Bear with Cheryl
On Wednesday afternoon Twitter account Cheriam News posted: 'RUMOUR || Cheryl was apparently in Newcastle today with Lily [England, Cheryl's PA] for the Cheryl's trust centre that's opening in the summer'.
There are no pictures of Cheryl and Lily's rumoured visit but it wouldn't be out of character. First of all the Geordie is known to love her home city, but more importantly the Cheryl's Trust is very important to her.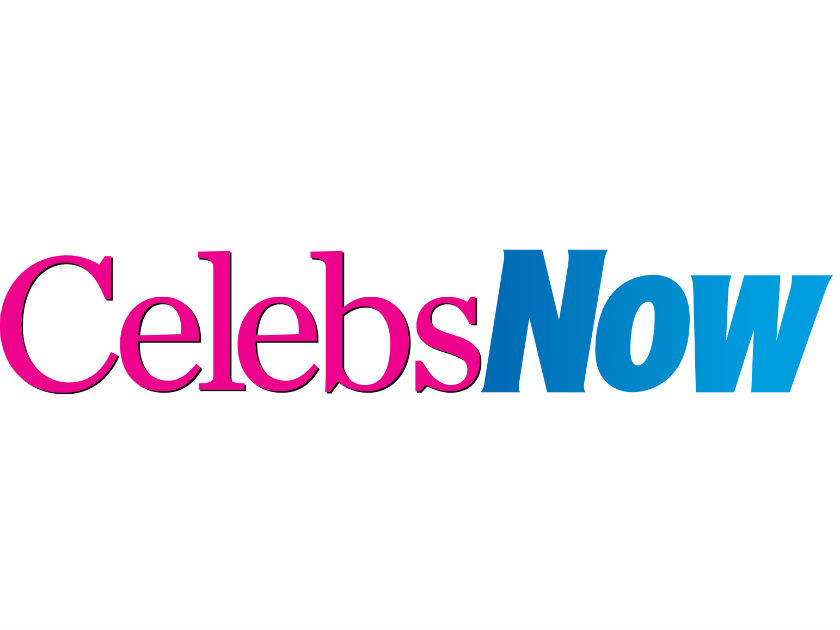 In fact, Cheryl was last seen in public in November when she and Liam, 23, attended the Fayre of St James Christmas concert, in aid of Cheryl's Trust and the Prince's Trust.
MORE: New dad Liam Payne FINALLY makes his Snapchat public 
While Cheryl has been at home with baby Bear, Liam's been busy preparing for the release of his debut solo album with a promo tour of the US.
The tour is a great chance for his fans to meet and chat with him, and some have claimed he's been very open about life with Bear.
One tweeted: 'Liam says it's so hard having a son. He and Cheryl take turns to feed in the night.'
Another added: 'He also said that Cheryl is such a great mum because she does everything on her own and he was surprised about that.'