We take a look at some of the highs and lows in celebland from 2017...

From shock splits, Cheryl Cole and Liam Payne having a baby, cheating allegations and rehab, we've seen some of our favourite faces endure epic highs and heartbreaking lows over the last 12 months.
And while some stars will be more than happy to see the back of the year, others have had a blast and will be rejoicing about what 2018 has in store.
So, take a look at some of the biggest stories to hit 2017…
Cheryl & Liam had a baby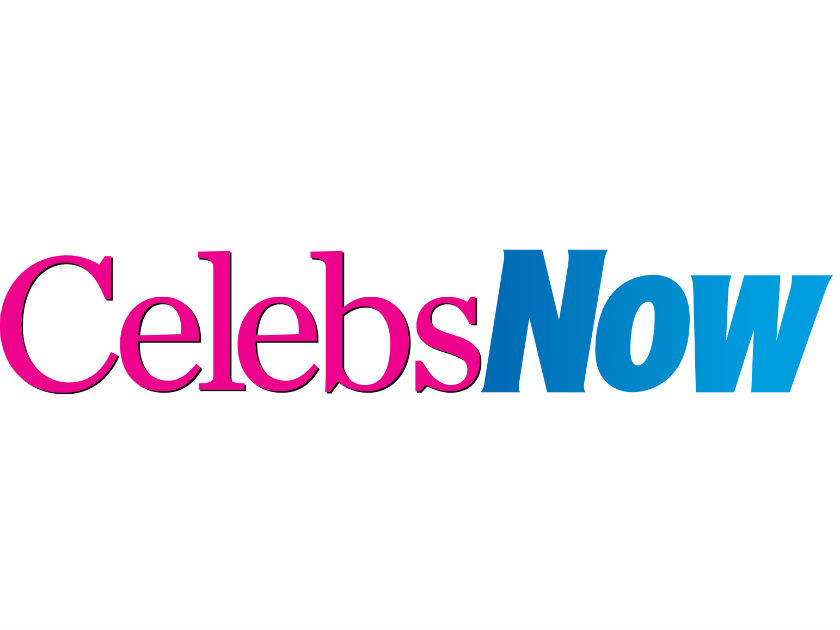 After keeping her pregnancy under wraps for months, Cheryl and Liam Payne welcomed their very own 
little bundle of joy in March.
The couple's son Bear – now nearly seven months old – is yet to be seen in public, but that doesn't stop doting dad Liam, 24, from gushing about his first-born.
The singer admitted his son was a 'chubster', adding, 'I'm going to get a sore back. He's a big boy! He's healthy, he's strong, and 
he likes his bouncer.'
And when it comes to Bear's unusual name, it turns out the new parents chose it because he 'grr'ed a lot, like a little cub.
Meanwhile, since the birth of their son, Cheryl, 34, has made her comeback to the spotlight and even returned to the X Factor.
The couple – who first met when Cheryl was a judge on 
the talent show and Liam was auditioning, aged 14 – have been together for two years now, and it looks like we'll be seeing plenty more of them in 2018!
Ant checked into rehab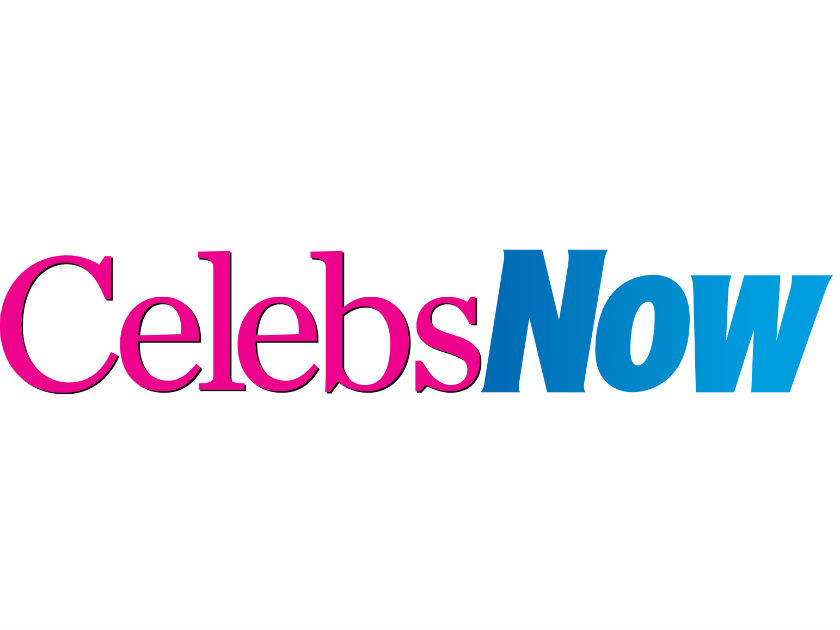 The nation was stunned when Ant McPartlin revealed in June that he had been suffering from an addiction to prescription drugs and alcohol.
Ant, 42 – one half of everyone's favourite presenting duo alongside Declan Donnelly – had a knee injury that didn't heal properly, which led to him becoming hooked on painkillers.
In a frank interview the presenter revealed, 'The first step is to admit 
to yourself you need help. I feel like 
I have let a lot of people down, and 
for that I am truly sorry.'
Despite his troubles Ant came out 
the other side after going to rehab both here in the UK and in Los Angeles.
Thankfully for all of us, Ant and Dec, 
also 42, returned to their best during
the latest series of I'm A Celebrity. 
It's good to have you back, Ant!
Kieran cheated on Katie – AGAIN!
Katie Price and Kieran Hayler's marriage has been anything but smooth sailing, and this year the couple hit yet another rocky patch when Kieran's latest affair was revealed.
Katie, 39, discovered that her husband of four years had been having a yearlong affair with their nanny Nicki Brown in August. Speaking of her heartbreak Katie admitted, 'I was gutted. For a year I was basically paying her to f*** my husband.'
Since Katie's shock revelation, Kieran, 30, has opened up about being a sex addict revealing that he'd slept with the nanny simply for the thrill of it.
This wouldn't be the first time that Kieran had betrayed Katie as he cheated on her previously with two of her friends – Jane Putney and Chrissy Thomas.
But, as Now reported last week, Katie has forgiven and forgotten once again…
Mark takes over Hollywood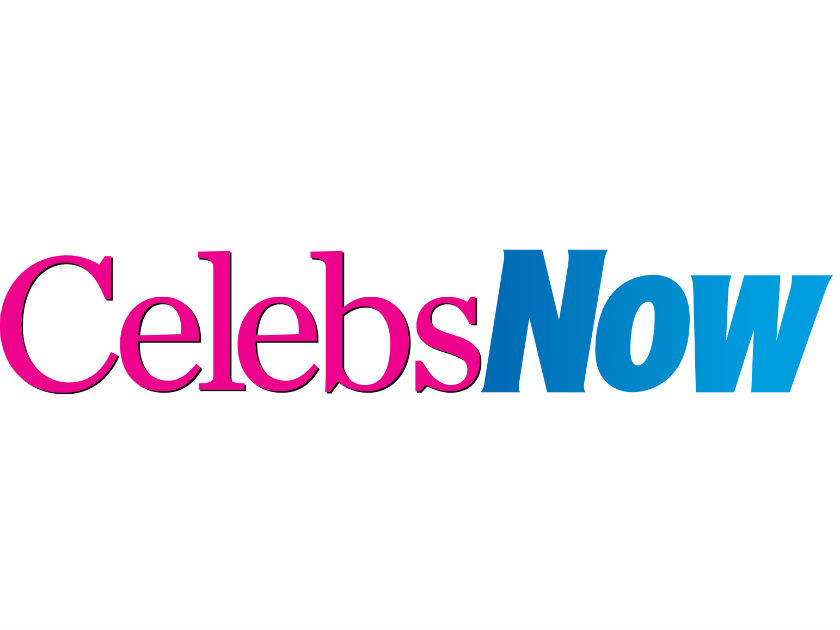 Who'd have thought former TOWIE star Mark Wright would end up mingling with the likes of Kim Kardashian, George Clooney and Stevie Wonder? Nope, no us…
But Mark has proved us wrong and is worlds away from his Essex roots since landing his new presenting job on US entertainment channel Extra TV.
The 30-year-old has not only relocated to Los Angeles – he's also got a new and much posher accent going on after participating in elocution lessons.
Rubbing shoulders with the A-list elite is all in a day's work for Mark now, and he's even gained a new bestie in the form of fellow co-presenter Mario Lopez.
Next stop? World domination for Mark, we think.
Louise and Jamie split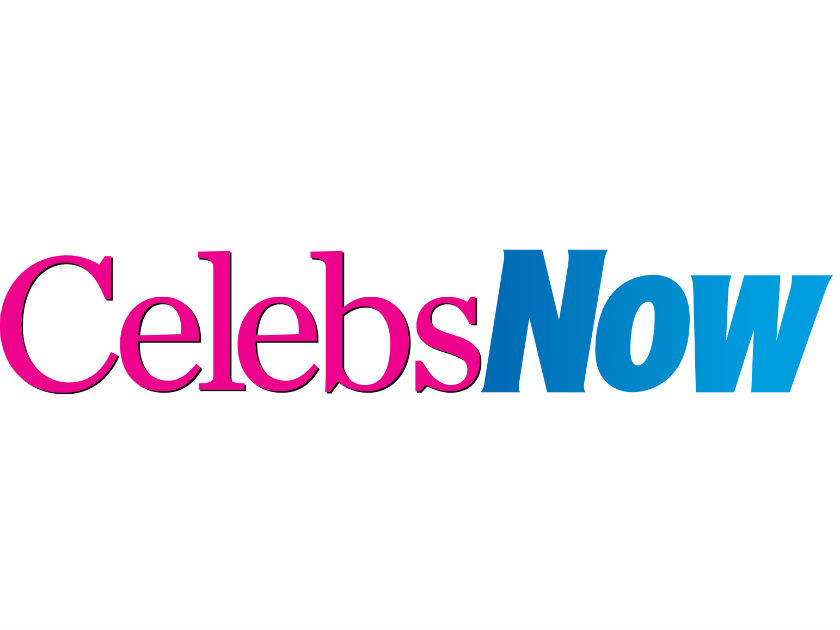 Speculation surrounding the status of the couple's relationship has been non-stop since she was pictured living outside of their marital home in June.
But things appeared to come to a head in October when Louise Redknapp openly spoke about her and Jamie's relationship, admitting that the couple – who have been married for nearly 20 years – had hit hard times.
It only got worse for the pair when the Eternal singer revealed in a frank interview that she felt like a 'Stepford wife'.
'Looking after the house and my family was my reality. I became a sort of Stepford Wife, wanting to be perfect at it,' she admitted.
The couple's marriage woes were seemingly triggered after Louise's successful stint on Strictly Come Dancing in 2016, with Louise admitting the thought of not performing on stage again left her feeling 'physically sick'.
She has since re-launched her pop career and has appeared in touring stage show Cabaret.
But with Jamie's wedding ring firmly off and Louise still moved out of the couple's home, it looks like it could be over for good.
Ferne McCann's baby daddy was sent to prison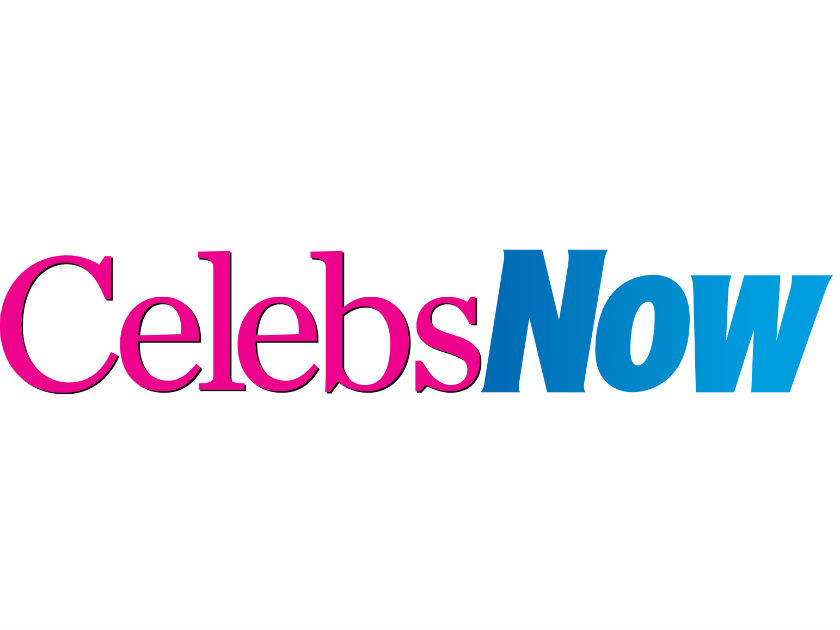 Ferne McCann, 27, gave birth to a baby girl in November this year, but it wasn't quite the joyful experience it should've been.
Hours after revealing her and Arthur Collins' pregnancy news in April, he was involved in Britain's biggest ever acid attack at a London night club.
Arthur, 25, went on the run, but was caught a few days later and spent the remainder of Ferne's pregnancy remanded in custody.
In November he was convicted of five counts of GBH with intent, and nine of causing actual bodily harm against 14 partygoers at a London nightclub.
He has been sentenced  to 20 years in prison with an extra five years on licence.
But, determined to get on with her life, new mum Ferne insisted: 'All my baby needs is me.'