The new mum says her words were taken out of context
It may have only been a few months since Cheryl Cole and Liam Payne welcomed baby Bear into the world – but that hasn't Chez looking absolutely smokin' in her latest bikini pics.
However after recently showing off her hot bod on holiday, Chez's snaps have caused a bit of stir online when Made In Chelsea star and fellow new mum Binky Felstead was reported to have said the X Factor star is 'setting unrealistic standards'.
Read: All the Latest TV news 
But after recieveing a bit of stick for the comments about Cheryl's post-baby bod, 27-year-old Binky has taken to Instagram to defend herself, telling her 1.3 million followers that the 'words were taken so out of context'.
'I actually said how amazing Cheryl looked and how no-one should body-bash anyone who'd got their body back after birth,' she wrote.
'I just said it wasn't real life for me at the moment, which it isn't. I said she's amazing and looks amazing.'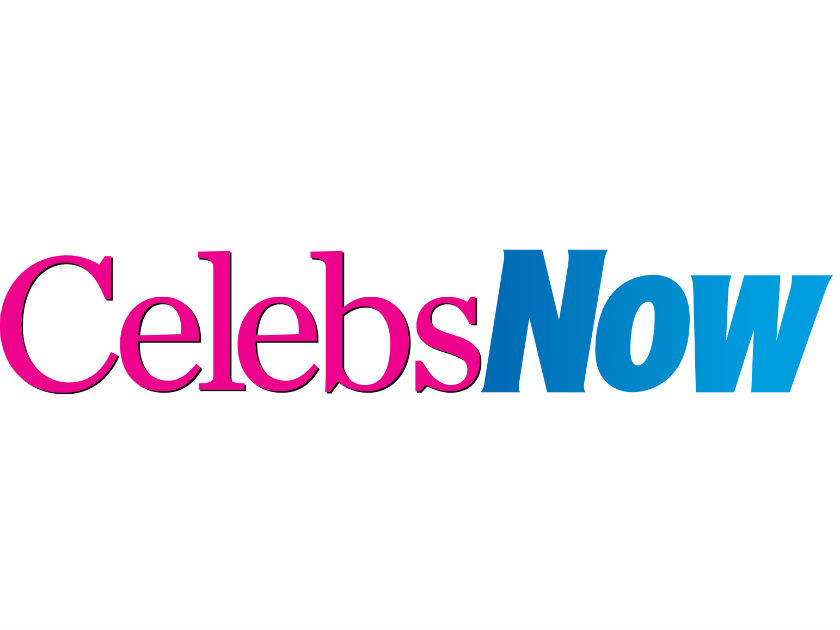 During the interview with new! magazine, Binky spoke about THOSE holiday pics of the Girls Aloud singer lounging on the back of a yacht, explaining: 'It's a bit in your face.
'Cheryl hasn't been in the public eye since having the baby and so she's looking amazing now. That isn't real life.'
More: Whoops! Cheryl Cole 'gets lost' as she helps out at charity event alongside stars including Sarah Harding
After giving birth to her first daughter India back in June, Binky then opened up about her own experiences as a mum, saying: 'I was papped breastfeeding with a blanket over me and looking truly exhausted, and that's what mummies want to see – not someone lounging in the sun.'
Before adding: 'But good on her, you can't bash anyone for wanting to get their body back.'
Following the drama, Binky's other half and former Chelsea co-star, Josh 'JP' Patterson also took to Instagram to stick up for his girlfriend, recording a lengthy video explaining that the reality star would never hit out at another mum.
'There's no way Binks would be on her high horse criticising another mother, especially being one herself and going though exactly the same things,' he told his fans.
More: Ooh! Cheryl Cole DID watch Girls Aloud bandmate Sarah Harding on Celebrity Big Brother
And added: 'Binks would have said to try and create a more realistic message, the reality is not every mother is going to be able to get themselves in shape like the next person'.
The star's comments come after 34-year-old Chez shared an AH-mazing photo of her during a luxury holiday to Majorca to celebrate other half Liam's 24th birthday.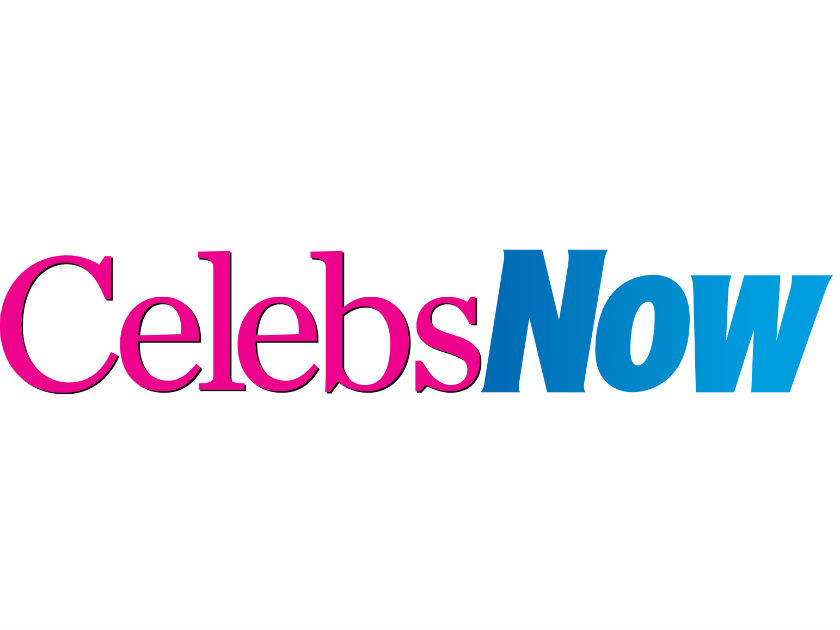 And former One Directioner Liam recently revealed that his popstar girlfriend has been working hard to get back in shape.
'We have started to do workouts together', he told The Sun.
'She has a system she does and it works very well for her. She's worked very hard for what she's got and it's an inspiration for everyone out there. She inspires me.'
Well, we reckon Chez and Binky are both looking unreal!