The singer has broken her silence after announcing the break-up
Cheryl Cole has furiously spoken out to DENY claims that her mum was involved in her split from Liam Payne.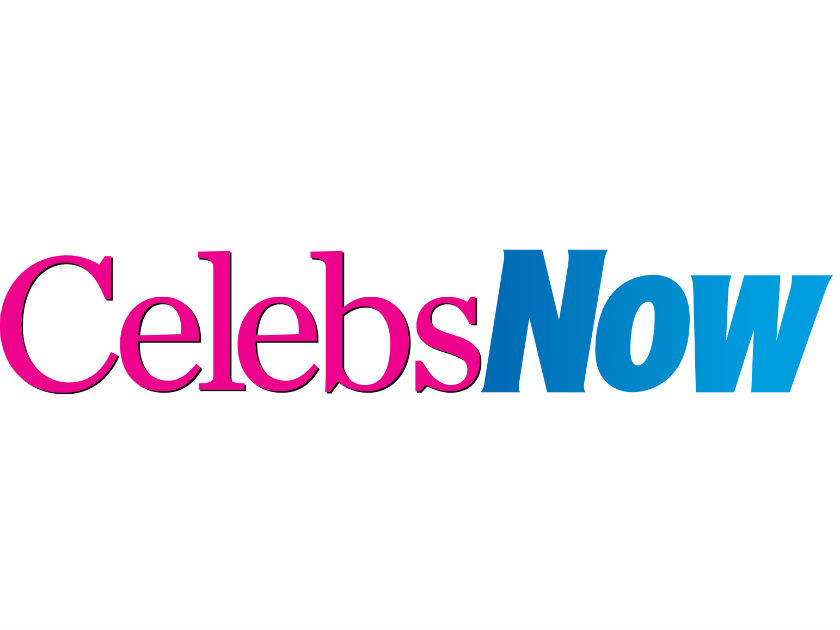 The singer – whose break-up from Liam, 24, was announced on Sunday – took to Twitter on Monday night to call out reports that Joan Callaghan was somehow to blame for the end of the relationship.
MORE: Cheryl Cole and Liam Payne: where did it all go so wrong? A timeline of their relationship…
'I hate responding to stuff esp at such difficult times but i cannot sit here and listen to such nasty, false articles regarding my mam,' Cheryl, 35, wrote in her post.
'I don't know why they involve her in stories about me. I can assure you she has absolutely nothing to do with any of it.
'I am a grown woman who is capable of dealing with my own life. She is a soft and kind woman who doesn't deserve to be dragged into something that has nothing whatsoever to do with her.'
It comes after tabloid reports alleged that Joan was 'part of the problem' and that it was 'two against one' for Liam.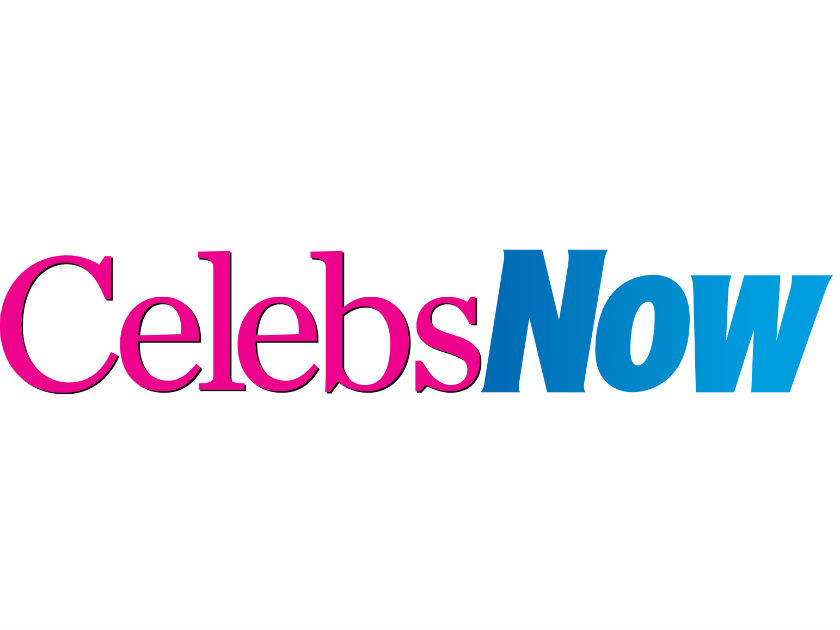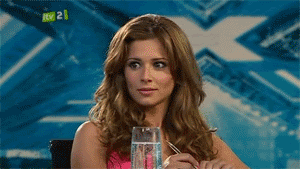 This isn't the first time that Cheryl has come to her mum's defence following reports about her involvement in her daughter's relationship.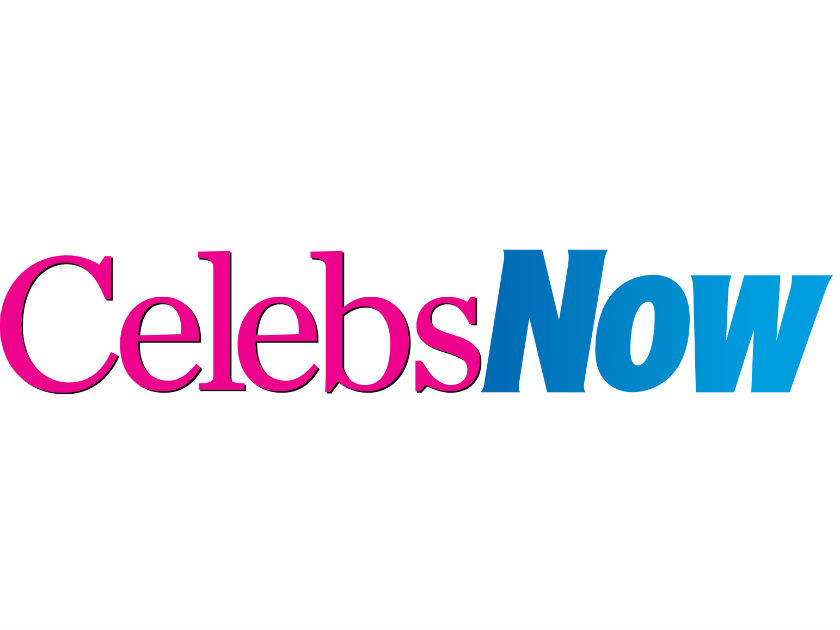 Back in 2016 the Girls Aloud star hit out at 'unfair comments' about Joan just after her romance with Liam had come to light.
On this occasion other reports have insisted that Joan hasn't even been around Cheryl recently as she's been busy at home in Newcastle.
'She has an extended family in Newcastle so has been incredibly busy there,' an insider tells The Sun. 'It is unfair she is being blamed.'
Cheryl and Liam – who share one-year-old son Bear – confirmed over the weekend that they've decided to separate after two and a half years together.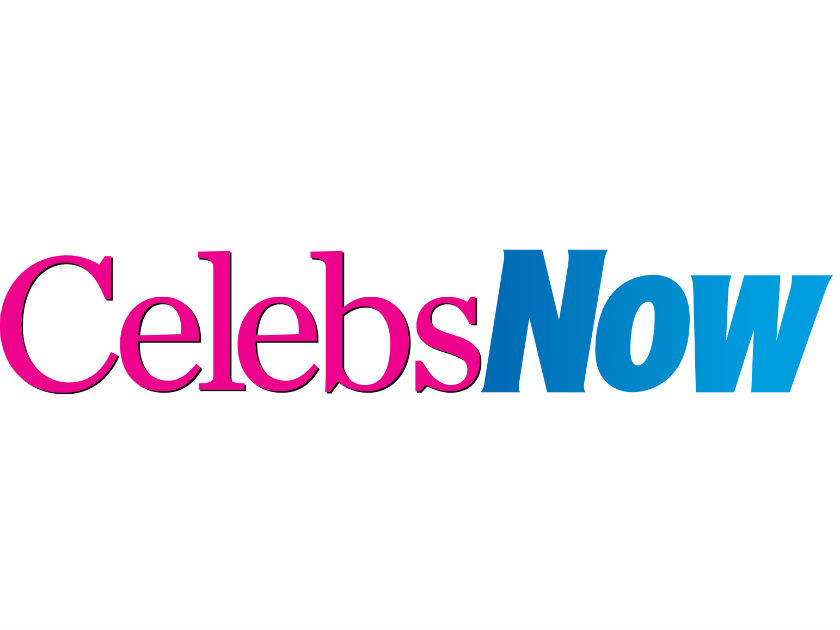 'It's been a tough decision for us to make,' a statement posted on social media read. 'We still have so much love for each other as a family.
'Bear is our world and we ask that you respect his privacy as we navigate our way through this together.'