After Sarah entered the CBB house last week, Cheryl has a stern warning for her former band mate...
They've been showbiz frenemies for years, 
but now Cheryl Cole and Sarah Harding's toxic relationship has reached a 
new low, as Cheryl's desire 
for total privacy runs the risk 
of being compromised due to Sarah's scheduled appearance on Celebrity Big Brother.
We're told Cheryl, 34, has had enough of Sarah mentioning her in interviews and has pleaded with her time and time again 
to stop. 'Cheryl feels that Sarah comments endlessly on her life,' a well-placed source tells Now. 'But she's been told to stop mentioning her – even if it's positively. In some ways, Cheryl feels that Sarah only uses 
her name to get a reaction.'
MORE: Watch Sarah Harding and Amelia Lily sing Girls Aloud in hilarious CBB talent show
It's not as if Cheryl's concerns are unreasonable. Despite Sarah, 35, insisting in 2015 that they were no longer friends, she still gave an interview about her after Cheryl and boyfriend Liam Payne welcomed their son Bear in March this year.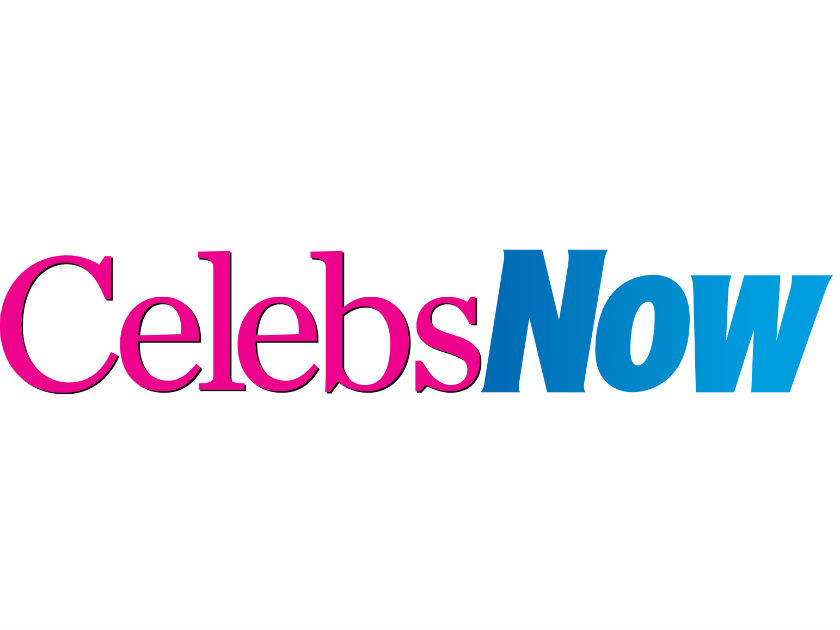 Two years ago, after being snubbed from their fellow 
bandmate Nicola Roberts' birthday party, Sarah had fumed: 'Relations were good between us until I didn't get an invite. I can't see a Girls Aloud reunion any time soon, let's put it that way.'  However, this April Sarah spoke candidly about Cheryl becoming a mum. 'Cheryl's been broody for years,' she said. 'I think she's wanted a baby since Kimberley [Walsh] first fell pregnant. Cheryl 's achieved a lot in her career, but becoming a mum was always her ultimate goal.'
MORE: Did Sarah Harding throw shade at Cheryl Cole just moments after entering the Celebrity Big Brother house?
Now understands that Sarah's interview left Cheryl fuming. The source says: 'Cheryl insists that no one – least of all Sarah 
– knows what she's feeling, 
her plans or what she wants in life. It's got to the point where she's dreading what Sarah will come out with next.
'By unfollowing Sarah 
on Twitter last month, 
Cheryl hopes she's made 
it clear that her ex-bandmate knows nothing about her any more – it was a deliberate 
move to put distance between 
them in the most public 
way possible.'
Ironically, we're told Sarah's comments about a Girls Aloud reunion being off the table are the one thing Cheryl agrees with. Cheryl fell out with Nadine Coyle in 2014 – when she branded the Irish singer a 'liar' – and this business with Sarah means she can only stand to be around her best friends Kimberley and Nicola.
'Sarah and Cheryl aren't friends and haven't been for some time now,' the insider adds. 'A Girls Aloud reunion to celebrate 15 years since the band formed has next to no chance of happening – and Cheryl just wants people
from her past to leave their relationships there.'