The couple's news has sparked a huge reaction
Cheryl Cole has made a pretty telling change on social media following news of her split from Liam Payne.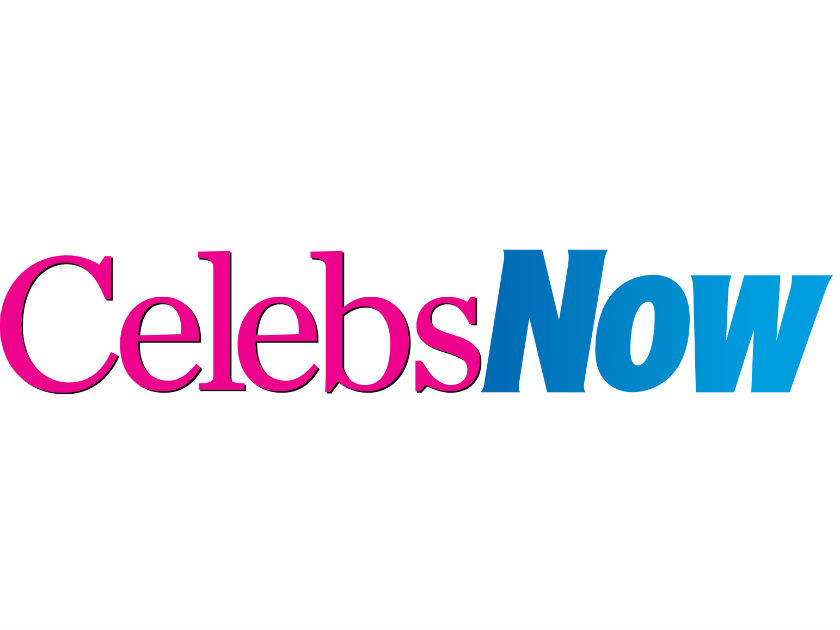 The singer decided to disable comments on her latest Instagram post on Sunday which features pictures from her birthday celebrations, seemingly suggesting that she doesn't want fans to leave remarks about the break-up.
Unfortunately for Chezza – who turned 35 over the weekend – it's not prevented everyone from reacting to the end of the relationship, with some of her followers leaving her supportive messages on her previous post instead.
MORE: Cheryl Cole and Liam Payne CONFIRM split – read their sad statement in full
'Always here for you my gorgeous ❤ you are so strong and I know you can get through this,' one wrote, whilst another said: 'let the past be the past and look forward to the future'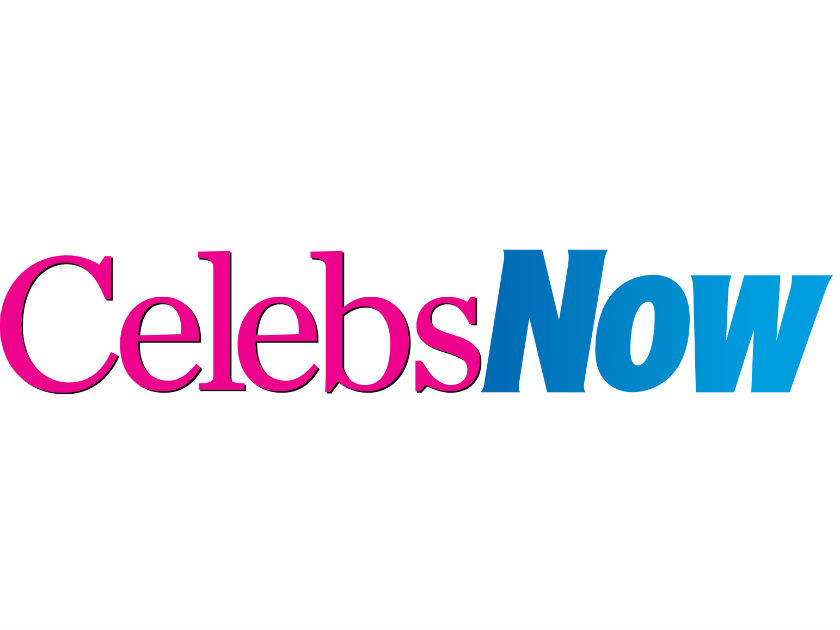 In fact the whole blimmin' internet has been giving its opinion on the news that Cheryl and Liam, 24, are no more after two and a half years together, so much so that they were trending on Twitter in the hours after announcing their split on Sunday evening.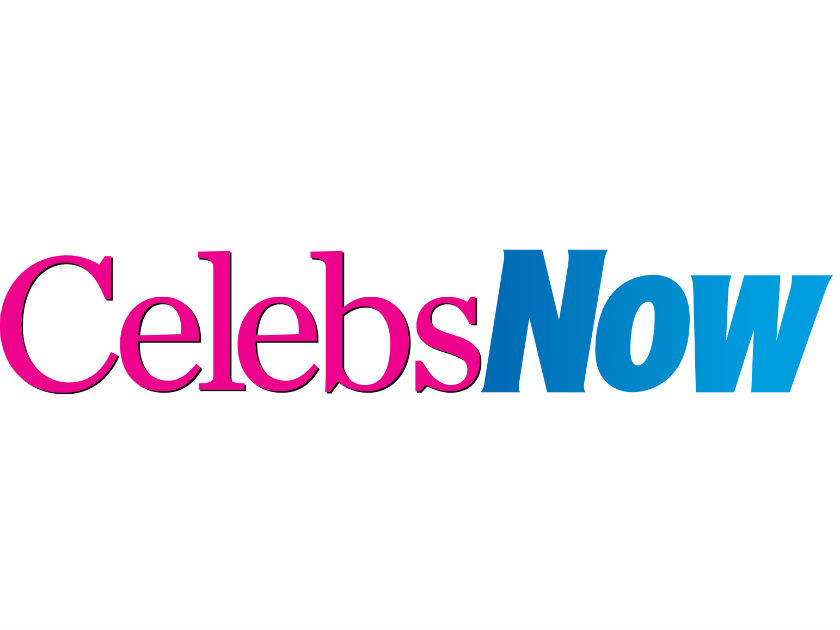 Whilst lots of fans have showed their support for the duo – who are parents to one-year-old son Bear – others seemed pleased that Cheriam are now over, prompting loyal admirers to hit out.
'The Liam and Cheryl tweets are disgusting. You're all really cheering huh? A child's parent's just split, a relationship that meant alot to two people was just lost, and you all cheer?' one shocked Twitter user wrote.
Meanwhile many internet users have admitted that they're not actually that shocked about the break-up, which comes following rumours earlier this year that the romance might be on the rocks.
And others have tried to make the sad news a little more light-hearted by throwing in some slightly cringeworthy puns…
Meanwhile some fans have confessed that they're simply way too focused on Love Island right now to think too much about Cheryl and Liam, especially the drama between Dani Dyer and Jack Fincham.
Cheryl and Liam announced their split by both tweeting the same statement, with Chezza's post reading: 'We are sad to announce that we are going our separate ways. It's been a tough decision for us to make. We still have so much love for each other as a family.
'Bear is our world and we ask that you respect his privacy as we navigate our way through this together.'
Sad times.