This is pretty exciting!
Cheryl Cole is reportedly in the process of planning her musical comeback and it sounds like she's lined up a HUGE potential collaboration.
The singer hopes to work with none other than Justin Bieber when she hits the studio for her fifth solo album and boyfriend Liam Payne has even set up a meeting between them in the States, it's been claimed.
'Working mum' Cheryl Cole set to make HUGE musical comeback
Now THAT would be a pretty big coup for Chezza's first music release since becoming a mum.
'Cheryl is set up to meet with Justin Bieber on her LA trip – to discuss finally doing that track together,' a source said to be close to the Girls Aloud star tells The Sun. 'Set-up by Liam – a big favour…
'Biebs has said "cool, let's hang out and talk" but he can be notoriously flaky – and ruthless when it comes to his music.'
However, the PR agency representing the new mum have denied that any such meeting is happening.
When asked by a Twitter user 'Any truth in this?', the company replied: 'Not true'
They did however confirm that Chezza WILL be making new music at some point – yay!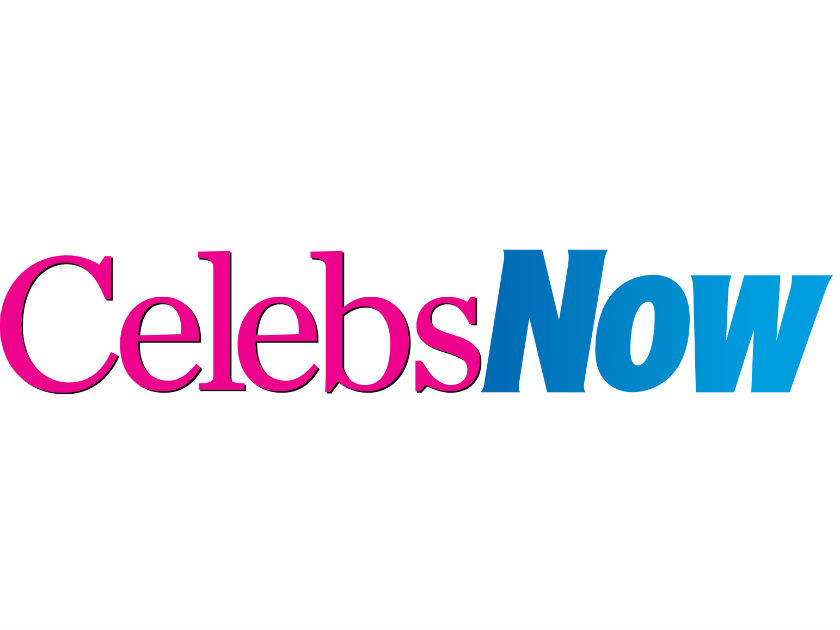 It comes days after it was revealed that 34-year-old Cheryl is said to be planning a trip to the US to potentially work on more material, though isn't in a hurry given that she's still enjoying maternity leave with baby son Bear following his birth in March.
'Cheryl's got a longer US visa so she can go back and forth more frequently to the States,' an insider told The Mirror over the weekend. 'She hasn't started working on the new album yet as she is still enjoying her time off with Bear.
'She's loved their time together as she adjusted to being a mum and is still easing herself back into work.'
Cheryl is said to be considering a new, updated sound for her forthcoming return to the charts – sounds good to us!
The lady herself has maintained her silence about the plans as she's been keeping a low profile since welcoming Bear into the world.
The singer revealed that she'd returned to work earlier this month though when she posted an Instagram snap from behind the scenes of a new L'Oreal photoshoot.
Then last week she sent fans into a frenzy when she was photographed in public for the first time in months at the US Embassy in London.
Exciting times ahead for Cheryl!