Strict diet regimes, long songwriting sessions and calls to Simon Cowell
Returning to work after having a baby is a struggle for any woman and Cheryl Cole is preparing to do so in the glare of the spotlight – something that, we're told, has her feeling the pressure.
Cheryl, 33, gave birth to her first child, Bear, in March and until now has been content staying at home during boyfriend Liam Payne's gruelling promotional campaign for his debut solo material.
MORE: Cheryl Cole 's ex-husband Jean-Bernard Fernandez-Versini opens up about his time her 'crazy world'
But the former Girls Aloud singer knows she can't stay in her little bubble for ever and 
is pulling out 
all the stops to make sure her return to the charts is a success. It's not going to be easy, though.
A source tells Now: 'Cheryl has three issues to contend with right now: concerns over her post-baby body, producing 
a killer track and planning a fail-safe relaunch.'
Liam, 23, recently opened up about his girlfriend's weight struggles, explaining: 'She's lost all the baby weight and she's like: "Oh, I'm so big." And I'm looking at her going: "You are insane, woman!"'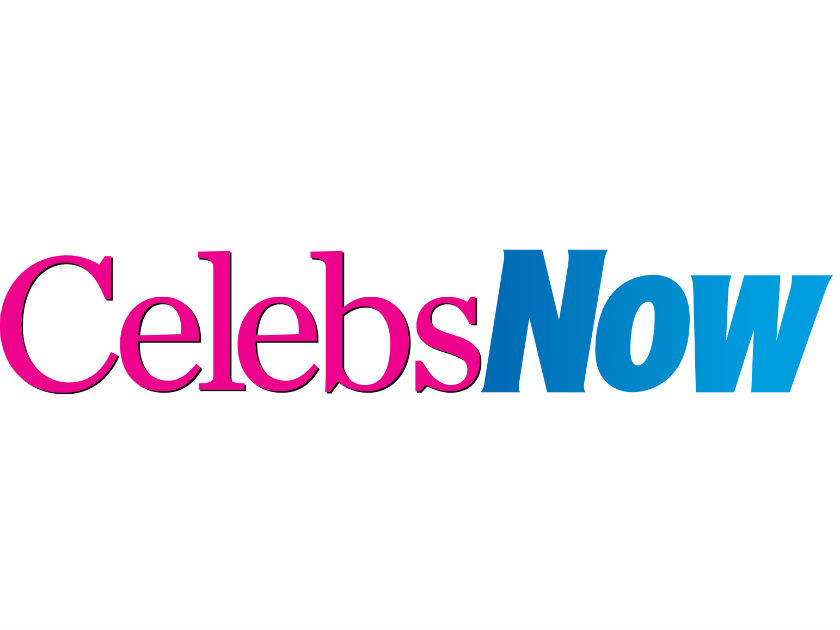 Given the previous attention on her body, Now understands Cheryl is determined to look 'perfect' before stepping back into the spotlight.
Her last album 
Only Human has sold around 60,000 copies since its release in 2014, so Cheryl feels as though she's got something to prove.
MORE: Liam Payne reveals shocking moment Cheryl Cole nearly ended their relationship
In an attempt to recreate the success of debut record 3 Words, which shifted more units in its first week alone, we're told Cheryl has been in touch with the people behind some of Justin Bieber's biggest hits. 'Cheryl has been spending a lot of time writing new music,' the insider says.
'She's working with new producers and planning a completely different sound. Her last record wasn't the success it should have been –something Cheryl's very aware of.'
It's thought Cheryl wants to be happy with her body and music by the time Bear's six months old – and we understand she's turning to 
one person in particular when 
it comes to the big reveal: ex-boss Simon Cowell.
There's no doubt Cheryl's time as a judge on The X Factor gave her the perfect platform when releasing new music – a performance on the show is publicity you just can't buy – but she doesn't have that guarantee this time around.
Our insider adds: 'Cheryl's been in touch with Simon and he's more than happy to help. Despite her quitting the show, he's always had a soft spot for Cheryl and they're working together on the big plans.'
In April this year, Simon, 57, confirmed he would work with Cheryl again, saying: 'I have one or two ideas in mind. We still have a really good relationship and I think at some point we'll probably end up working together again soon.'
He's one of the most powerful men in the industry so, with Simon on side once more, Cheryl shouldn't have anything to worry about…