Girls Aloud singer Cheryl insisted the photos were completely innocent
In a rare outburst, Cheryl Cole has hit back at claims boyfriend Liam Payne was getting 'cosy' with another woman during a night out in Dubai.
After pictures emerged of Liam and back up dancer Chloe Ferns sipping cocktails in the bar, Cheryl, 34, took to Twitter to defend her relationship.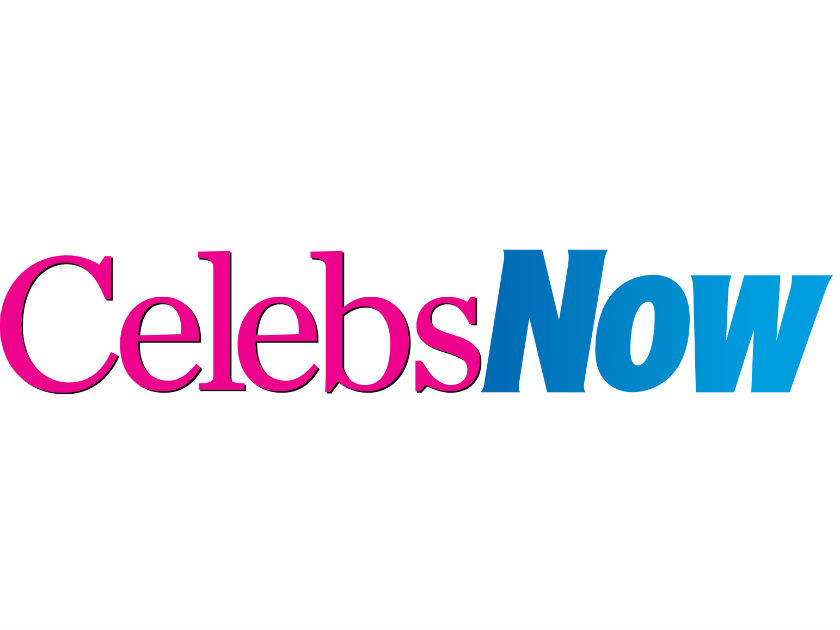 'I can't ignore this story involving an innocent dancer colleague of Liam's who has a fiancé, and dragging him into this desperate attempt to try and cause problems between Liam and I.'
MORE: Here's why Liam Payne won't be singing about baby Bear on his new album – but Cheryl will
Former X Factor judge Cheryl also dismissed pictures of Liam with another woman, adding: 'The other "mystery woman" happens to be my long term friend and manager.'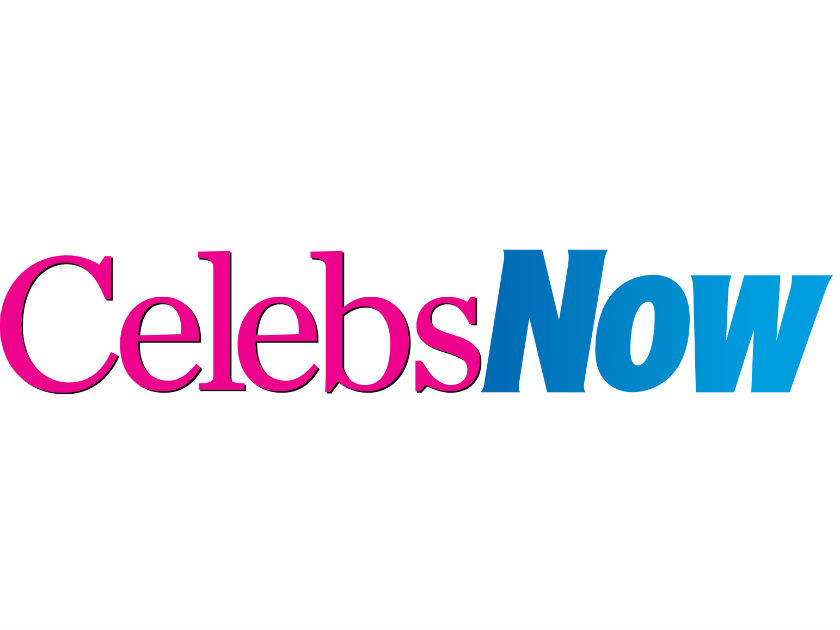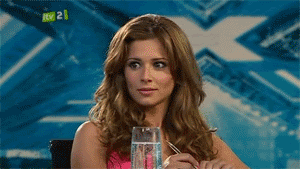 Signing off, Cheryl hit back at claims she and Liam – who share baby boy Bear – were going on a make or break holiday.
'Now… of on our holiday,' she wrote. 'And the only thing we're making are memories. And breaking is our healthy eating. Toodles.'
MORE: Kimberley Walsh makes adorable revelation about playdates with Cheryl Cole and baby Bear
This latest drama for Cheryl and Liam, 23, comes after he admitted that not everything in their relationship is perfect.
He told the Evening Standard: 'I'm not gonna sit here and say everything's absolutely fine and dandy, because of course you go through different things, and that's what a relationship is.
'But we go through them together as a family and that's the most important thing for me.'