Both Cheryl and Liam Payne are showing love for this
Cheryl Cole has broken her social media silence by showing her love for an important cause.
The singer – who has been keeping a low profile since welcoming baby Bear with Liam Payne in March – returned to Twitter on Friday after a lengthy absence to promote the upcoming Game 4 Grenfell charity football match, which will raise money for those affected by the tragedy.
Cheryl Cole pictured in public for first time since birth of baby Bear
Cheryl, 34, posted an image containing details of the event and spoke of how much she likes to see fundraising things like this happen.
'I love to see people come together for such an important cause!' the new mum told her followers. 'You can be part of it. information for the tickets #Game4Grenfell'
The Game 4 Grenfell charity match is taking place on 2 September at Queens Park Rangers' Loftus Road Stadium in London and will see stars including Jamie Dornan, Olly Murs and Ben Cohen team up with football stars of past and present for a 90 minute game.
Money raised from ticket sales will go to support those affected by the fire at Grenfell Tower in June which left at least 80 people dead. Many residents who survived lost their homes and all of their possessions.
Over 2,000 complimentary tickets for the charity match will be available to victims and those directly affected by the tragedy.
Fans have praised Cheryl for showing her love for the event whilst Liam, 23, liked her post about it on Instagram.
'Always using your voice for good,' one follower commented.
Another wrote: 'Aww bless you. You're so lovely. Hope you're well Hun we miss you'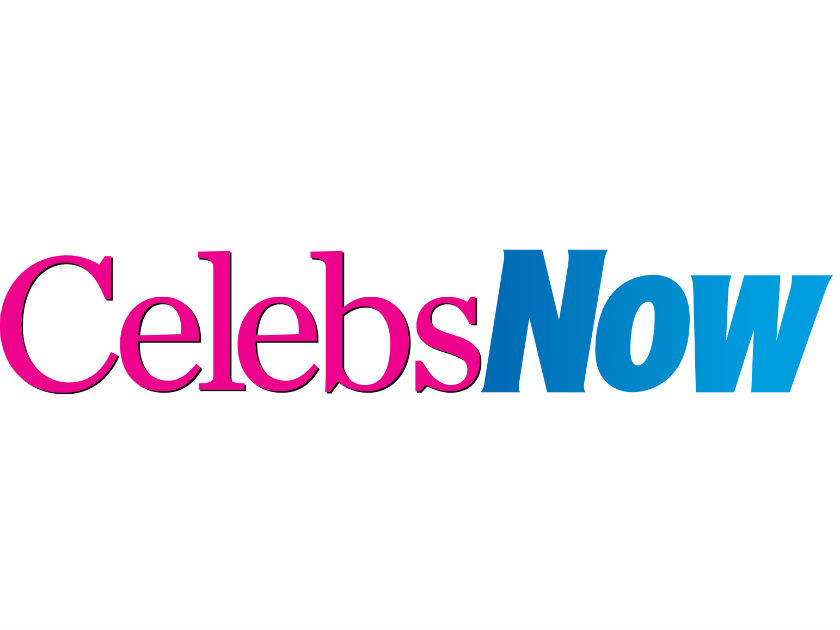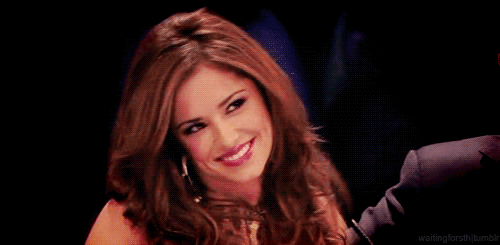 It comes after Cheryl was pictured out in public for the first time since the birth of Bear this week when a fan bumped into her at the US Embassy in London.
Miss Great Britain title holder Ursula Carlton ran into the Girls Aloud star and posted a selfie with her, causing fans to get very excited about seeing her again.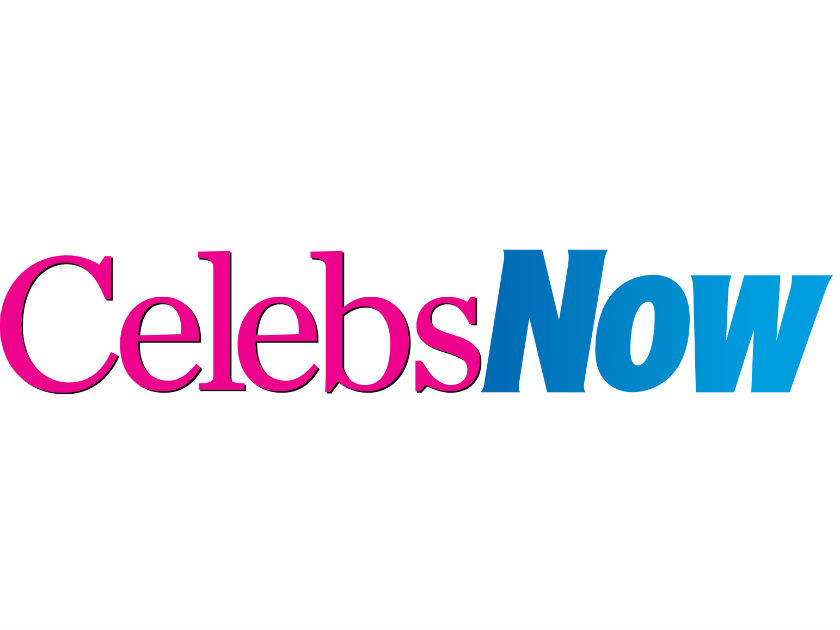 It's lovely to have Chezza back online and supporting such a good cause.