And fans have gone wild...
It's been more than three years since Cheryl Cole released an album – so it's fair to say fans got a little bit excited when the new mum dropped a HUGE hint she's recording some new music.
Yup, the X Factor star sent her followers into a frenzy after she tweeted about having a 'great session' with super producers Team Salut.
And if that wasn't enough, the 34-year-old has also revealed she's been hitting the studio with her former Girls Aloud bandmate and BFF Nicola Roberts.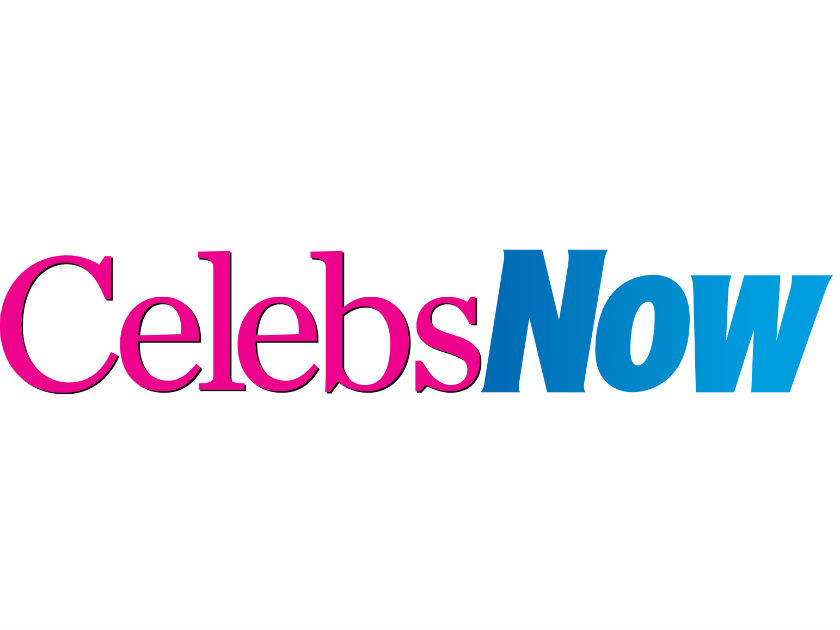 The music producers – who've recently worked with the likes of Zayn Malik and Rita Ora – were quick to share a message on Twitter thanking Chez and Nicola following the 'session'.
MORE: Simon Cowell drops biggest hint yet that Cheryl Cole WILL rejoin The X Factor – you won't believe what he's planning
'Todays session has been the highlight of our year @NicolaRoberts @CherylOfficial saaaafe quick maths,' they wrote.
And clearly happy with how it went, Cheryl replied: 'thank you for a great session you guys are amazing .. quick maths', along with a few cheeky emojis.
Continuing the joke, Team Salut then added: 'Lol yh man was fun. Still dont know how you did it, or maybe it was the coffee @NicolaRoberts we gonna get your bongos for the next one'.
Obviously, fans went into meltdown about the prospect of some new music from the Fight For This Love hitmaker, as one wrote: 'Don't leave us hanging Chez we've been waiting forevvvveerrrr for a sign of new music you can't tease us like this'.
Another replied: 'Well I've officially woken up properly and lost my sh*t!'
While a third added: 'OMG! Can't wait to find out what this is for'.
Chez recently took some time out of work to spend time with her nine-month-old son Bear – who she shares with boyfriend Liam Payne, 24.
But the mum-of-one has been slowly returning to the spotlight, even making a cameo on The X Factor earlier this year next to former boss, Simon Cowell.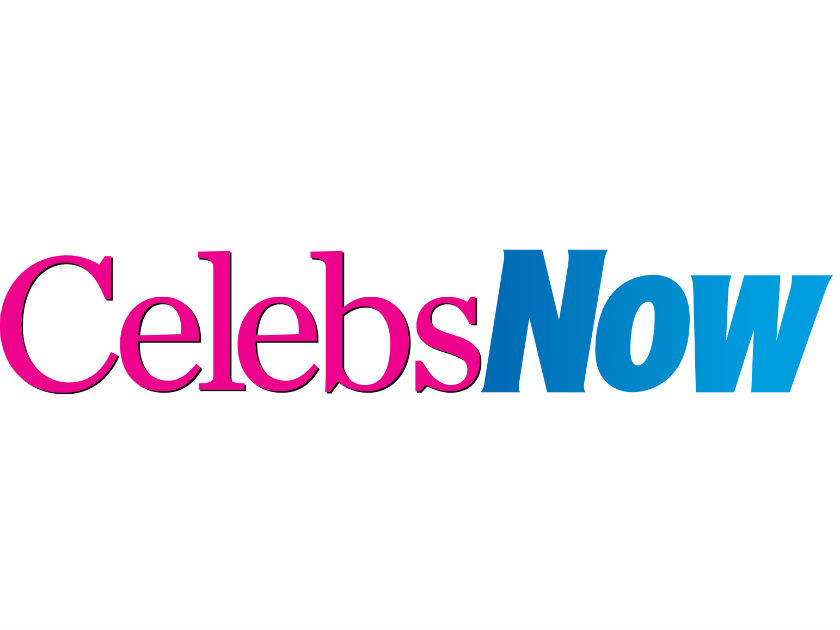 And it looks like 2018 could be the year we finally get to hear some new tracks from the Geordie star, as pal Nicola recently revealed: 'I'm writing for Cheryl and also for myself.
'Hopefully those songs are good enough to make it out into the world.'
Eeeeek! We can't WAIT to hear more.