Did Chez just throw major shade at her former pals?
We can't believe it's been a whole 15 years since Girls Aloud were put together on Popstars: The Rivals. And now Cheryl Cole has used this big day to share a touching tribute with her bandmates.
But despite describing Kimberly Walsh and Nicola Roberts as 'gorgeous souls', the mum-of-one chose to post a photo without Sarah Harding and Nadine Coyle… Ouch!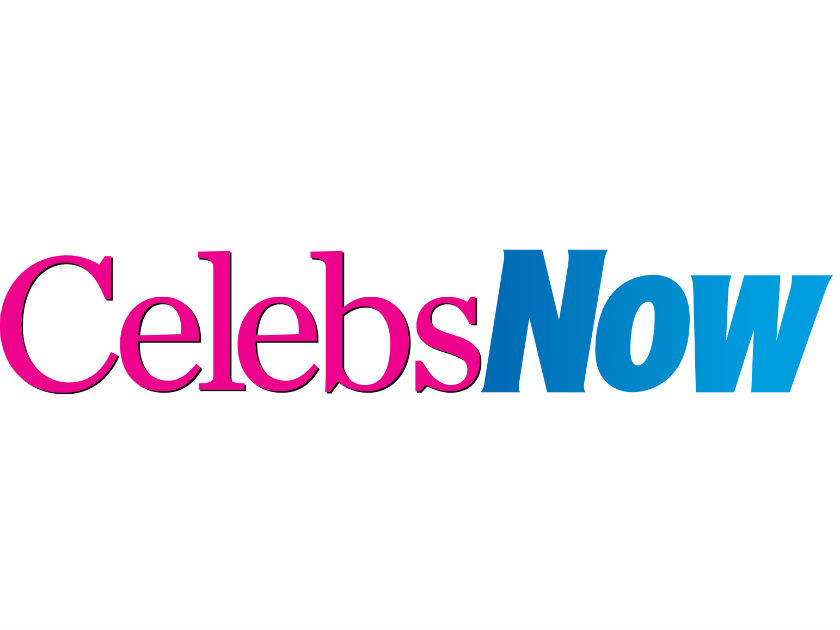 Taking to Instagram with a sweet message for her pals, the 34-year-old wrote: 'Crazy how time flies… 15 years ago today some of the best, craziest years of my life were just beginning'.
Reminiscing about her journey with the girls, Chez continued: 'I had no idea what a life journey I was starting out on. We had some of the most amazing times of our lives and made some incredible pop moments to put the cherry on top..'
She then said: 'In the end I left with these two amazing, inspiring gorgeous souls and the best friends anyone could ever ask for.'
MORE: Cheryl Cole and Nicole Scherzinger's 'BATTLE' for The X Factor judging role: Here's what we know…
'You blessed me and I will never be able to thank you enough for the support, love and loyalty you brought to our group. I am so proud of what we achieved.'
And while Chez DID tag Nadine and Sarah in the post – some of her 3.7million followers were not very happy with the photo.
'Childish not putting Nadine and Sarah in photo..after all its a very special day..', one blasted.

Another questioned: 'Why only two?!', while a third agreed: 'Shade but no shade'. And a fourth added: 'Please take a pic of you all together'.
Nicola and Kimberley shared the exact same selfie of the three-piece from their 'girls day out' – while Sarah and Nadine have yet to post anything online. Hmmm…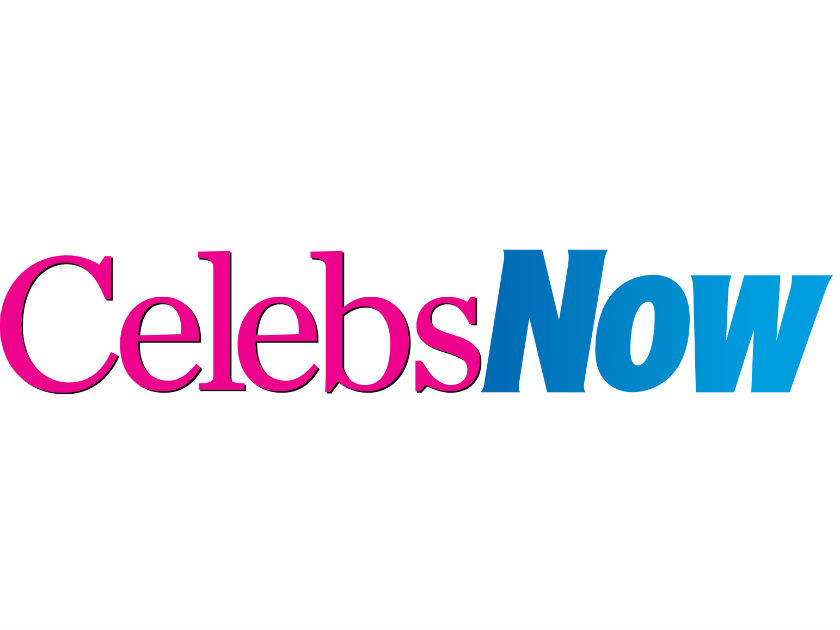 It's no secret that the band haven't always seen eye-to-eye and after they took a 'brief' hiatus in 2009 (which sadly turned into a permanent hiatus), Nadine claimed the ladies made the decision to split without telling her.
Chez – who welcomed baby Bear with boyfriend Liam Payne back in March – later fumed that her former pal was 'full of sh*t', and hasn't had much to do with her since.
Eeeek! Well maybe this tribute to her bandmate could be an olive branch? Because we're DYING for a Girls Aloud reunion.