Cheryl and Liam announced their break-up earlier this month
Cheryl Cole and Liam Payne put out a loving statement to confirm their split earlier this month – but now Piers Morgan has claimed that Chezza actually 'hated' the message.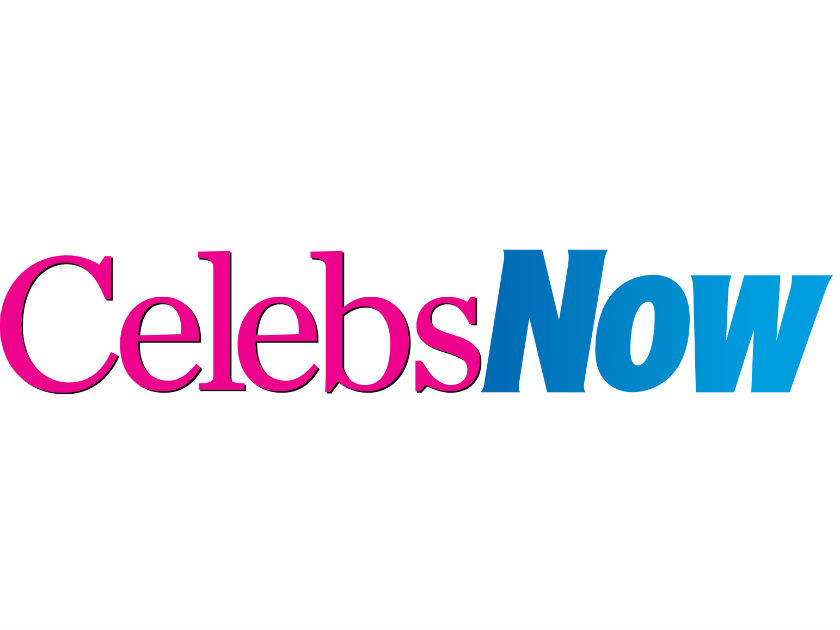 The couple – who share 16-month-old son Bear – announced the end of their relationship via Twitter with the words: 'We are sad to announce that we are going our separate ways. It's been a tough decision for us to make.
MORE: Was Cheryl Cole's fiery nature to blame for her split from Liam Payne?
'We still have so much love for each other as a family. Bear is our world and we ask that you respect his privacy as we navigate our way through this together.'
Piers went on to slate the statement on Good Morning Britain and accused Cheryl, 35, and Liam, 24, of not being honest.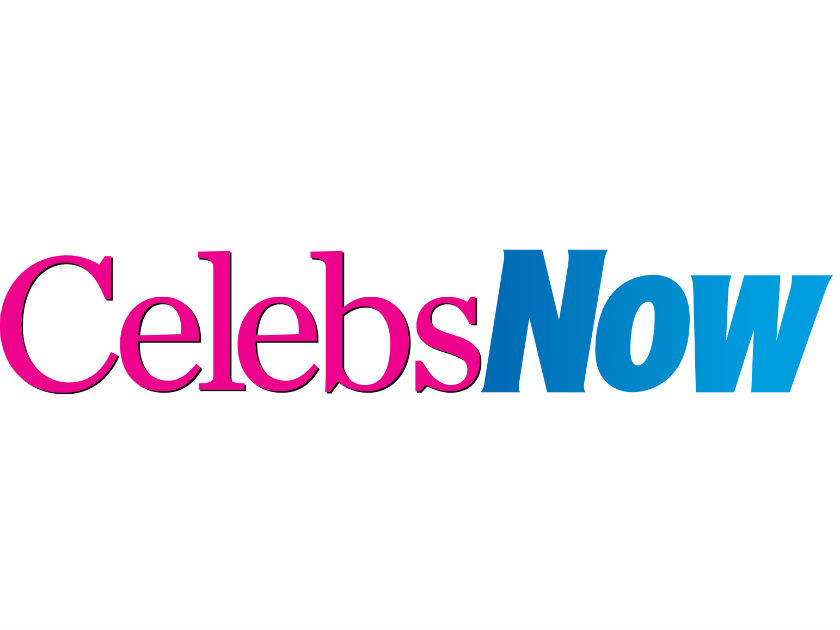 'It's always weird when they say they have so much love for each other,' he said at the time.
'If you love each other that much, what are you splitting up for? I always think these statements should be a little more honest: "We can't stand the sight of each other."'
And now the 53-year-old presenter has alleged that Cheryl let him know after his rant that she actually agrees with him.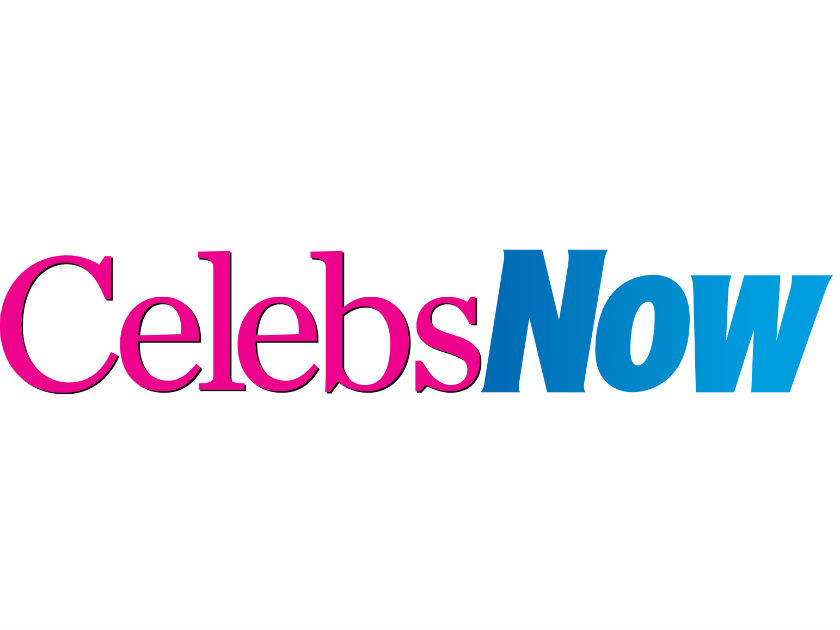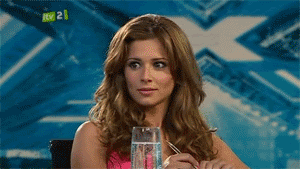 'When we came off air, Cheryl texted me: "I'm so sorry you didn't like my statement, Piers – perhaps I should have texted you the intimate details in chronological order as it unfolded,"' Piers writes in his Daily Mail column. 'We've always got on well, so I felt a sudden rare pang of guilt that I'd been a bit harsh on her.
'"Sorry," I replied, "I didn't mean it the way it sounded." Of course, this was completely disingenuous – I meant it exactly the way it sounded.
'Fortunately, Cheryl quickly eased my concern: "I'm just messing. I hate those kinds of statements too, so cringeworthy. But we don't hate each other. It just didn't work out."'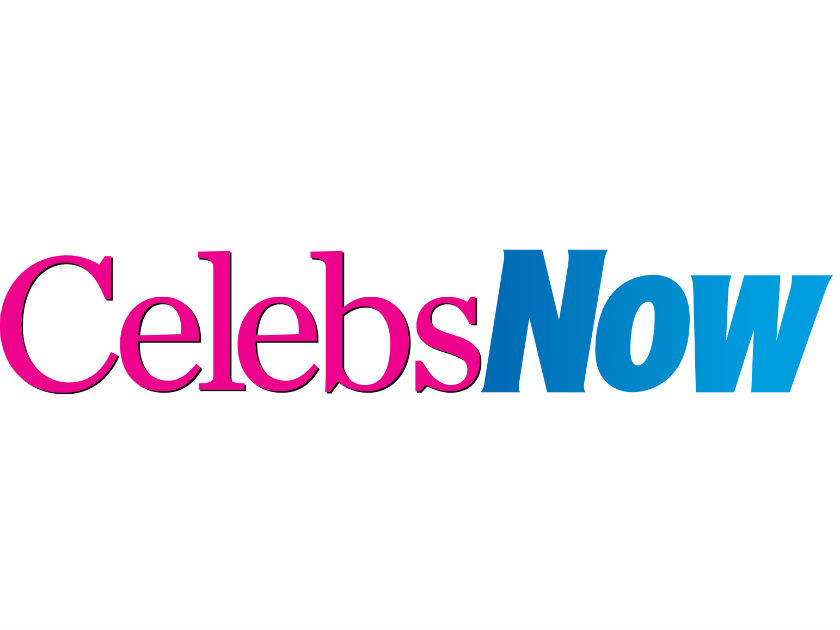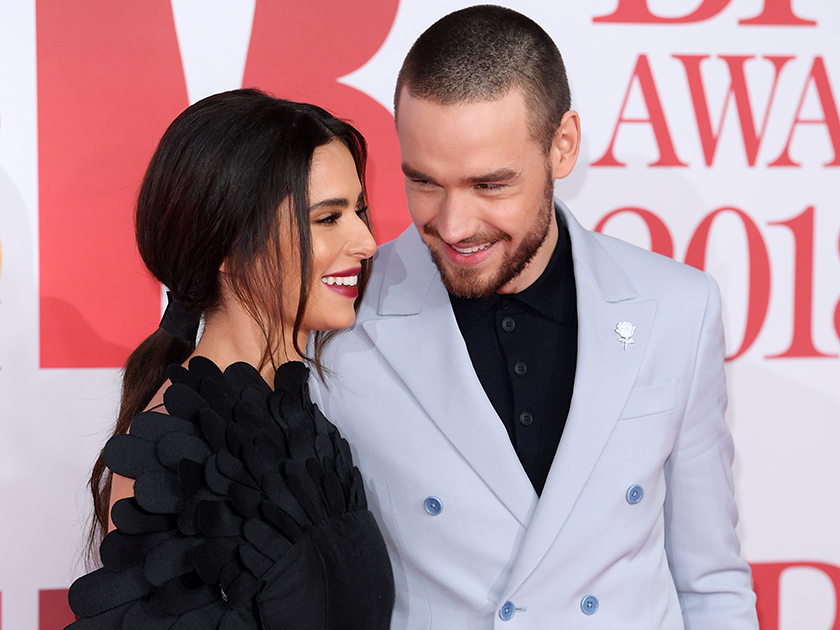 Interesting! Piers says he also asked Chezza if she wanted a 'shoulder to cry on' when they met at the Simon Cowell's Syco Summer Party soon afterwards – but was quickly rebuffed.
'"I won't be doing any crying, Piers," she replied, "and even if I did, yours would be the last shoulder I'd do it on,"' Piers explains of the encounter.
Better luck next time, Piers.