The singer has spoken in detail about her life as a new mum
Cheryl Cole has confessed to 'living in a love bubble' since the birth of son Bear but it seems that being pregnant wasn't quite as lovely.
The singer – who is making her return to TV on The X Factor by assisting Simon Cowell at Judges' Houses – kept a very low profile and admits she didn't really love her time as an expectant mum.
MORE: Cheryl finally reveals secret to amazing post-baby body
'I hated being pregnant,' says Cheryl, 34, further explaining: 'A lot of stuff went on and I just didn't enjoy it.'
One part of it that the Girls Aloud star did enjoy though was the fact that she let herself chill out after working constantly over the years.
'I didn't stop for 14 years – literally on the roller coaster,' she tells The Sun. 'And then when I got pregnant I thought, "Right, I just don't need this stress." So I relaxed.
'It's been actually over a year but it's been perfect for me because it's reset the mind-frame. And I feel actually better coming back. I feel more relaxed, I just feel I've sat into my own skin. I feel so good.'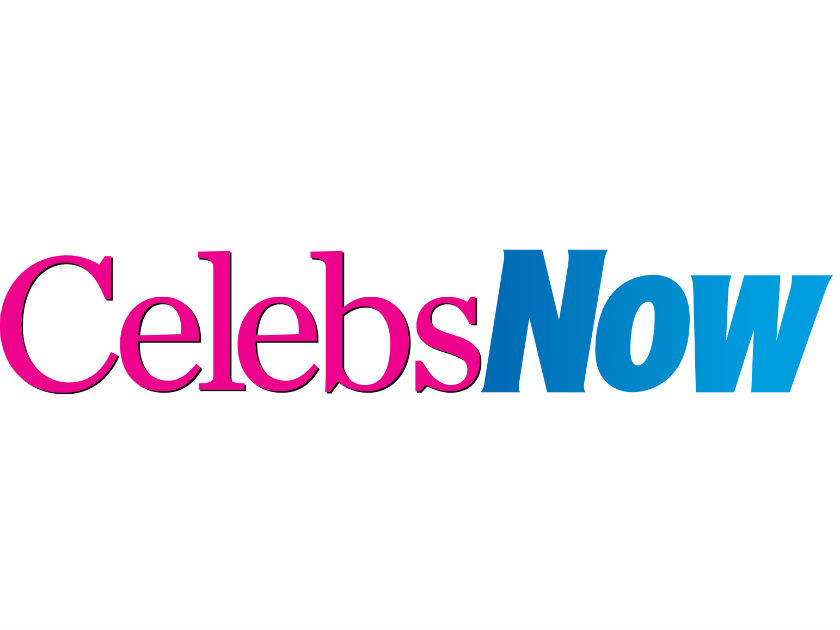 Glad to hear it, Chezza! Whilst pregnancy might not have been her favourite time, Cheryl has loved every second of being a mum to Bear and enjoying family life with Liam Payne.
'It changes your life completely but in the most amazing way,' the new parent says. 'But I've had the best six months of my life. Really.'
As for 24-year-old Liam, Cheryl has gushingly called him a 'wonderful man'. Awww.
So the singer has clearly taken to life as a mother – but will there be any more little Cheriam babies on the way in the future?
'I have no plans for two at the moment but I think maybe one day,' she reveals. 'It's so lovely. And I grew up with siblings.'
Cute! In the meantime Cheryl is slowly getting back to work and, whilst she's working on plans to bring out new music, is keen to continue spending as much time with Bear as possible.
'You know, a lot of mothers have to rush back to work and I don't think it's really fair so I'm gonna take time, a few more months, until he's a bit more grown,' Chezza explains.
See Cheryl back in action when Judges' Houses kicks off on The X Factor on Saturday 21 October at 8.20pm.