Girls Aloud star says she actually LIKES her Welsh rival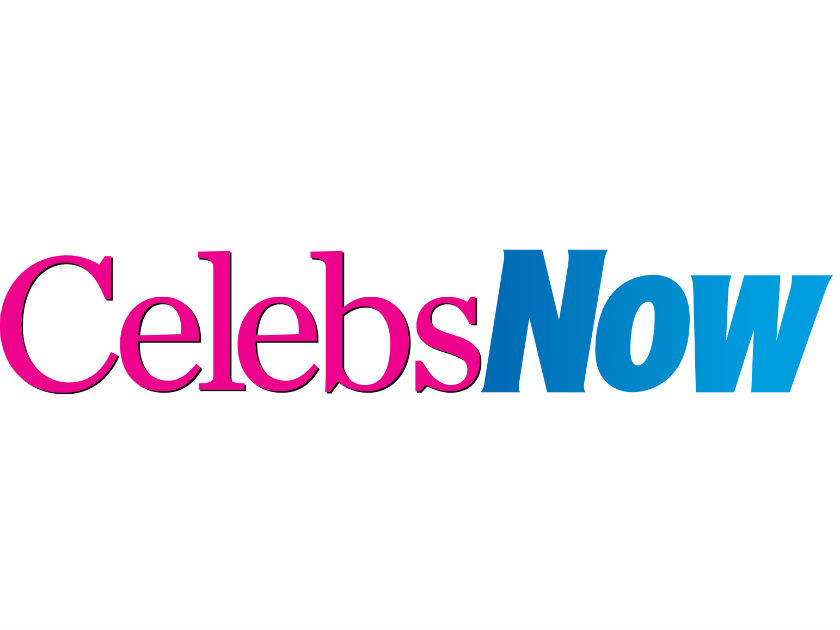 Despite a 2-year catfight, feisty Girls Aloud singer Cheryl Cole says she's ready to apologise to Charlotte Church.

She regrets their spat and admits that she actually likes the Welsh songstress.

'I'm gutted about it,' says Charlotte. 'It came from a misconstrued comment and it spiralled out of control. I actually really like Charlotte.'

Their slanging match began in summer 2005, when Cheryl accused Charlotte of ripping off Girls Aloud's sound.

Charlotte, 21, responded with, 'Girls Aloud wouldn't be able to sing Crazy Chick if they possibly tried. They just don't have the range, darling. And when they've sold as many records as me, then they can comment … Maybe Cheryl is bitter.'

The arguments continued with Charlotte criticising Girls Aloud's music and Cheryl calling Charlotte's rugby player boyfriend Gavin Henson, 25, 'a posing idiot who looks like a girl.'

Cheryl also quipped about Charlotte's TV ad for Walkers Crisps, 'The one where she's stuffing her face? I think that's very appropriate!'

But now Cheryl wants to call a truce.

'If Charlotte wants to speak to me, I'm more than happy to apologise to her face for whatever I've said,' Cheryl, 24, tells The Times magazine. 'But whether she accepts that…'

Over to you, Charlotte!