Worried singer pursued by obsessive fan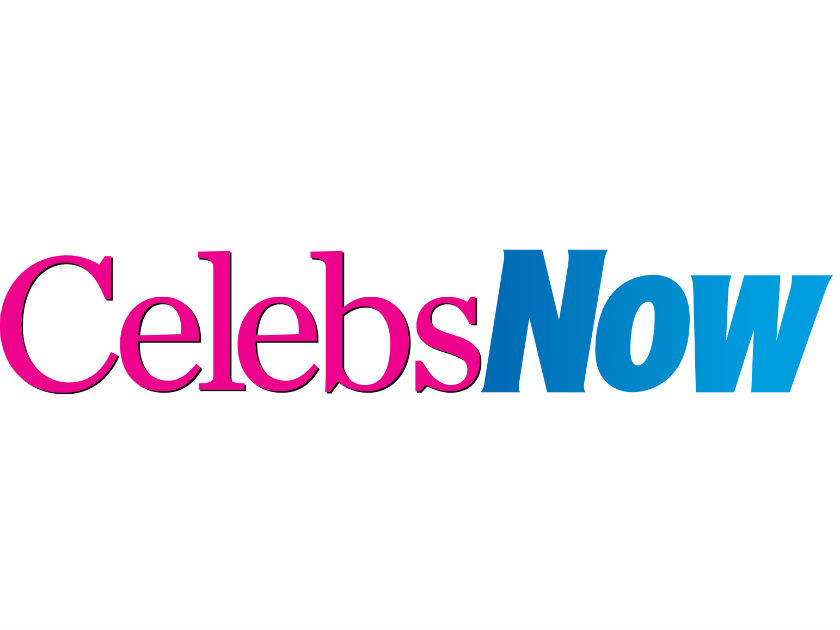 Girls Aloud's Cheryl Cole is being followed by a stalker.

The man spends every day camped outside her North London home. The 23-year-old singer can't even visit her local shops without being pursued.

'He's there every day outside the house,' she's revealed. 'He's a weirdo. I'm really starting to worry – I'm sick to death of it.'

Cheryl has found out the individual's name and informed police. She hopes she'll soon have him out of her life.

'He follows me. If I go to turn a corner he turns the corner,' she told Sunday magazine. 'If I want to pop out and get a pint of milk and he's there, I have to turn.'

Whether the stalker turns out be a serious pest or just an obsessive fan, we're sure footballer hubbie Ashley Cole is looking out for her.
Click here to see our great new photo gallery>>
Anna Taylor