Cheryl has found her 'pregnancy' dogged by hurtful accusations…
On the surface, Cheryl Cole looks set for an incredible 2017. With plans for a musical comeback and reports she's set to become a mum with boyfriend Liam Payne, what more could she ask for?
But as Now reported last week, things may be far from picture perfect for the 33-year-old. With former One Direction singer Liam devoted to his solo career, the pair are often apart while he works in a studio in LA.
And Now can reveal that Cheryl is rumoured to be angered by untrue claims that Liam has been unfaithful.
In our last issue, Now exposed the 18-year-old student – known online as ashleymichxlee – who'd shared photos of her meeting Liam in LA. But after claiming Liam had blocked her from Twitter and Instagram, she slammed the One Direction star to her 25,000 followers in a string of bogus claims she couldn't prove were true.
MORE: Is Cheryl's mum moving in with them?
She claimed she'd sent him nude photos and that he'd responded with a love heart emoji. Who could blame Cheryl if she was left hurt by these accusations?
And the fake cheating claims have continued. After Liam attended the I Am Bolt premiere in London without Cheryl, he was snapped leaving Tape nightclub in Soho.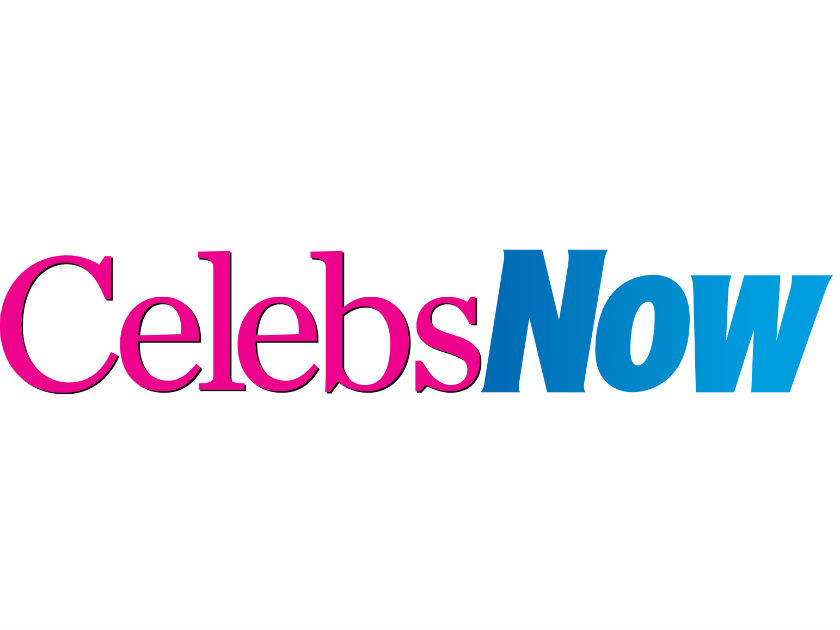 One tweet accused him of also going to Aristocrat nightclub that night and another claimed he was spotted kissing another woman.
A fan Twitter account for Liam added: 'and he went to a second club last night it seems'.
There's no evidence to support these claims but in the world of Twitter that hasn't dampened the wild speculation.
MORE: The latest celebrity news
One online user wrote: 'Liam was kissing someone who isn't Cheryl.' Another blasted: 'Liam cheated on Cheryl at Aristocrat nightclub last Monday.'
Some users even circulated a photo, claiming it showed 23-year-old Liam getting cosy with a woman. But Now can reveal it's a photo from a Snapchat video that clearly shows him speaking to a man.
So while these claims clearly aren't true it's understandable that they would leave Cheryl upset. Especially as they show no signs of dying down anytime soon.