The couple are making plans to give four-month-old Bear a new sibling
Last week Liam Payne referred to Cheryl Cole as his 'wife' for the second time during a chat with a French website, sparking rumours that the pair have secretly tied the knot soon after the birth of their son Bear, who's just over four months old.
But we can reveal that there's something much more pressing for Chiam than Liam's latest 'slip-up' – and that's giving Bear a little brother or sister. And as a result they're busy planning more time to be romantic…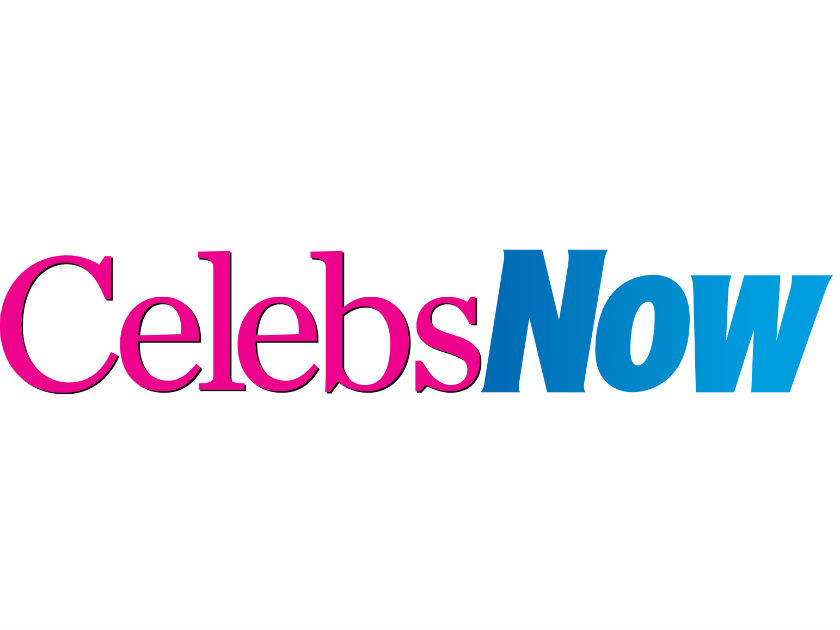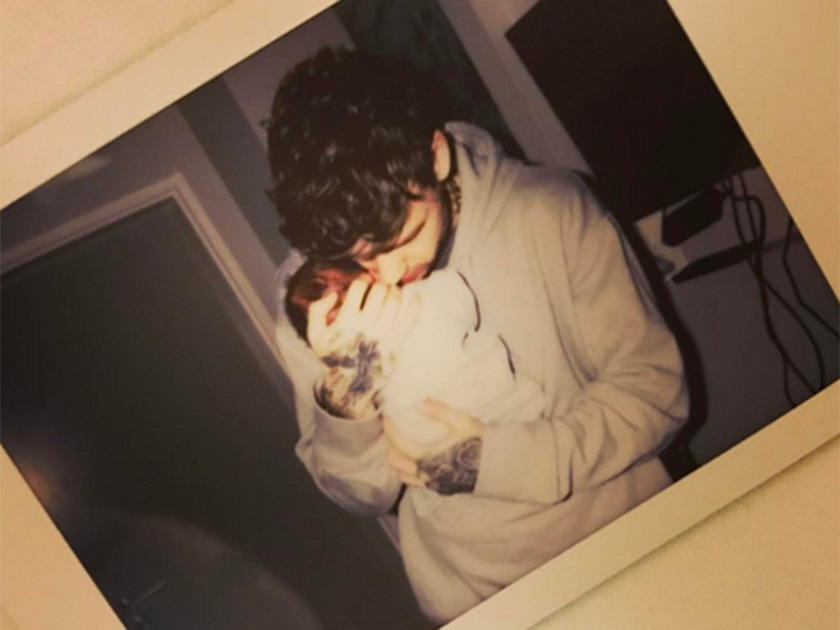 Our source tells us: 'Liam has been busy travelling and promoting his music as well as writing new material, but when he does get a moment he flies home to be with Cheryl and Bear – and of course try for baby number two.'
It's no secret that both Cheryl and Liam want more children. They both come from big families and Liam's admitted that he and Cheryl have 'spoken about it', teasing: 'We'll see what happens. We're in a routine now and loving life.'
And our insider tells us that the former One Direction singer is happy to become a dad again as they really don't want Bear to be an only child.
'It took some persuading but Liam agrees they're being "good" parents to try now even though it's only four months since Bear was born,' says our very close source.
READ: We FINALLY know what Cheryl and Liam Payne's baby Bear looks like!
And with Liam happy to let Cheryl take charge of raising their son – he praised her for how well she was coping when he gushed: 'She's done it all herself' – our insiders tell us Cheryl's now calling more shots when it comes to their future family plans.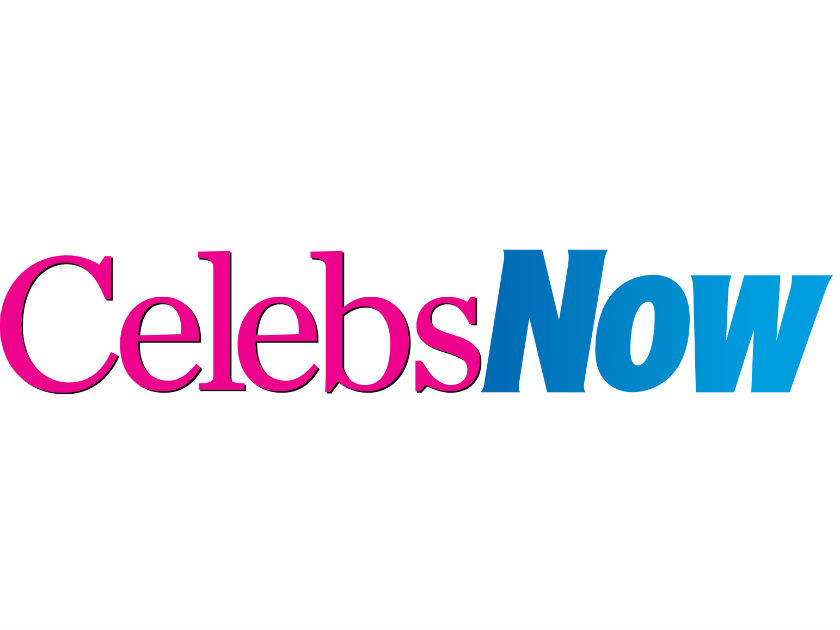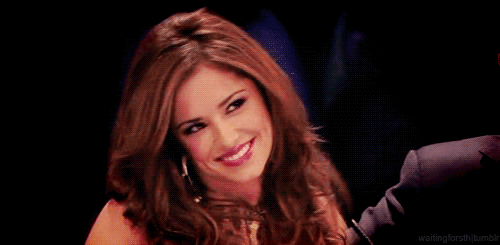 We're told: 'Cheryl's making the decisions because Liam is making a name for himself as a solo artist, while she's literally bringing up the baby.'
Liam's already said to be both 'exhausted' and overjoyed since becoming a dad, and with their firstborn expected to be teething in the coming months, plans for getting some alone time could prove difficult.
But our insider adds: 'They're planning romantic family time together next month for Liam's 24th birthday and hoping Cheryl will fall pregnant soon.'
Whether baby number two comes sooner or later, they're going to have fun trying…