Looks like Bear won't be getting spoiled for his big day
Cheryl Cole and Liam Payne are getting ready to celebrate baby son Bear's first birthday but it sounds like it's going to be a pretty modest affair.
The couple have reportedly requested that their loved ones DON'T give their little boy any gifts so that he isn't spoiled when he turns one on 22 March.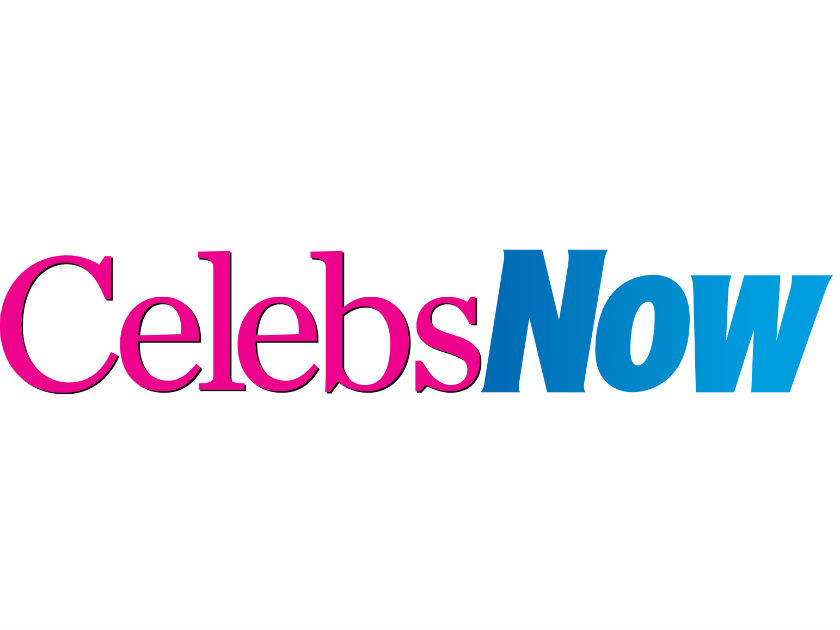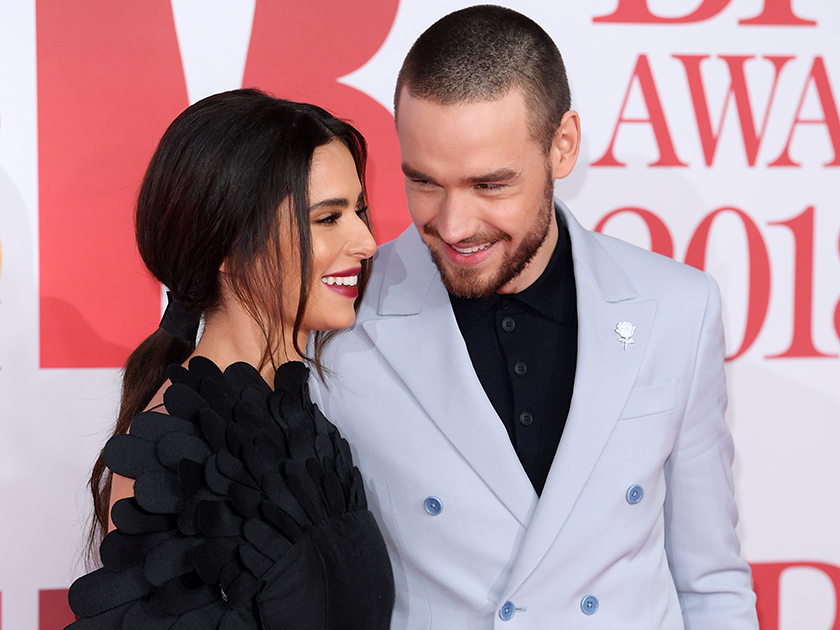 MORE: Cheryl Cole and Liam Payne's relationship decoded! What's really going on?
'They have asked for no presents as they don't want to spoil Bear and they are hosting at their house,' a friend of the pair says.
And instead of throwing a big party, Cheryl and Liam are apparently only inviting their nearest and dearest to the celebration.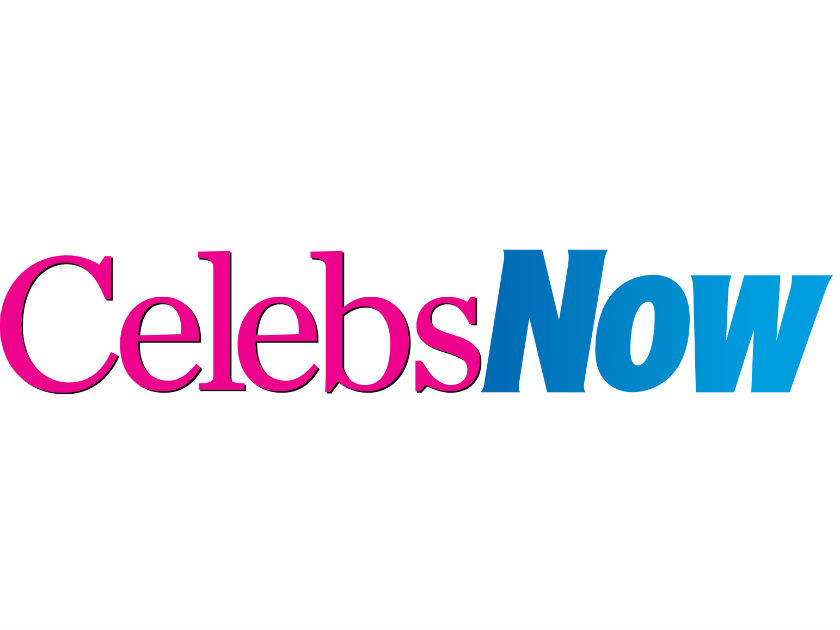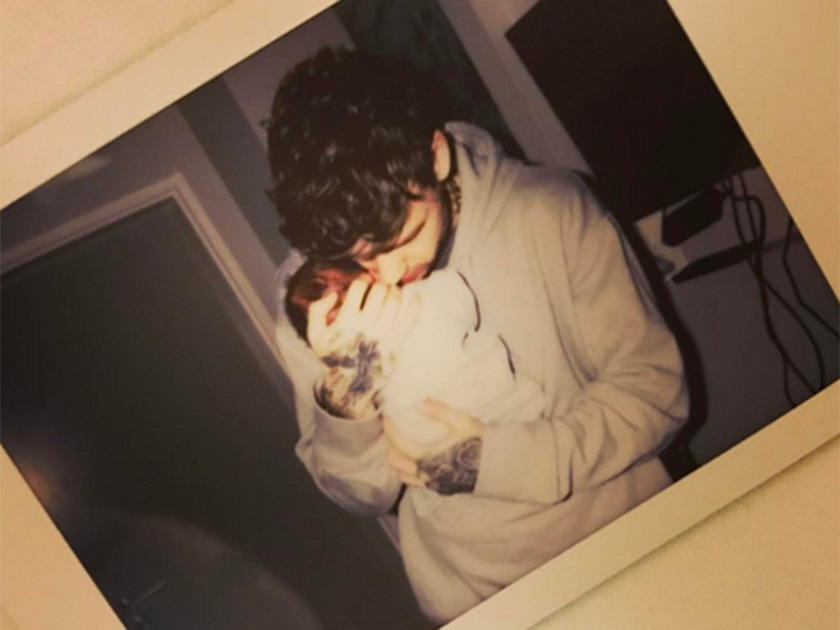 'They're planning an intimate family party for Bear's first birthday with just their immediate family members from both sides,' the insider tells MailOnline. 'They didn't want to have a big party, they want to enjoy the day with their close family.'
Awww, let's hope that Bear has a fab day anyway!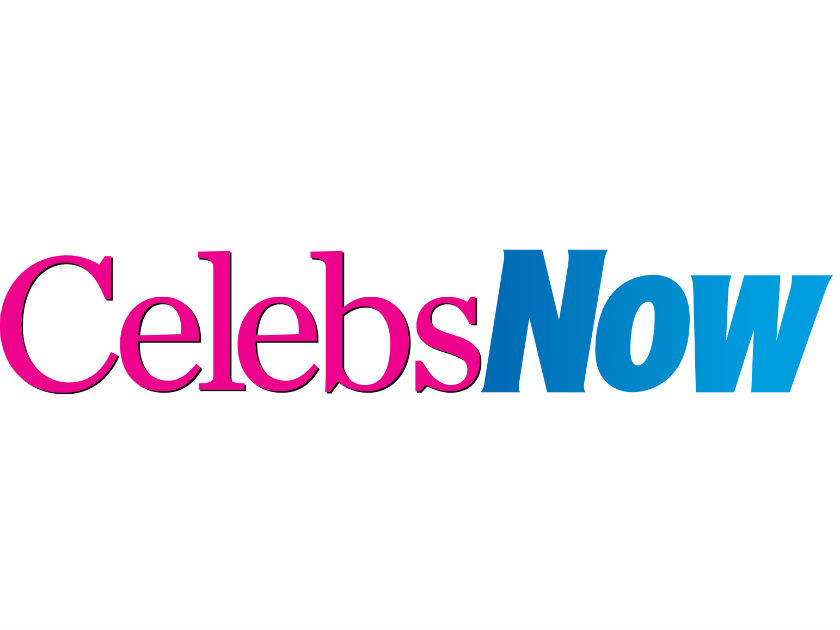 It comes after Cheryl, 34, and Liam, 24, put on a defiant front at last month's BRIT Awards following speculation that they could be heading for a split after two years together.
The pair looked loved-up at the event and Chezza went on to furiously hit out at claims that 'friends' of her and Liam said the displays of affection weren't real.
'Oh stop,' the singer posted in an angry rant. 'no one cares who's been speculatively arguing or not in their relationships.
'use your platform to put something productive in your columns. I opened a centre this week that could help thousands of youth!!!!
'..Oh and your "stunt" theories are just ludicrous and a bit weird'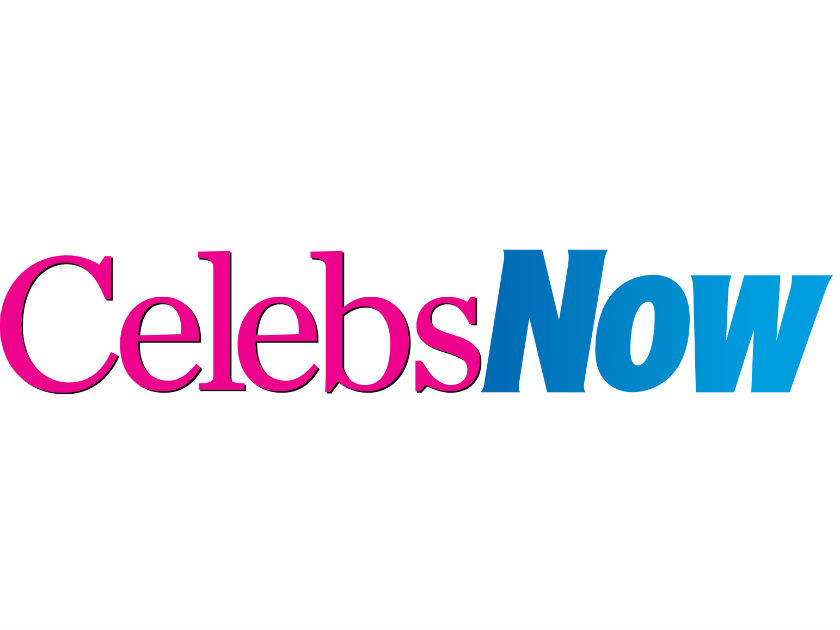 Meanwhile Liam jokingly confessed that there HAS been a disagreement between him and Cheryl – but it only involves which football team Bear will support given that he's a West Bromwich Albion fan while Chezza is a Newcastle girl.
Well at least there won't be any confusion about which team's strip to gift Bear for his birthday if there's a no presents rule!