Will Liam and Cheryl's egos threaten Brand Payne?
Cheryl Cole 
and
Liam Payne
's
brand would be gold dust and they know it. Their joint fame, their new-parent status and their good looks are just a few reasons Brand Payne would be a surefire winner – and the spin-offs endless. Their managers are behind it, their families approve, but there's a major catch – they both want to be the star.
Both Cheryl, 34, and boyfriend Liam, 23, are successful in their own right. Liam's amassed a fortune for the part he played in
One Direction
after competing on The X Factor, and he has an army of followers fighting his corner. Cheryl, also from a reality show – Popstars: The Rivals – has risen through the ranks since her days in Girls Aloud and as a solo artist, so they may both feel entitled to taking centre stage. But, as the pair embark on world domination, will this be the fly in the otherwise potentially very successful ointment?
Our source tells Now: 'Liam has gone from unassuming boy from Wolverhampton to world-famous pop star. Having that level of fame from such a young age has been hard to deal with and inevitably it's changed him. He knows he's a massive star and is on top of the world right now. He's in the US making and promoting music and people fall over themselves for him – that has to change your outlook at some point. There's no doubt that while Cheryl's at home with their baby, Bear, Liam is riding high and enjoying the spotlight.'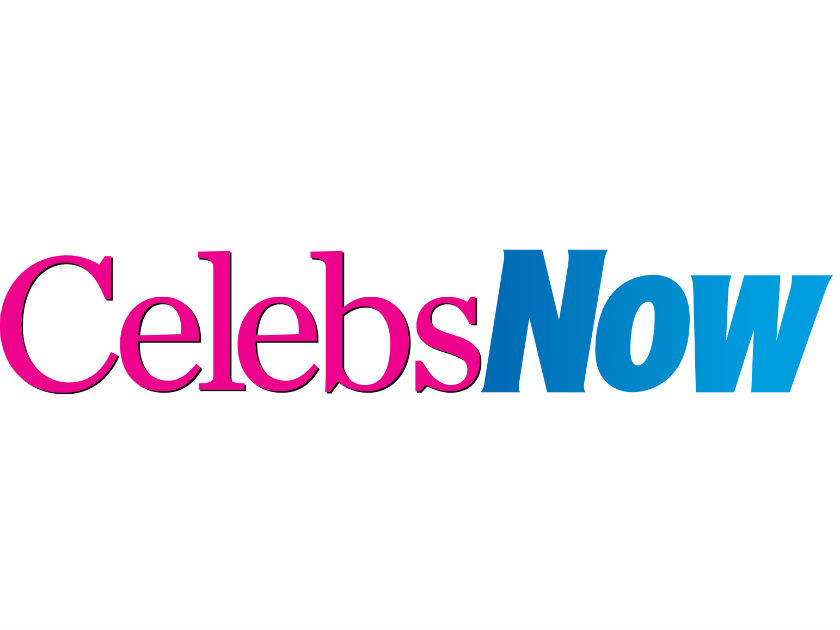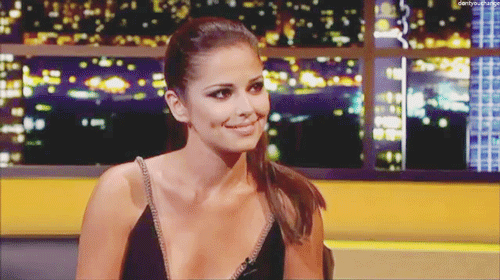 So how does Cheryl fit into the Brand Payne future? Her reluctance to be pictured during her pregnancy or indeed since (Bear was born in March) is arguably seeing her star wane. Once the nation's sweetheart and on our TV screens every Saturday night on The X Factor's judging panel, Cheryl's barely been spotted since she got pregnant.
She's clearly an ambitious woman, with a rep for the star telling Now last July: 'Cheryl's working on new music. A release date will be set once the music is ready.' But is she still planning her assault on the charts? Will we see her going head to head with Liam? Either way, the pair have a lot of solo ambition – something that may not be conducive to the brand they so desperately crave and the vessel the Beckhams have masterfully steered to become so rich and powerful.
So the question is, with two egos in play, can Cheryl and Liam put their own wants aside to let Brand Payne set sail?