Did you notice this?
Cheryl Cole and Liam Payne might have parted ways but fans have spotted a strange similarity in their new social media videos…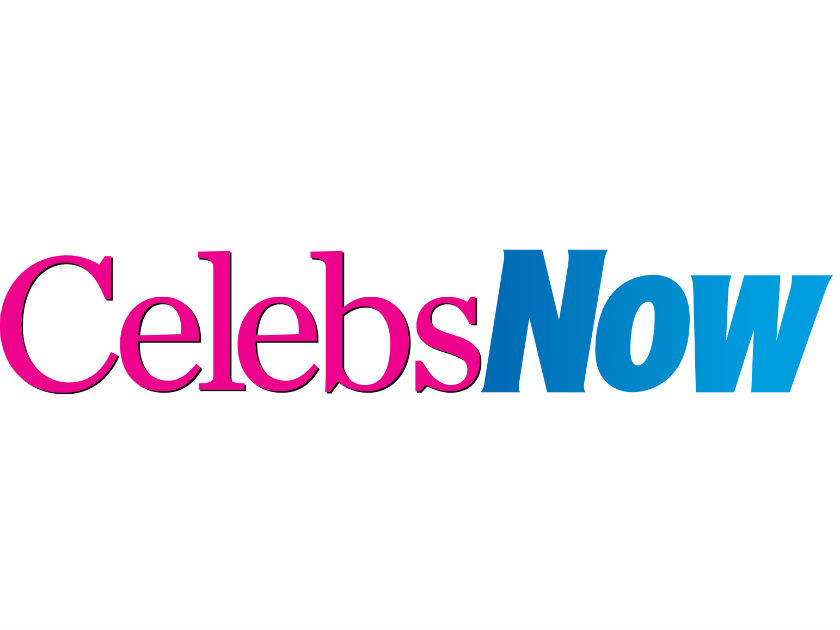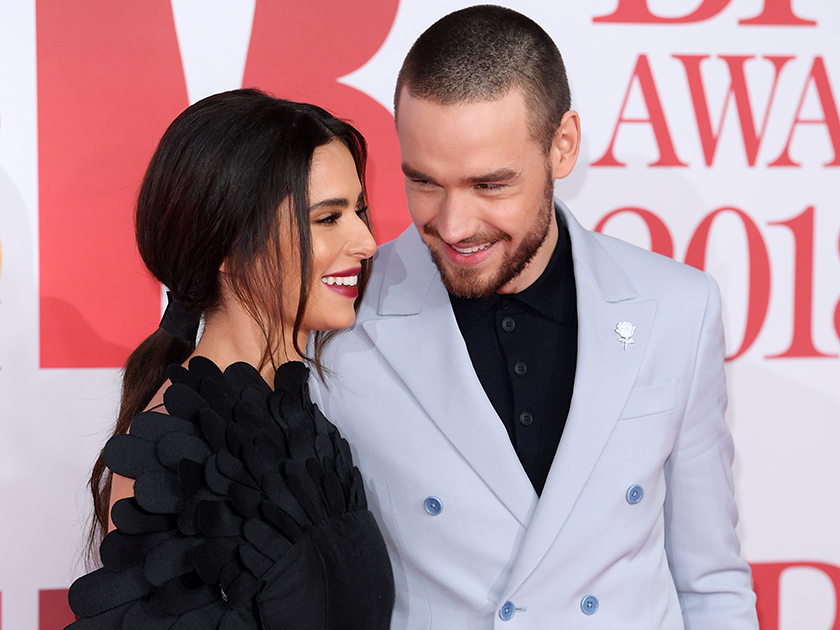 The former couple both posted similar funny clips to Instagram Stories yesterday as they messed about – and each happened to be listening to the exact same song.
MORE: Liam Payne divides fans as he makes SHOCK social media move after Cheryl Cole split
Firstly Liam, 24, filmed himself bopping around to the new Calvin Harris and Sam Smith track Promises whilst having his hair styled.
He ended the clip by pulling a funny face at the camera.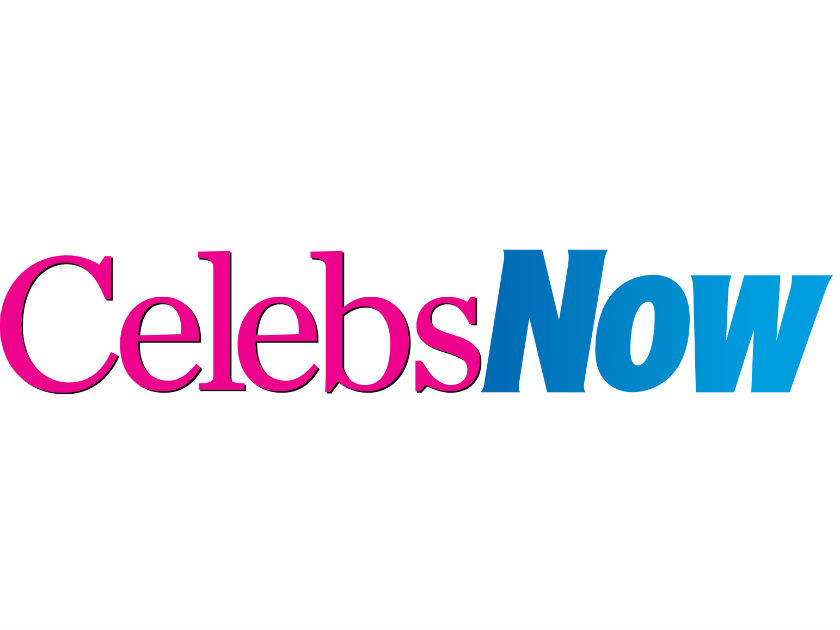 Then a mere hour later, 35-year-old Chezza posted a series of videos whilst having her hair and make-up done and nodded her head along to the same tune.
The mum-of-one cheekily mouthed along to the word 'tonight' whilst continuing to have her glam applied.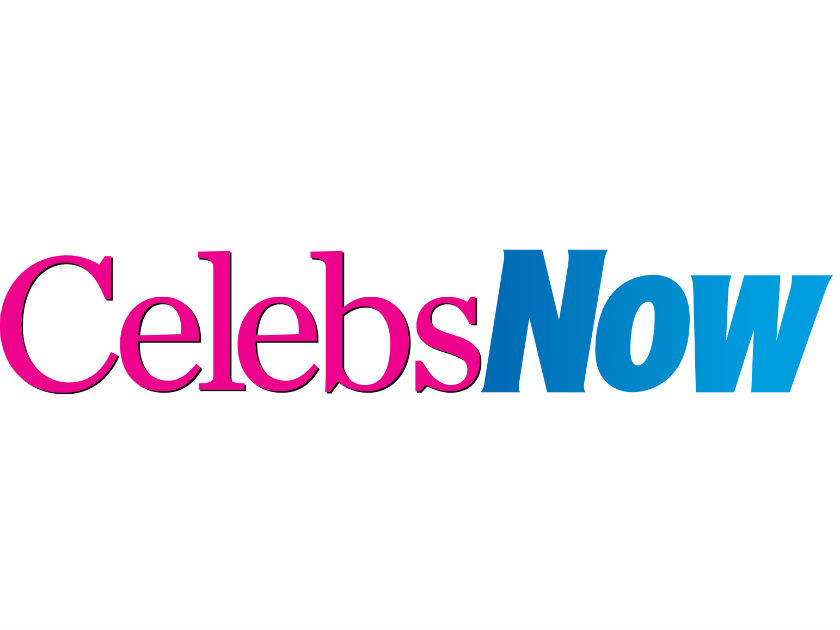 This coincidence didn't go unnoticed by fans, with one tweeting: 'As If Cheryl and Liam where listening to the same song in totally seperate countries'
'Are Liam and Cheryl listening to the same music on their stories?' another said. 'Ok I KNOW THEY ARE I just don't get the point'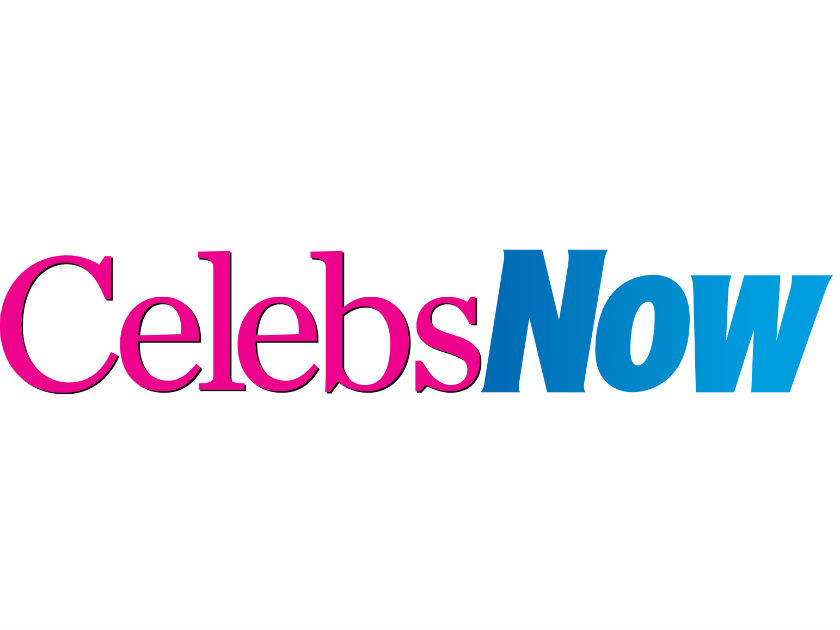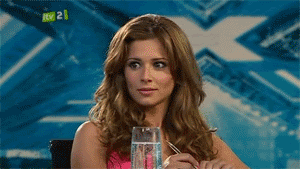 Meanwhile one pointed out: 'Cheryl's ig stories remind me a lot Liam's stories when he jokes with the filters'
And some just felt awkward by the similarity between them.
The videos aren't the only likeness between Cheryl and Liam right now, with both having recently announced the upcoming release of new music.
Liam is set to drop his EP called First Time on Friday, whilst Chezza will bring out two 'upbeat tracks' in October.
But the pair – who have 17-month-old son Bear together – have clearly moved on from their break-up, with Liam having been pictured kissing model Cairo Dwek last week.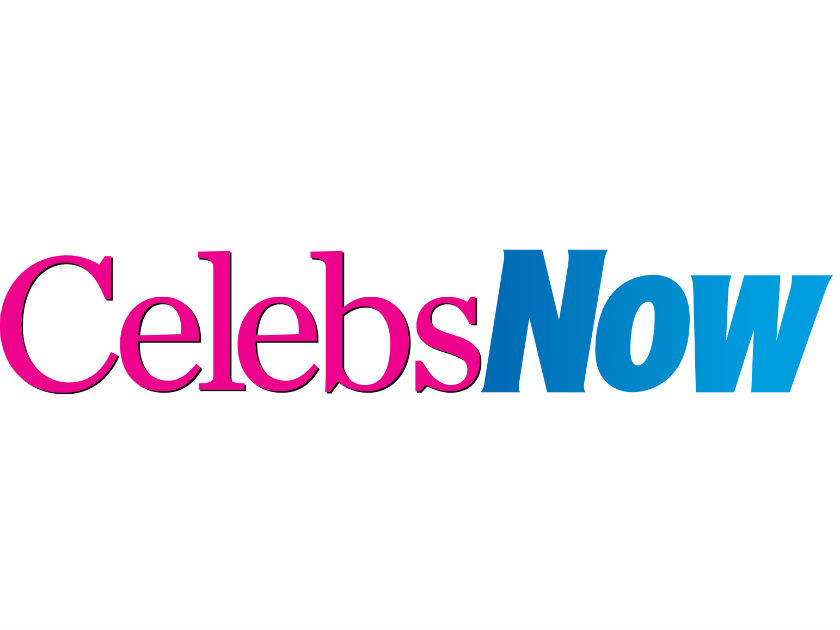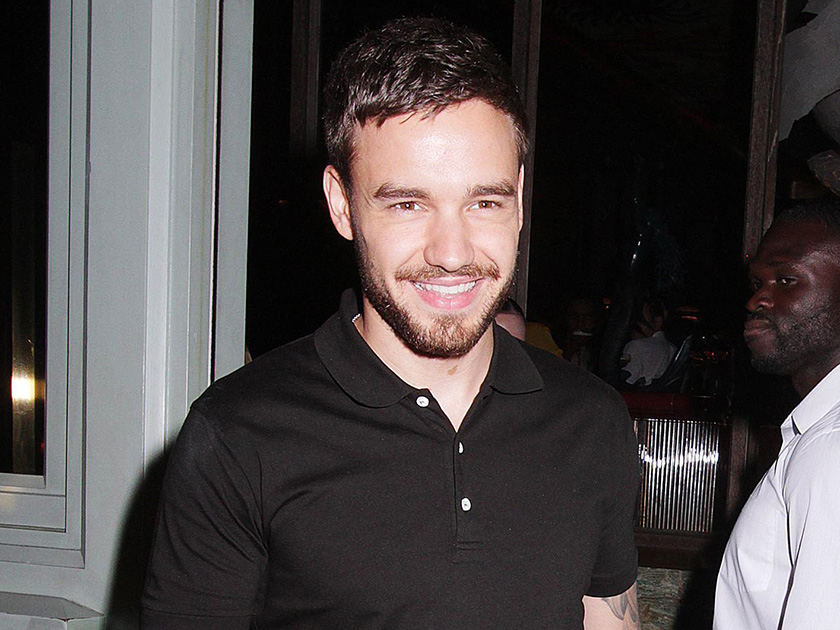 Meanwhile Cheryl seems to be focused on her return to music as well as her new role on BBC talent show The Greatest Dancer.
She certainly looked to be having fun during her glam session yesterday too and asked her make-up artist to explain to fans what she was doing.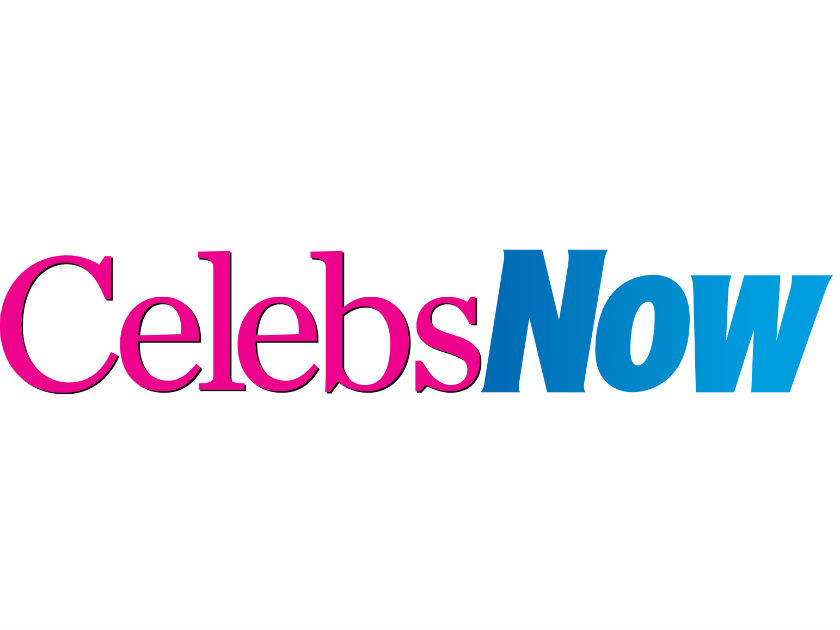 Looking good, Chez!