Sad news for Cheriam fans
As their baby son Bear's first birthday approaches, shock claims have emerged that Cheryl Cole and Liam Payne could be about to SPLIT within the coming weeks after having 'crisis talks' over their relationship.
It's been reported that the couple – who have been together for two years – have struggled to make things work long-distance with Liam spending time away working on his solo career whilst Cheryl, 34, has been looking after their little boy, whilst their 10-year age gap is also said to be a factor.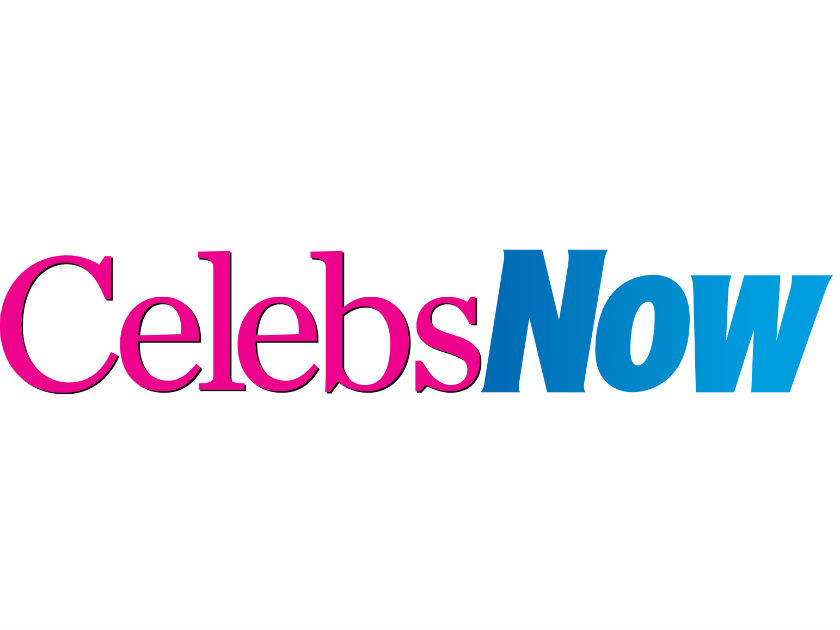 MORE: Liam Payne recruits baby Bear to send Cheryl Cole a Valentine's Day message in the CUTEST photo
'They love their son. And they do care for each other so it's now a matter of seeing if there's a final way forward to try and make it work,' a source alleges.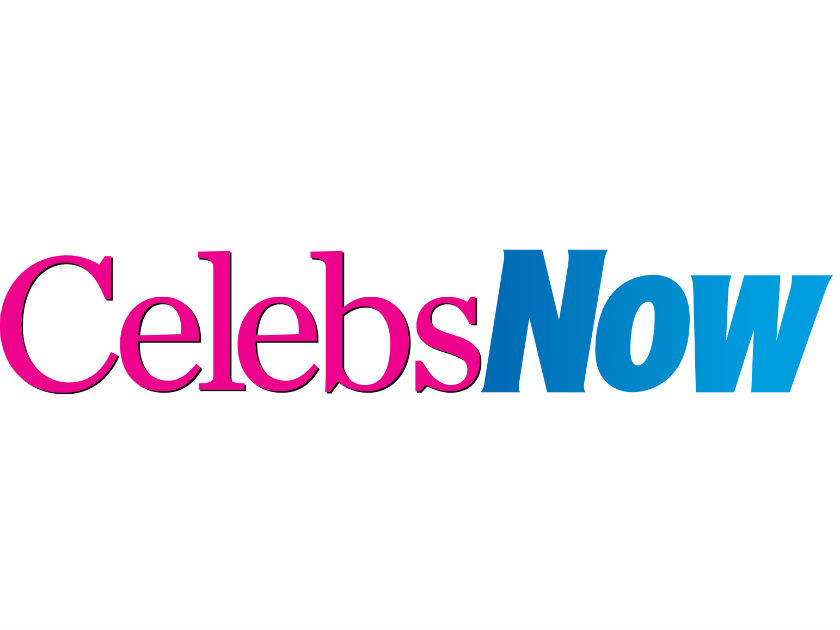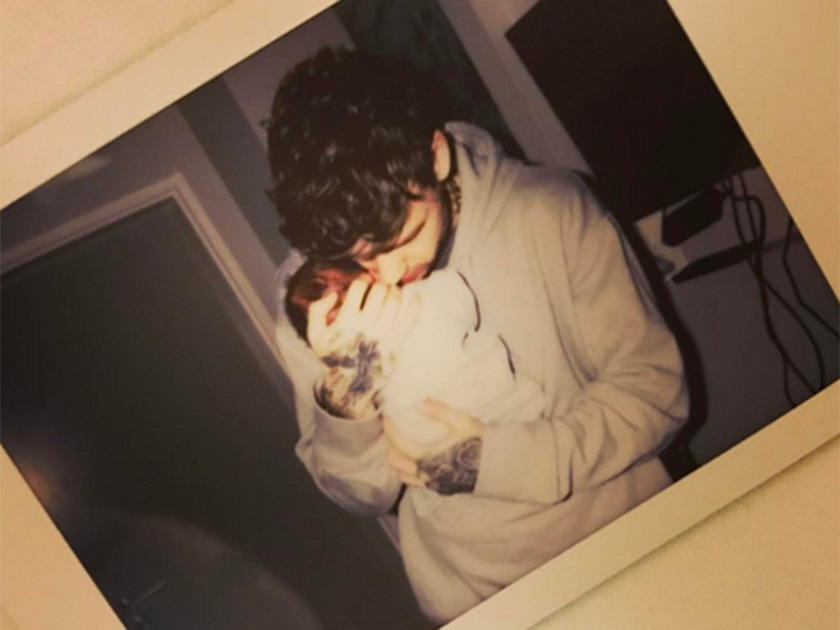 Apparently Cheryl – who is slowly making her comeback into the showbiz world – and Liam, 24, discussed how to work on their relationship this week after spending Valentine's Day together.
'They haven't split but have addressed the fact they have work to do on the relationship and both want to work things out,' the insider tells The Sun On Sunday. 'He is away a lot. She knew he would be away a lot for work but the actual reality is tough.
'She also wants to get back to work so that comes into it as well. They have a child together so have been trying to make it work for some time.
'There hasn't been a big falling out or anything like that. They hope there is a way forward and that's what they've been discussing.'
It comes days after Liam sent Cheryl a Valentine's Day message on Instagram joking that Bear was giving him competition for her affections – but Cheryl didn't post anything publicly herself.
The couple haven't been seen together for several months but both are set for separate public appearances this week, with Cheryl due to open her Cheryl's Trust Centre in Newcastle on Tuesday whilst Liam has been nominated at the Brit Awards on Wednesday.
Fans have been reacting to the rumours of trouble in their relationship and many are desperately hoping that if the rumours are true that they can work things out.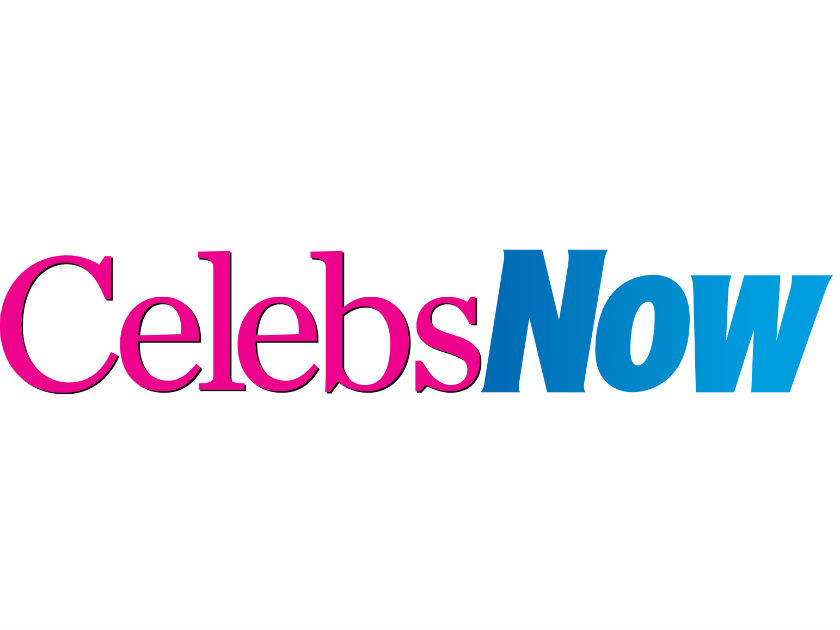 'I really don't want them to spilt,they're so perfect together,' one commented, whilst another wrote: 'LIAM AND CHERYL ARE HAPPY SO LEAVE THEM ALONE'
And one added: 'It's a load of rubbish anyway. Cheryl is a very private person. Leave Cheryl and Liam alone!'
Fingers crossed that everything is okay between these two.