The couple have certainly quashed those split rumours...
Cheryl Cole and Liam Payne put on a seriously loved-up display at Wednesday night's BRIT Awards – and things got just as romantic backstage too.
The couple gave fans a glimpse into their date night when Liam, 24, posted several videos and photos from behind-the-scenes showing him having fun with his other half.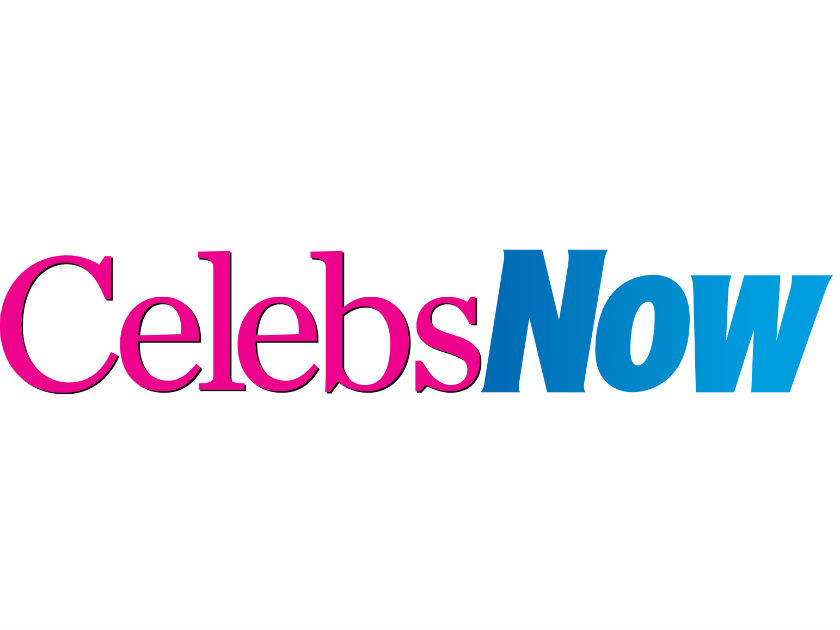 MORE: Cheryl Cole and Liam Payne get VERY cheeky at The BRITS and confess their sex 'safe word'
In one post the former One Direction star filmed himself lip-synching to Justin Timberlake's Filthy before slowly turning the camera onto Cheryl, 34, who also mouthed along as she stood with her hand on Liam's shoulder.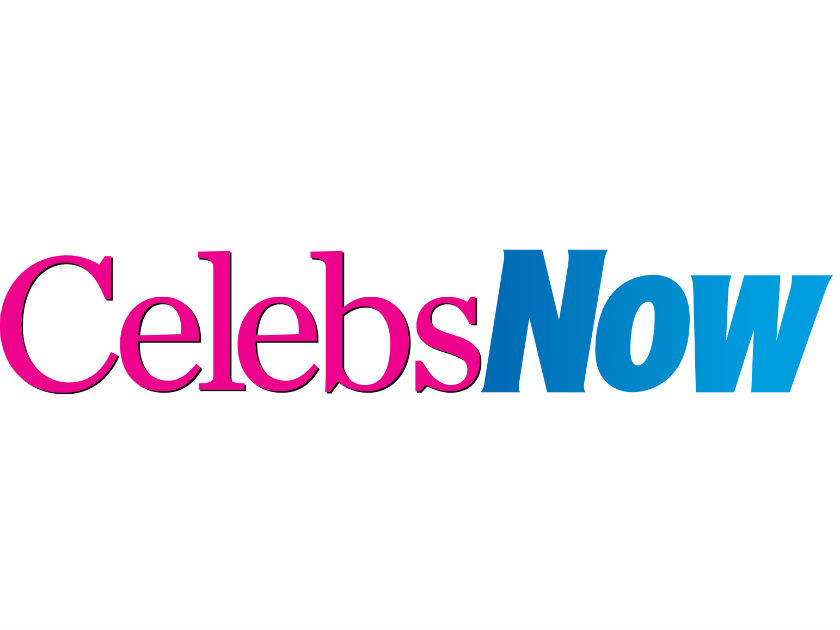 Tellingly the pair chose the lyrics 'Haters gon' say it's fake' – could this be a reference to the recent split rumours surrounding them?
During the ceremony Liam and Cheryl continued to have a giggle and Liam filmed his girlfriend as he danced along to a tune.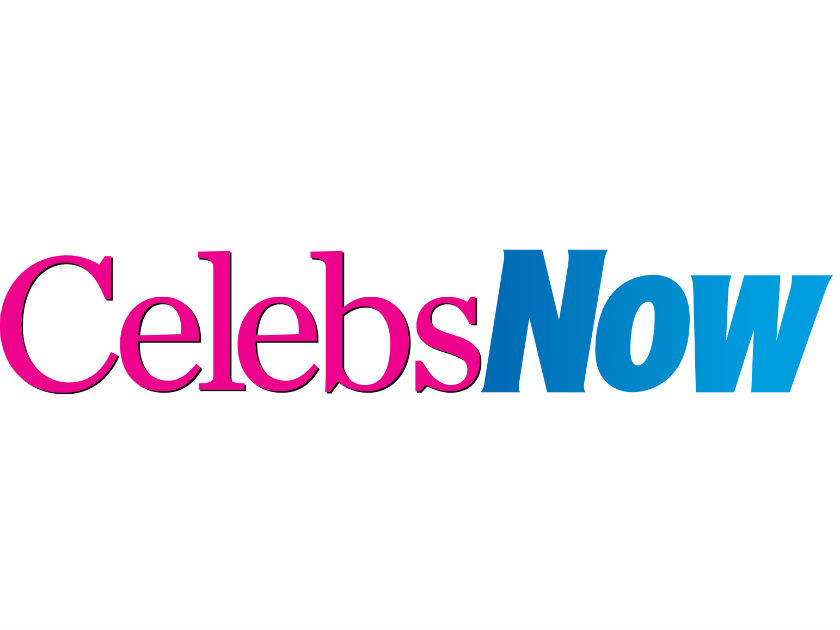 And things got pretty cute backstage too, with one post showing Cheryl resting her legs on Liam's lap before gently touching his nose with the tip of her finger – awww.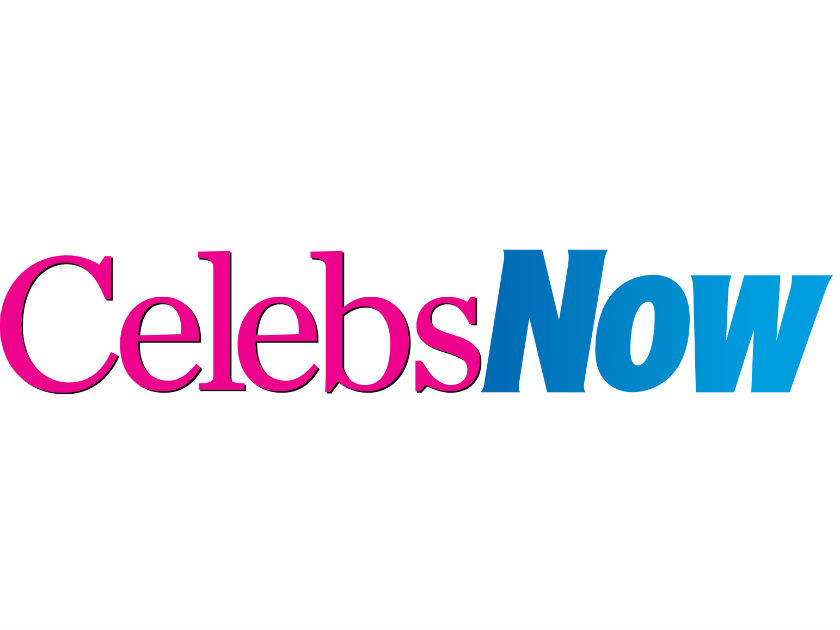 Later in the evening the couple – who will celebrate baby son Bear's first birthday next month – were seen holding hands as they left a BRITS afterparty.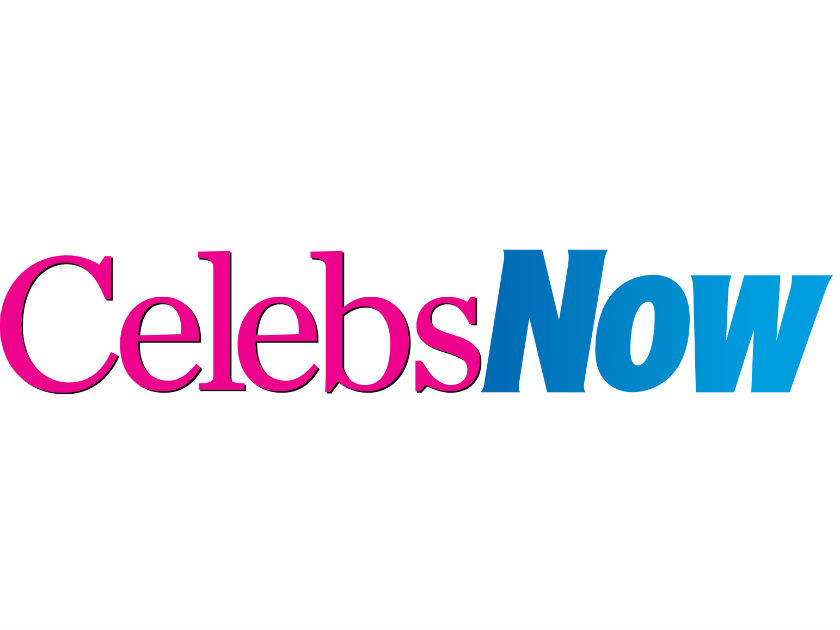 Fans were thrilled to see Cheriam's adorable antics, with one commenting on Twitter: 'They make my heart so happy'
Another wrote: 'This is crazy cute.'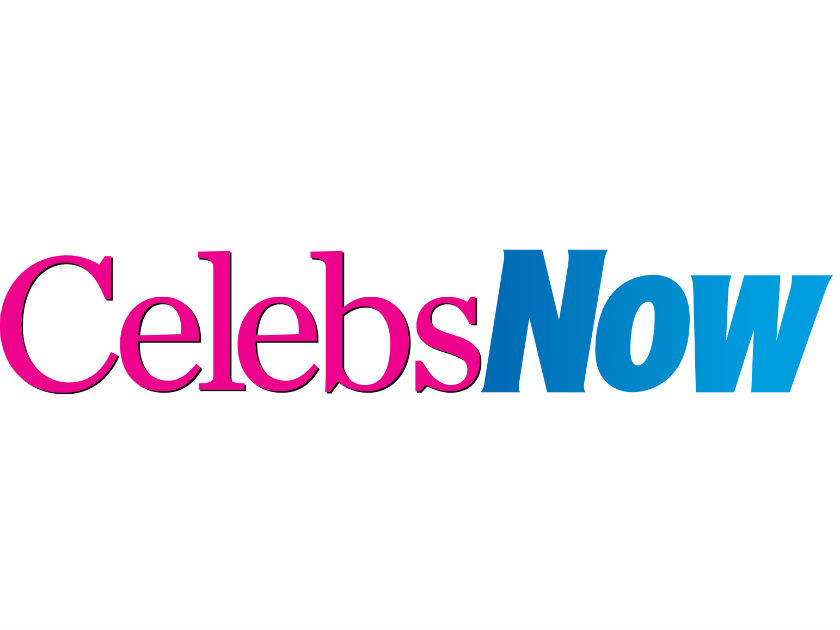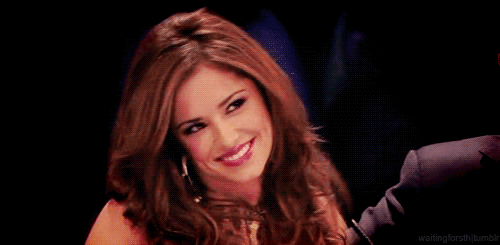 It comes after Cheryl and Liam raised eyebrows during the show by making a VERY racy comment about their sex life.
When host Jack Whitehall cheekily asked Liam what his and Cheryl's 'safe word' is in the bedroom, Chezza boldly leaned across and said: 'Don't stop!'
Ooh-er. They also looked seriously loved-up as they walked the red carpet together at the event.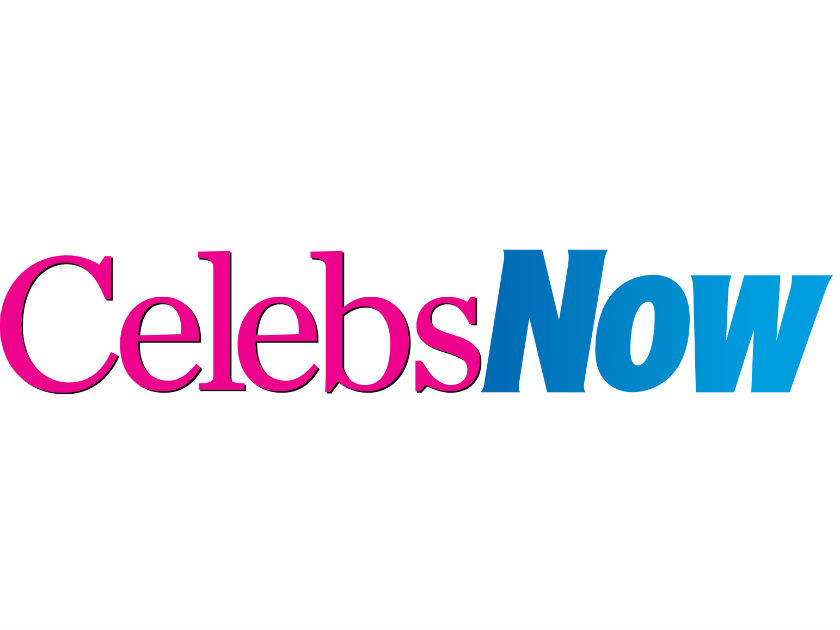 It comes after rumours emerged over the weekend that the pair could be set to split within weeks after having 'crisis talks' over their relationship.
Fortunately Cheriam looked a world away from breaking up on their BRITS date night!