Woah!
It's safe to say Cheryl Cole and Liam Payne are absolutely killin' it right now.
Not only did Chez make her HUGE return to The X Factor over the weekend, but her One Direction boyfriend has just released his very catchy new single, Bedroom Floor.
And it looks like the former Girls Aloud star – who gave birth to baby Bear in March – is very proud of her other half as she took to Twitter to gush over his new tune, simply writing: 'This song though' along with a link of the song.
But while it's no big surprise to see 34-year-old Cheryl supporting her man, it was the star's next Tweet which really shocked followers as the new mum went on to make a joke about her SEX life.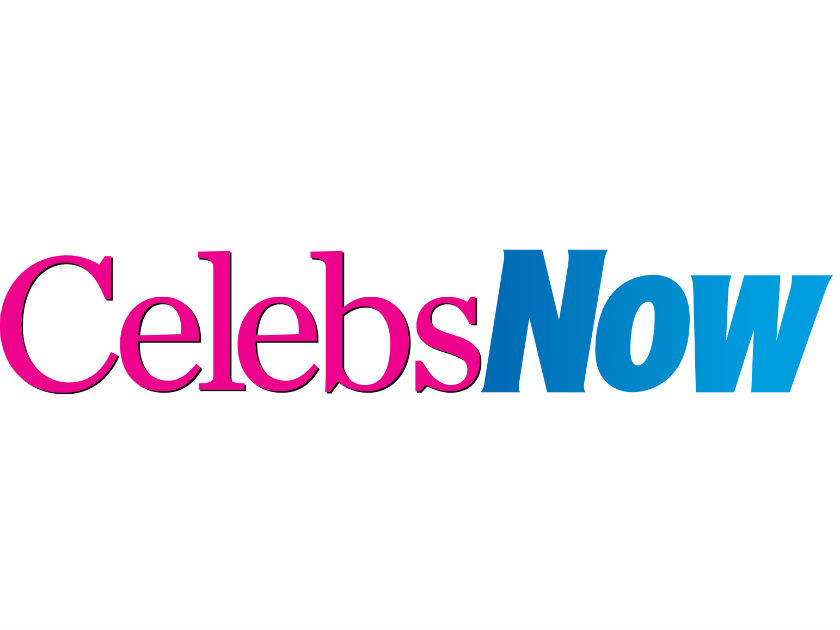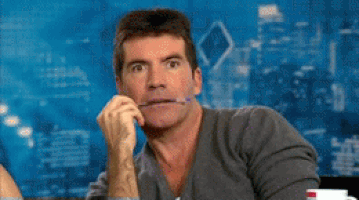 When one fan joked: 'I heard it was more baby toys rather on the bedroom floor than clothes', cheeky Chezza quipped back: 'Not from where I'm looking', next to a couple of cheeky emojis.
And the fan clearly found the comment hilarious as they joked back: 'Pahahaha, I bet it's your mess then'.
MORE: Phwoar! Cheryl Cole gushes over Liam Payne as she shares smouldering Instagram snap – and fans LOVE it!
Loads more of the singer's 6.37million followers were also quick to reply, with one writing: 'This tweet! oh Cheryl calm down', and another adding: 'Too much information'.
A third commented: 'LOOOOOL GWAN GAL', and a fourth joked: 'Cheryl it's only 2 o'clock calm yourself!'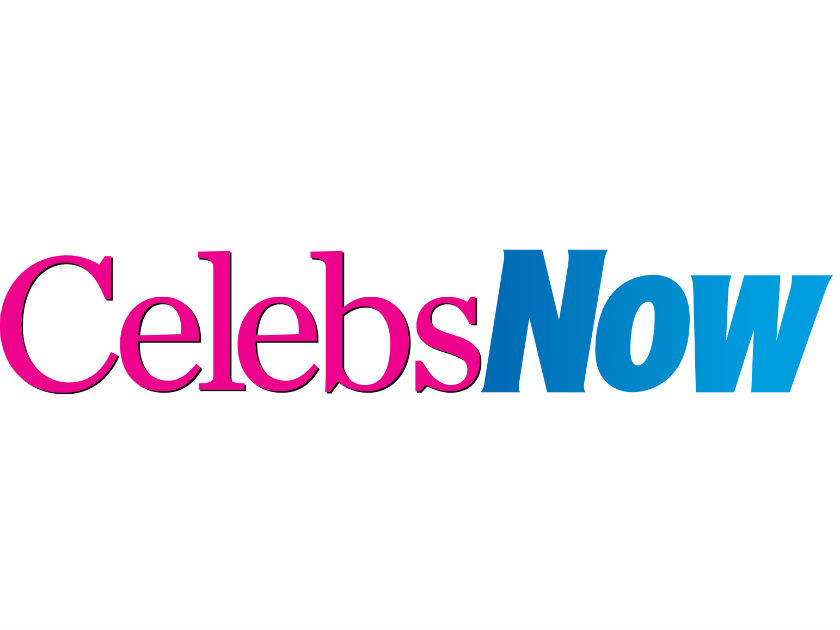 Cheryl's cheeky message comes as Liam faced speculation that his new single – about a bitter break up – was written about his GF after he previously revealed she once tried to dump him over the phone.
Speaking to The Sun about the time they nearly split, the 23-year-old said: 'There is one song about a phone call that happened between me and her.
'She was about to say go – this was ages ago, and it's basically me trying to cling on saying no, it's going to work out, don't worry about it give it time.'
But when asked whether 'Bedroom Floor' was the single in question, Liam recently told the publication: 'No, that's a different story on the album actually.'
We guess we'll just have to wait until the full track-list is released!