Looks like Cheriam were keen to get away...
Cheryl Cole couldn't hide her pride as she supported boyfriend Liam Payne's X Factor performance on Saturday night by cheering him on from the audience.
But viewers were left baffled when Liam decided to make a hasty exit after singing his new tune – and jumped into the crowd to get Chezza and LEAVE straightaway.
MORE: Liam Payne reveals that Cheryl was HAUNTED by a ghost during pregnancy
The bizarre moment unfolded when Liam, 24, had finished chatting to host Dermot O'Leary following his performance of Bedroom Floor, which 34-year-old Chezza had been watching from the front row.
The former One Direction star started to head towards the back of the stage to leave before deciding to go back around Dermot and exit down the front steps.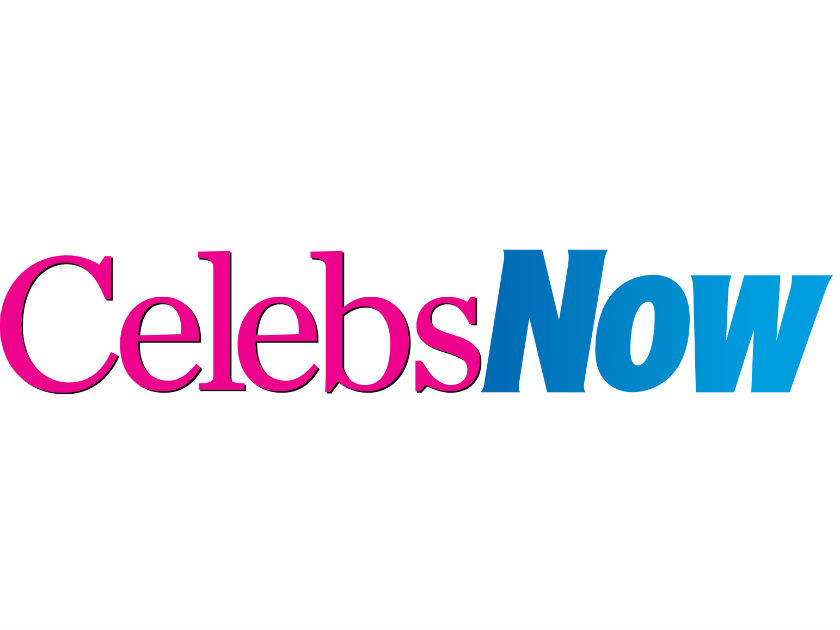 He then walked around the judges' table to get Cheryl and Dermot – who was trying to wrap up the show – had to say: 'Where's he going?'
The presenter then had to awkwardly wait for the excited crowd to calm down as Cheryl and Liam made a very public exit together in front of the cameras before he could continue.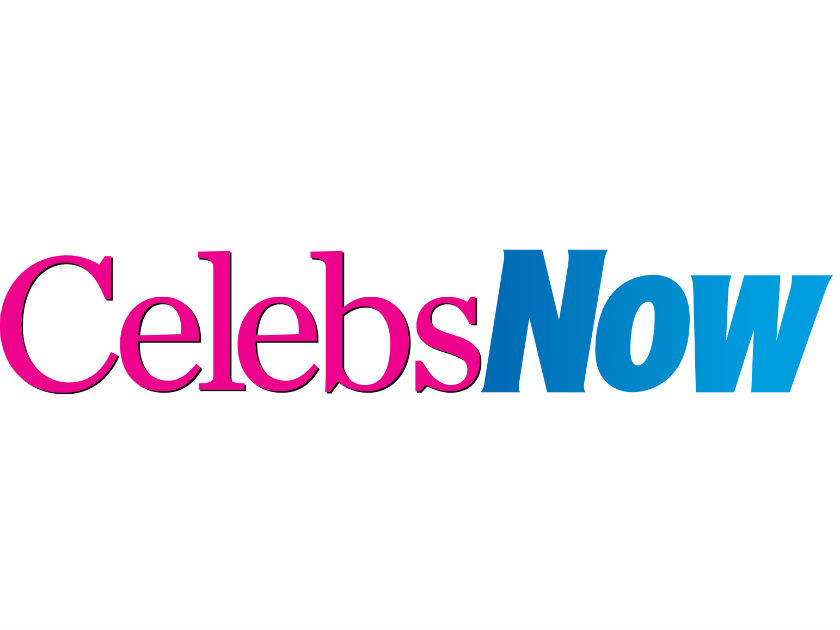 Viewers were left divided by the peculiar moment, with many fans criticising the pair for their hasty getaway.
'How unprofessional and rude of Liam and Cheryl to walk straight out of the studio after that "performance" before the show ended #xfactor,' one Twitter user wrote.
Another said: 'Liam just had to go and grab Cheryl to let everyone know they're together like 'look at me I bagged the hot chick!' #nerd #xfactor'
And one criticised Liam's performance too by posting: 'So rude of cheryl and liam to walk off like that lie hello manners but then again must be ashamed of his singing #xfactor #liam'
OUCH. Others defended the couple – who welcomed baby son Bear together in March – for wanting to leave so quickly though.
'#XFactor people don't get upset because Liam and Cheryl left the show early, don't forget they have a small baby to go back to..,' one fan pointed out.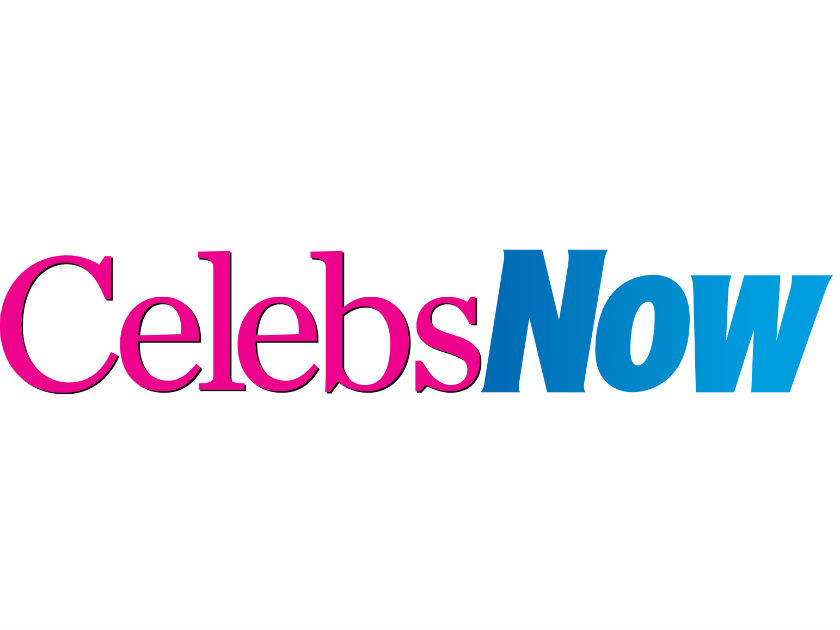 Liam certainly seemed happy to be reunited with his girlfriend after the show, having posted a video of them leaving together on Instagram where he panned the camera onto Cheryl and explained that 'life doesn't get any better'.
The couple had looked loved-up throughout the night, with Chezza giving her man a standing ovation after his performance.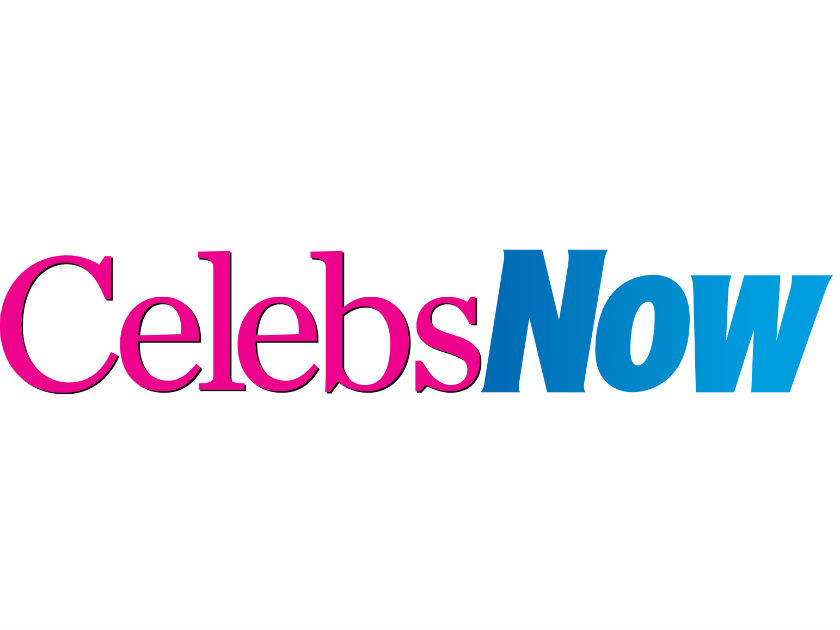 Liam also jokingly warned Rak-Su singer Myles off after the contestant admitted to having a crush on Cheryl.
When telling Dermot who he thought had done well in the competition, Liam pointed at Myles and quipped: 'And him, he fancies my missus so I've got to keep an eye on him!'
What did you make of Liam and Cheryl's antics on the show? Let us know @CelebsNow…