Is the new mum starting to resent life as the homemaker while Liam flies around the world?
It's supposed to be the most wonderful time of the year and for Cheryl Cole and Liam Payne it should be the happiest Christmas of all – their first with son Bear.
But while Liam is busy working, Cheryl is at home preparing for the big day and sources tell us that 'she's feeling lonely' in the run-up.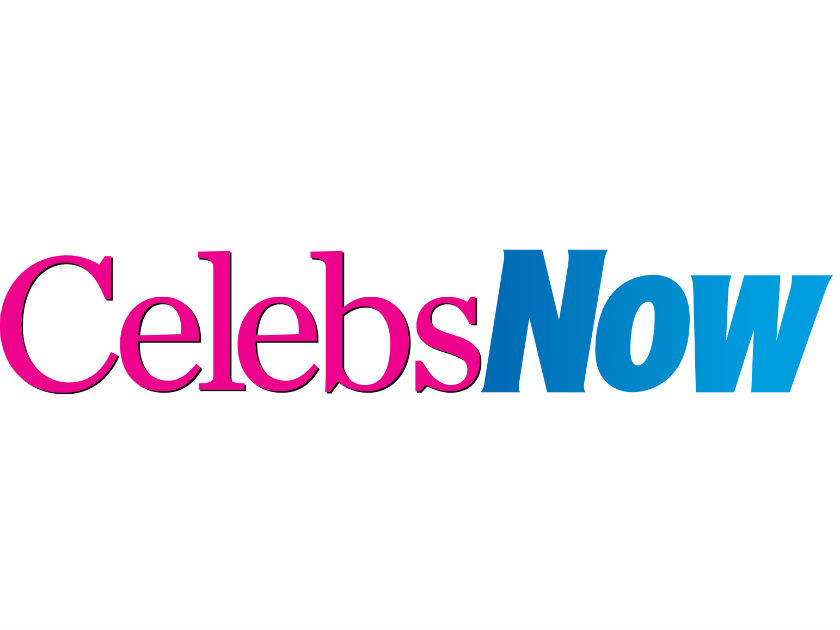 We're told Cheryl, 34, is becoming a little unsettled while 24-year-old Liam jets around the globe promoting his music – and it's causing tension.
READ: Holly Willoughby reveals 'final day on This Morning' look as sad fans ask: 'What am I going to watch now!?'
'Cheryl loves Liam, there's no denying that, but she's starting to feel as though she's the one doing all of the work with Bear,' a well-placed source says. 'Staying at home while Liam flies here, there and everywhere is making her feel isolated.'
Liam has opened up about how involved Cheryl is in raising their son, explaining, 'I want to spend every moment with him. But Cheryl is great, she does everything on her own.'
Something else playing on former Girls Aloud singer Cheryl's mind, we're told, is the 10-year age gap between her and Liam.
While he still wants to be out partying, it's something she got out of her system a long time ago.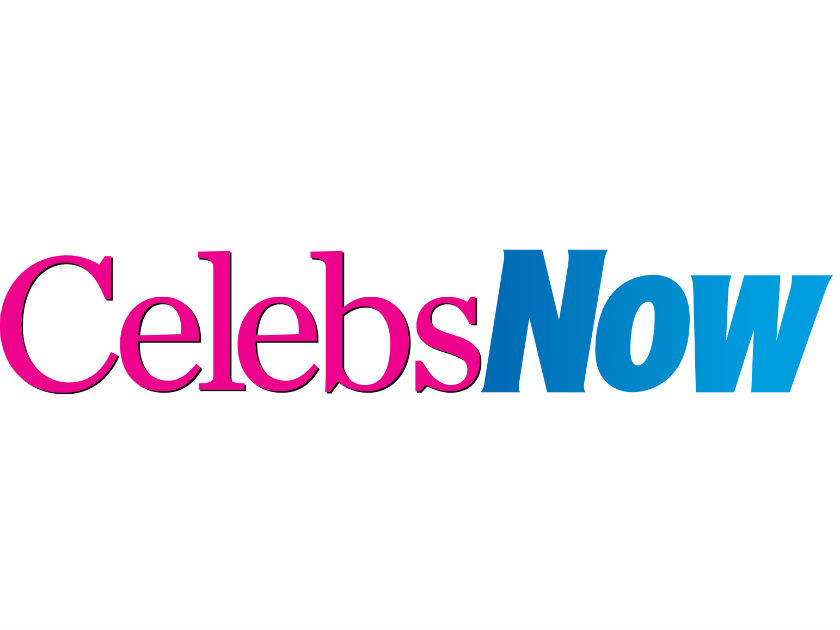 Our source adds, 'Cheryl and Liam FaceTime a lot, but it's not the same. He's often tired and surrounded by people – she just wants to catch up and talk about Bear.
'She often asks who he's with, and when he's out with loads of people his own age, her biggest fear is that he'll start to miss having that carefree life full-time.'
One Direction star Liam has admitted in the past that Cheryl is touchy about the age gap.
When quizzed about it, he responded, 'We don't want to talk about that. She doesn't like to talk about that.'
Now understands that, as it would with any couple, Cheryl and Liam's clashes over his lifestyle – which she knows is just part of being a pop star – is starting to cause cracks in their relationship.
'When they're together, Cheryl and Liam are great,' our insider says. 'But she's been offloading her worries, when they manage to speak, and he gets frustrated because there's nothing he can do about having to promote his music. He has to do it if he wants his solo career to be a success.'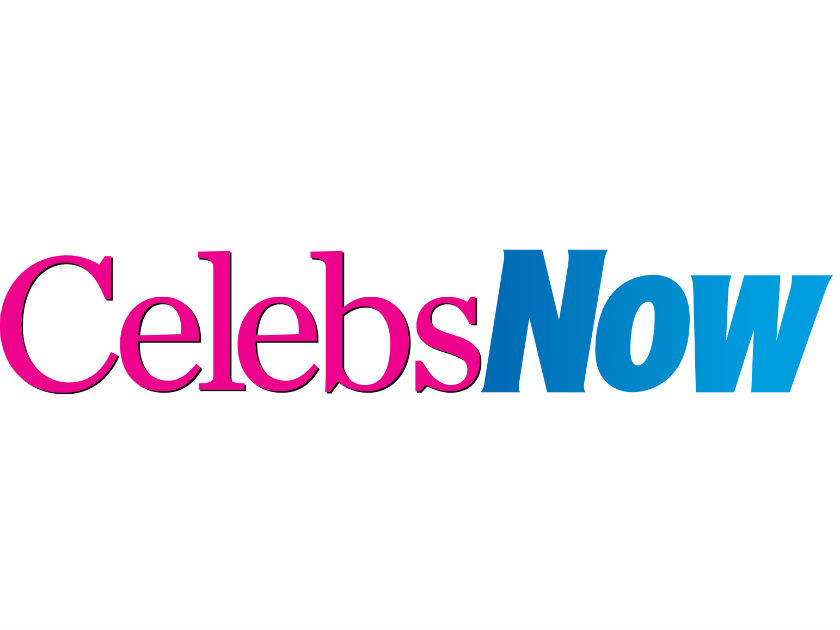 While Liam's been busy in America, Cheryl has been trying to get everything perfect for Bear's first Christmas with the help of mum Joan.
Now understands that, although she and Joan have always been close, Cheryl never imagined she'd be organising such an important Christmas with her mum, not Liam.
Our source says, 'Liam's coming back a week before Christmas, but let's face it, he'll be jet-lagged and exhausted.
'They've been in touch about Bear's presents, and he's been getting some top jewellery for Cheryl, but basically she's the one doing everything and, as a result, feels as though she deserves a very specific piece of bling under the tree this year: an engagement ring.'
Whatever happens, it looks like Bear's first Christmas is set to bring fireworks when Cheryl and Liam are reunited…