The popstar has been working on some new tracks
As she gears up to make her dramatic return to the charts, it looks like Cheryl Cole is taking musical inspiration from her recent heartbreak.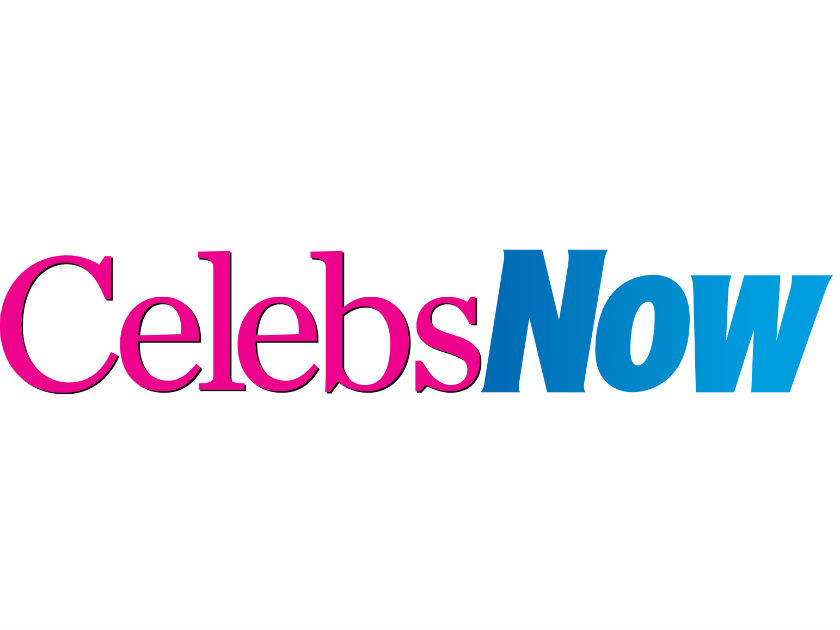 The singer has been working on an album with Girls Aloud BFF Nicola Roberts for quite some time, but after splitting from Liam Payne earlier this month, now it's claimed she could spill her heart out on a record called Let You.
'The track is a huge pop song and a strong contender to be the lead single for Cheryl's comeback', a source told The Sun on Sunday.
More: Stressed, single and alone: Is history repeating itself for single mum Cheryl Cole?
'Although the lyrics are about a painful split, it was written before she separated from Liam, but it's obviously something she can relate to from past relationships.'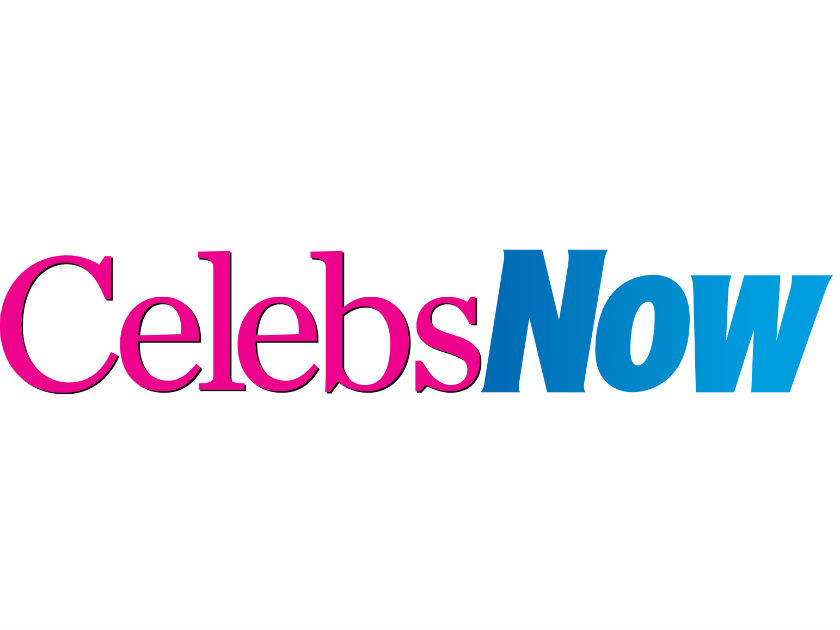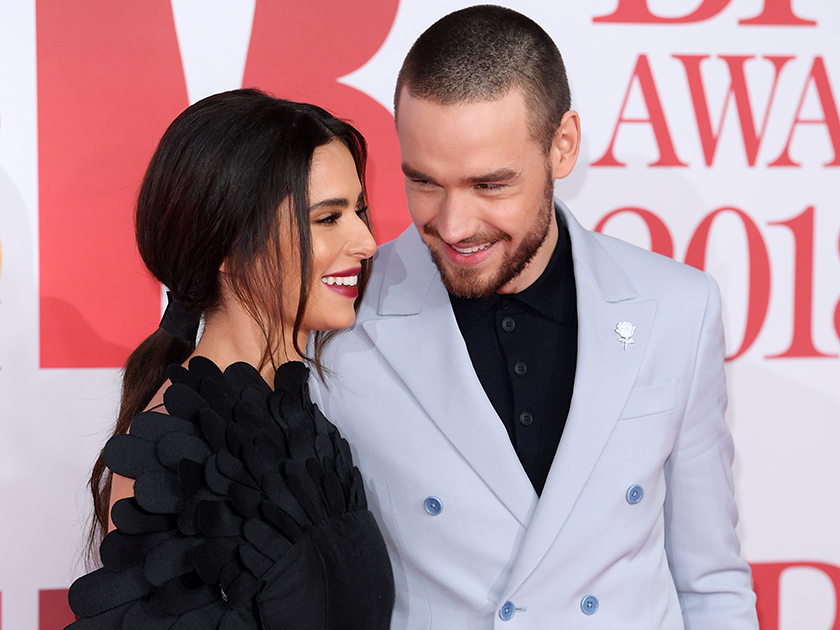 The insider then added: 'There are a lot more deeply personal songs on the album, which has been co-penned with her former Girls Aloud bandmate Nicola Roberts.'
This comes after 35-year-old Chez recently opened up about penning her new tracks, admitting that she was looking forward to the album's release.
'Nicola and I wrote every track together,' she told The Sun. 'It's been great working with one of my best friends, but I'm really proud of the album and excited for people to hear the new music.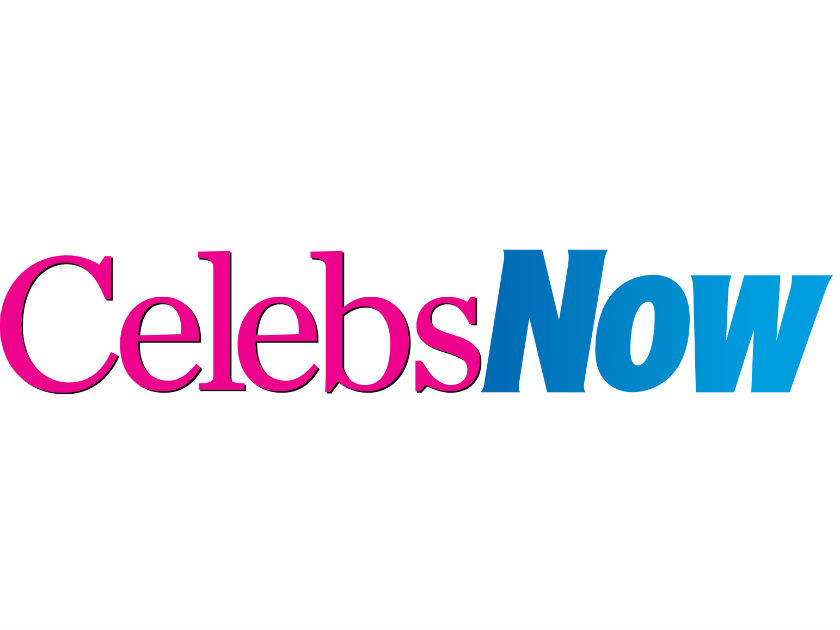 'It's pretty much finished. At this stage we're deciding what will be the first single. We're choosing between about three songs, but that's quite a nice problem to have.
'Thankfully I'm not looking at it, saying, "Oh God, all this work and we don't have a hit record". I think we do.'
This comes after Chez and Liam, 24, – who share one-year-old baby Bear – announced their split at the start of the month with similar statements explaining they'd decided to go their separate ways.
'We still have so much love for each other as a family', the emotional message read. 'Bear is our world and we ask that you respect his privacy as we navigate our way through this together.'