An exciting new project for Cheryl!
Cheryl Cole is putting her split from Liam Payne behind her by working on a very exciting new film project.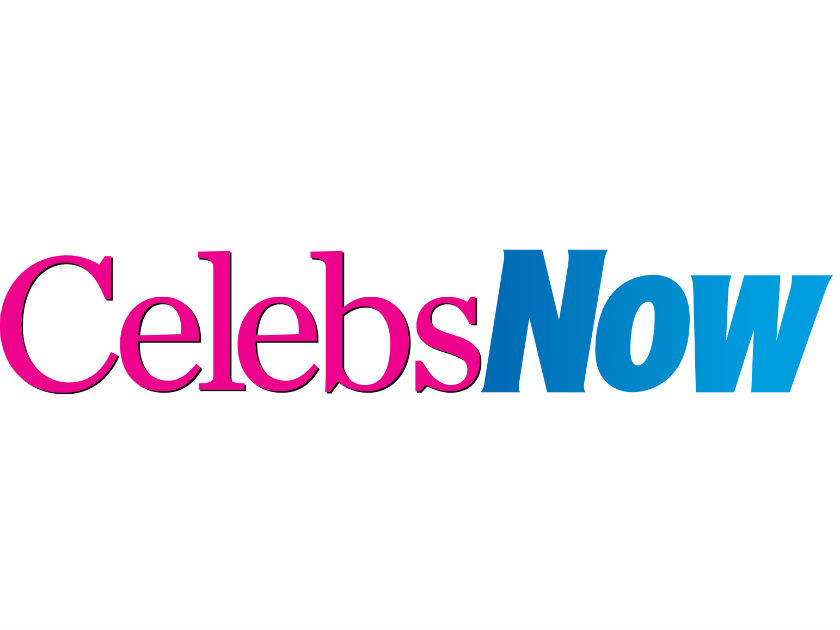 The 35-year-old was pictured arriving in Dublin on Monday ready to shoot a cameo in children's movie Four Kids And It, which will also star Russell Brand and Michael Caine.
MORE: Piers Morgan claims Cheryl Cole HATED her 'cringeworthy' split statement from Liam Payne
It's thought that Chezza filmed her scenes in the northern part of the city after being seen leaving her hotel wearing casual black joggers, a T-shirt and a biker jacket.
Earlier in the day the singer had been all smiles when she was seen touching down in the Irish capital.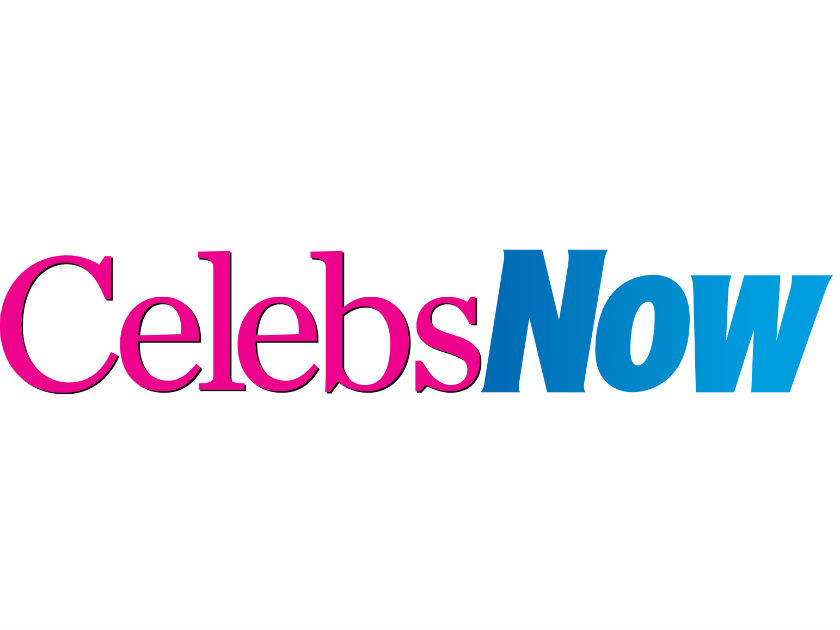 The movie is based on a Jacqueline Wilson novel and follows the story of a group of children on holiday in Cornwall who come face-to-face with a magical creature called It.
Veteran actor Michael will voice the animal whilst Russell is set to play a villain who tries to steal it.
It won't be the first time that Cheryl has popped up on the silver screen, having previously had a cameo in 2012 flick What To Expect When You're Expecting as a talent show judge.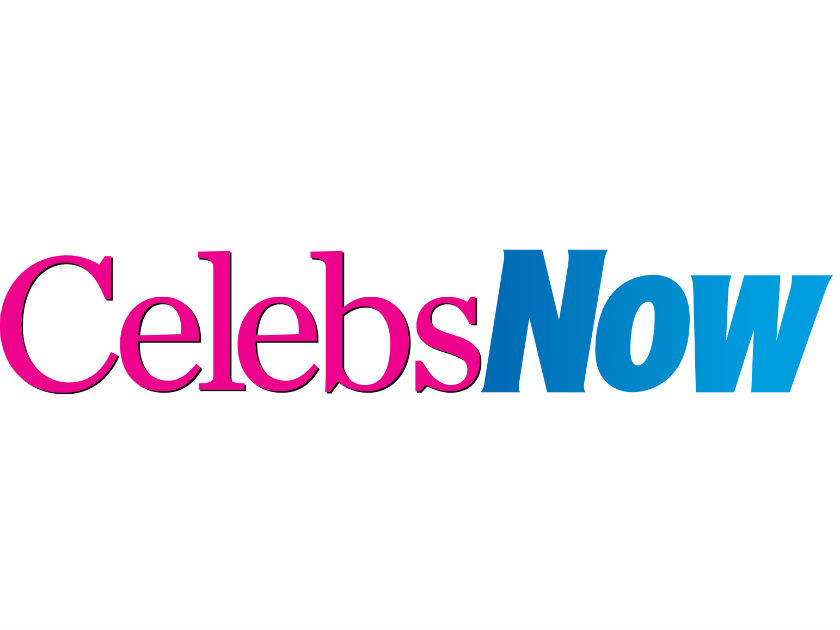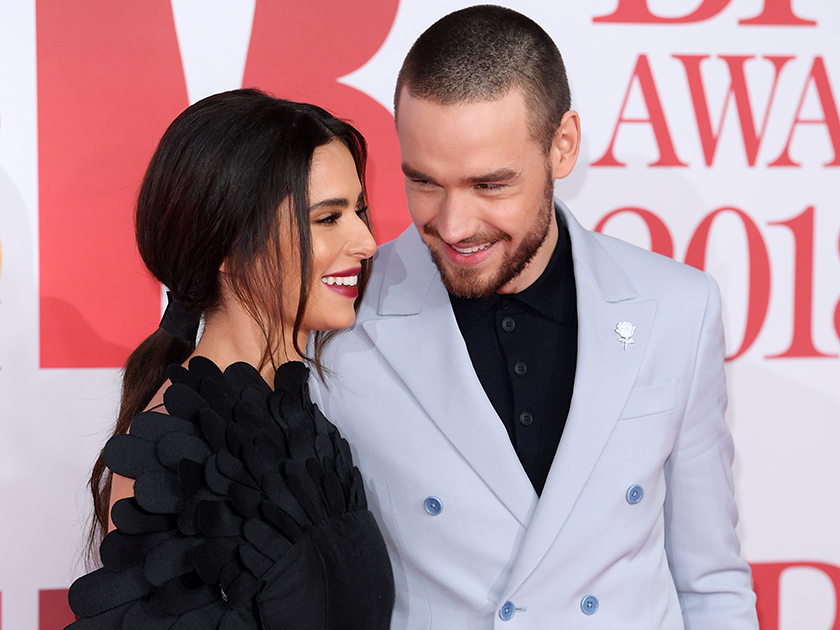 She also had an appearance in 2007 film St Trinian's with her Girls Aloud bandmates – which funnily enough also starred Russell.
The new project comes as Cheryl continues to move on from her split from Liam, which was announced earlier this month.
Liam, 24, and Cheryl – who share 16-month-old son Bear – confirmed they'd be going their separate ways in a Twitter statement but said that they 'still have so much love for each other as a family'.
Piers Morgan publicly criticised the message on Good Morning Britain and has since claimed Cheryl said she didn't like it either.
'When we came off air, Cheryl texted me: "I'm so sorry you didn't like my statement, Piers – perhaps I should have texted you the intimate details in chronological order as it unfolded,"' Piers writes in his Daily Mail column. 'We've always got on well, so I felt a sudden rare pang of guilt that I'd been a bit harsh on her.
'"Sorry," I replied, "I didn't mean it the way it sounded." Of course, this was completely disingenuous – I meant it exactly the way it sounded.
'Fortunately, Cheryl quickly eased my concern: "I'm just messing. I hate those kinds of statements too, so cringeworthy. But we don't hate each other. It just didn't work out."'