Who knew Chezza liked to munch on this?
Cheryl Cole might have been keeping a low profile whilst making her brand new music but one of her collaborators has given a fascinating insight into what she's REALLY like to work with.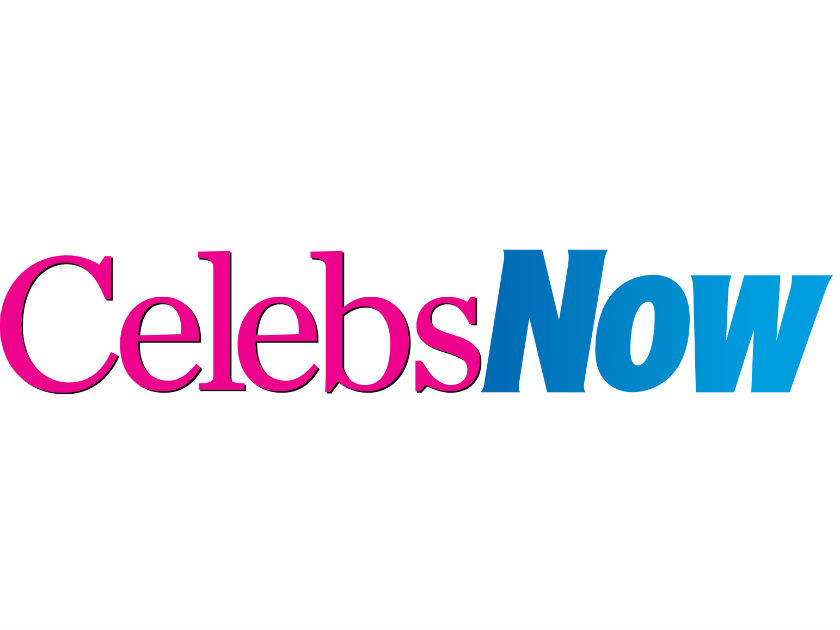 Singer Raye has been writing with Chezza, 34, in the studio and admits that the mum-of-one is pretty different to what she expected.
MORE: 'I was doing the bare minimum': Cheryl Cole opens up about the struggles of being a new mum
Oh, and you'll never guess what her studio snack of choice is either…
'Cheryl's not what I expected at all,' says Raye, 20. 'When we're writing, she's there with her kebab and cute accent. She's so small and lovely, really warm.
'We had a fun time sketching out some songs.'
Who knew Cheryl loved a kebab, eh?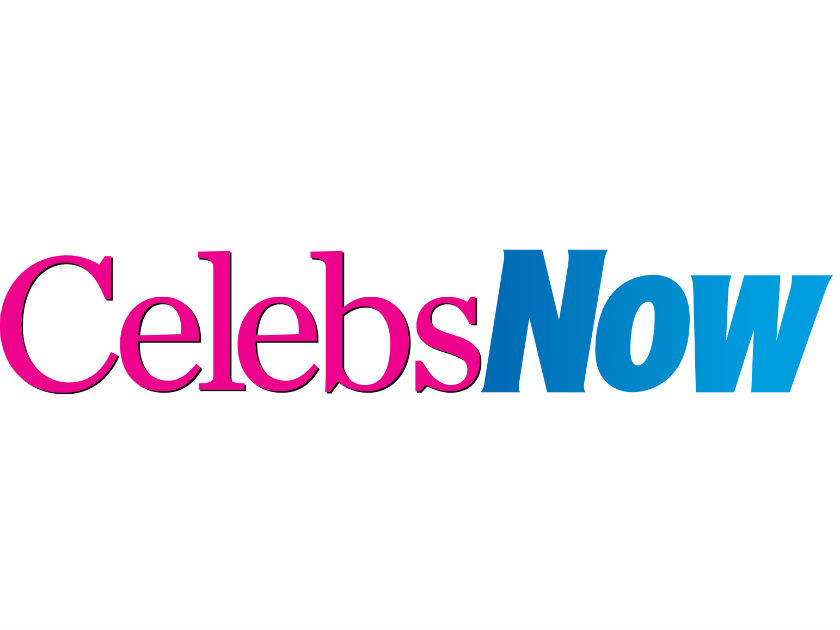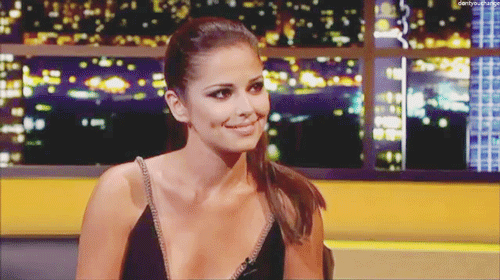 When she's not been munching on takeaway food, the Girls Aloud star has been working hard on her upcoming fifth solo album and according to Raye her latest tracks will be pretty honest and upfront.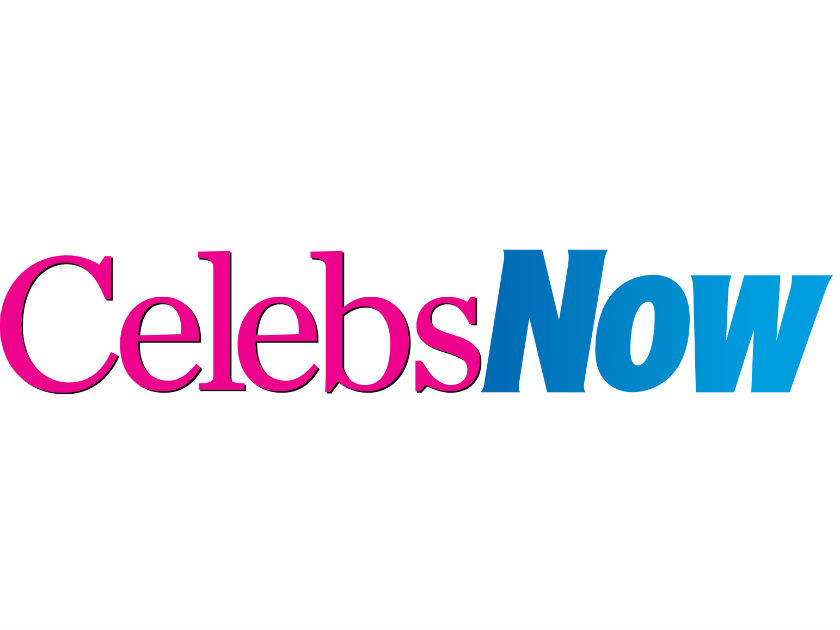 'We did a song together that she really loves,' Raye tells The Sun Online. 'She's great, we've been writing some stuff. It's been really good vibes.
'It's been girl to girl. We had a lot to talk about. She's been in the industry a very long time so I feel like I learnt a lot from her.'
So does this mean that Cheryl will be spilling the beans on her relationship with Liam Payne? We certainly hope so!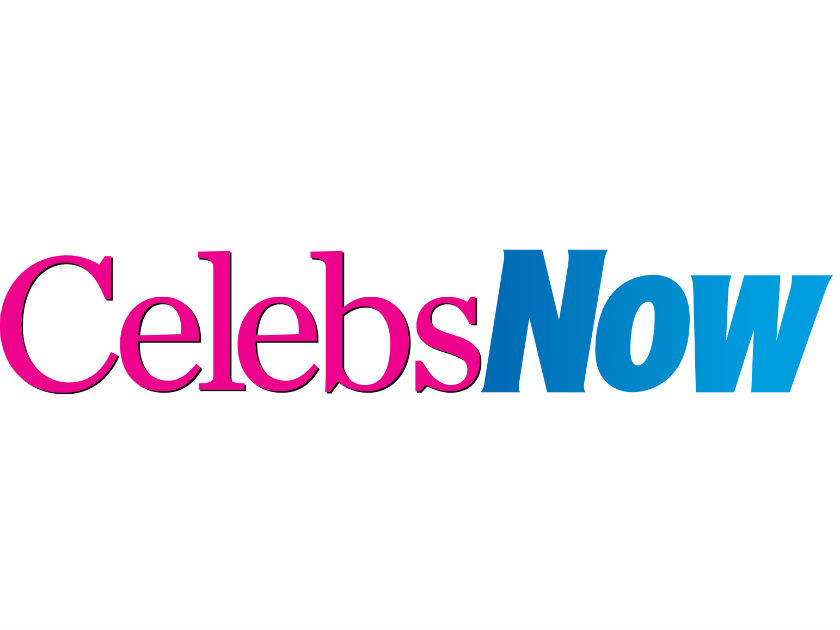 It sounds like Chezza's comeback will be very personal, with another one of her collaborators – producer Naughty Boy – revealing earlier this year that she's created a song about her baby son Bear.
'I can't tell you the name of her track but it has been influenced by her son Bear,' he explained. 'It has got more edge than anything she has done before.
'I feel it is going to be very special and meaningful.'
Meanwhile her BFF and former bandmate Nicola Roberts has hinted at big things to come, having posted a selfie in the studio with Cheryl featuring the caption: 'I never say this but just for this one time – watch out !!'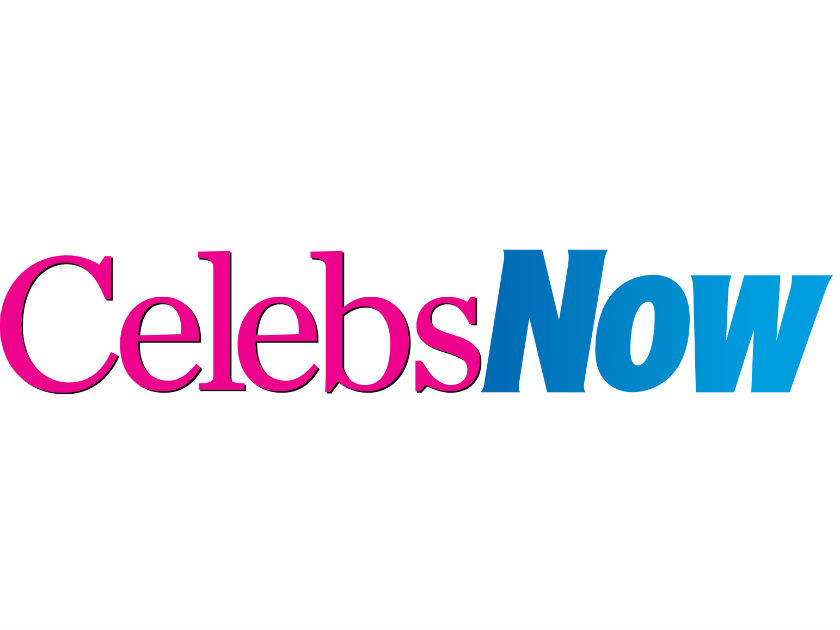 Eek! The album will be Cheryl's first release since her 2014 record Only Human and we can't wait to hear it…