The Girls Aloud star has got her fans excited over this
Cheryl Cole has been slowly returning to the limelight following the birth of baby Bear and now she's fuelled speculation that new music could be on the way soon…
The singer got her fans wondering on Wednesday after she made a surprise Twitter request for them to tell her about their favourite old tracks of hers from the past.
MORE: This Morning viewers disappointed by Cheryl's first TV interview as a mum
'Yoo hoo,' Cheryl, 34, posted on the site. 'can you tweet me the songs from my albums that you think should've been singles please'
Soon the new mum – who has to date released four solo albums – was inundated with responses from her many followers.
Suggestions ranged from All In One Night and Firecracker to Rain On Me and Throwback.
Chezza seemed to be loving the trip down memory lane and enjoyed a passionate discussion with her fans about the songs.
'!!! I wrote that in less than an hour. It was my fav too,' she told one Twitter user about the track All In One Night.
Liam Payne's girl also seemed keen on releasing the fiesty Screw You, telling one fan who suggested it: 'I agree and .. Video!!!!'
Even her assistant Lily England got involved and recommended Sexy Den A Mutha.
'reminds me of the tour,' Chezza replied.
And when one Tweeter praised the song Girl In The Mirror, Cheryl opened up about why she'd asked for everybody's suggestions.
'I totally agree. We can all relate! I love hearing all your opinions and ideas. It inspires me,' the singer revealed.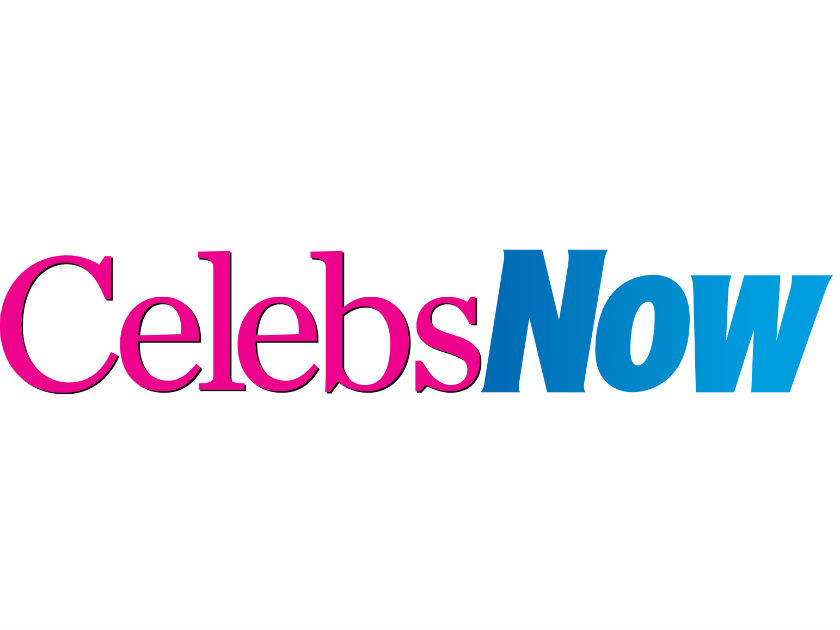 The nostalgic chat got many of Cheryl's fans wondering if this could be a sign that she's planning to release new material in the near future.
'does this mean a single is on its way may i ask,' one excitedly posted.
Another added: 'Sounds like a new Cheryl era is upon us and I'm all here for it. It's been YEARS, lady. Come back to us!'
And one wrote: 'WHY IS THIS THO?? IM SWEATING IM SO EXCITED FOR WHAT THIS IS'
Others pondered whether Chezza could be planning a greatest hits album.
Eek, exciting times!
The exchange comes hours after Cheryl gave her first TV interview since becoming a mum on ITV's This Morning, though some fans were left a little disappointed at the fact that it was just about her beauty secrets.