Ooh, we can't wait for this!
Cheryl Cole might have had a tough couple of weeks following her split from Liam Payne but things are looking up as she's revealed some very exciting new music news!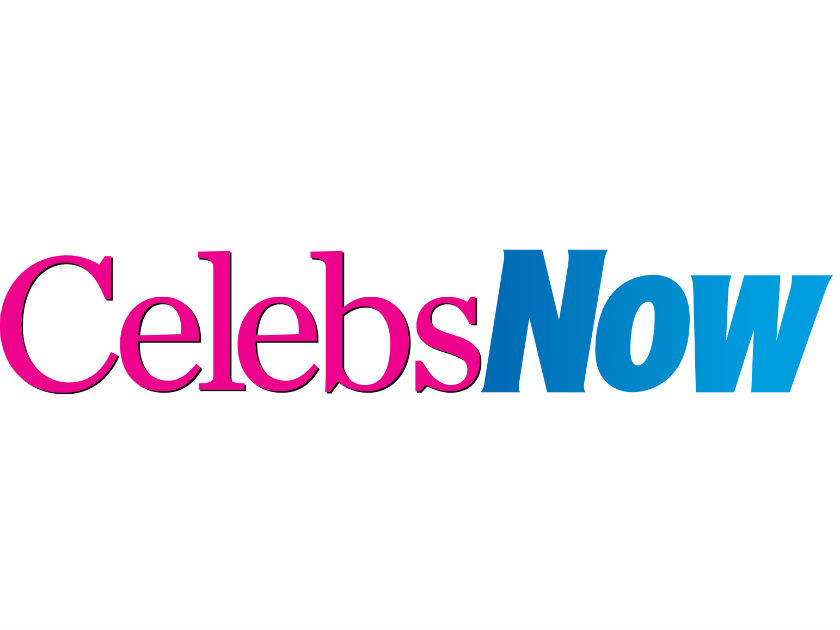 The singer has been busy working on her fifth solo album for a while now and admits that the record is nearly FINISHED – eek!
MORE: Cheryl Cole wows on first public appearance since Liam Payne split – and look who she's cuddling up to!
And it sounds like we're in for a treat as Cheryl thinks that she and songwriter BFF Nicola Roberts have created some great tunes.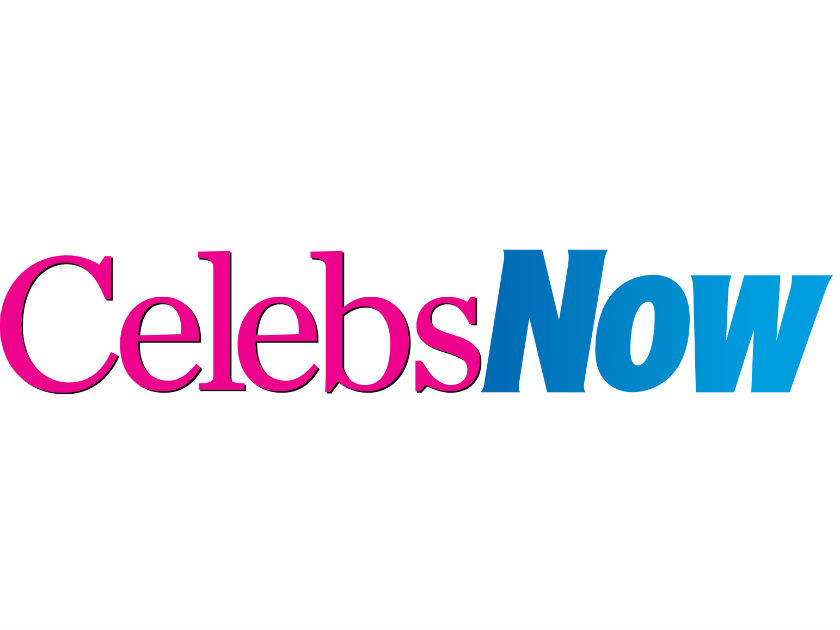 'Nicola and I wrote every track together. It's been great working with one of my best friends, but I'm really proud of the album and excited for people to hear the new music,' says Chez, 35.
'It's pretty much finished. At this stage we're deciding what will be the first single. We're choosing between about three songs, but that's quite a nice problem to have.
'Thankfully I'm not looking at it, saying, "Oh God, all this work and we don't have a hit record". I think we do.'
Ooh, sounds promising! Cheryl admits that it's still going to be a 'few months' until the new tracks drop but says she 'can't wait' for everyone to hear them – plus Nicola might be making a cameo.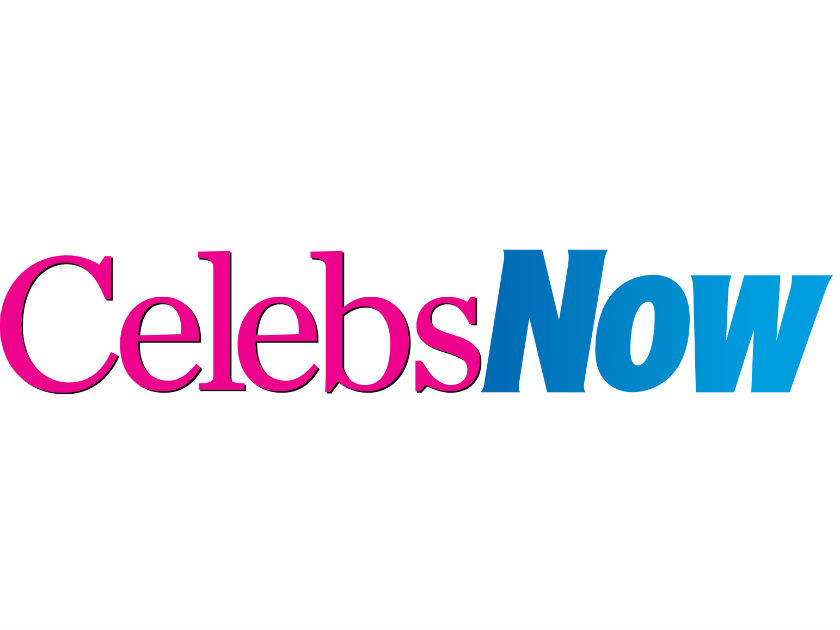 One person who has been granted an early preview though is Chezza's 16-month-old baby son Bear, who reacted in a cute if slightly confused way to the music.
'He has heard my music and recognises his mum's voice, but doesn't know where it's coming from,' the mum-of-one tells The Sun. 'He finds it very confusing.'
Awww, bless!
Meanwhile it's been reported that Liam, 24, has moved into a converted warehouse in London following the end of his relationship with Cheryl, leaving Cheryl and Bear to live in the £5million Surrey home they shared.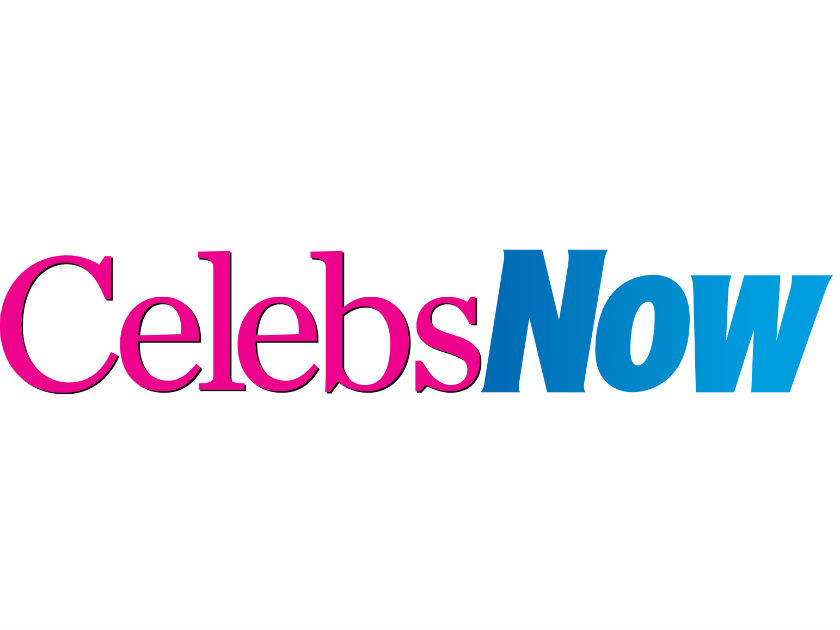 The pair announced their split via a statement on social media earlier this month after two and a half years together.